These Scary Questions Will Reveal Your Dream Fidget Spinner
You got:

Glow-in-the-dark Fidget Spinner
It spins AND glows in the dark? Surely this is some sort of alien technology.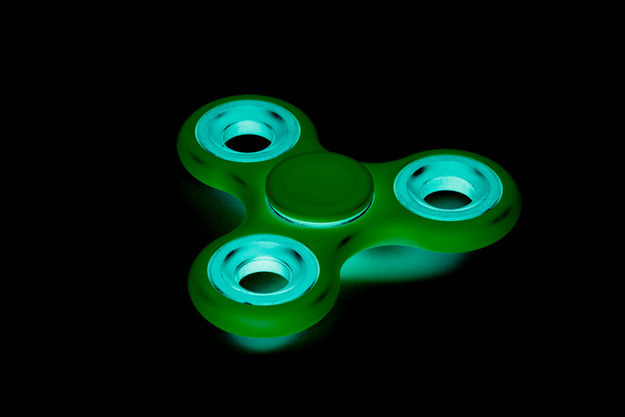 You got:

Luxurious Gold Fidget Spinner
Elegance defined. And then flicked around real fast in your sweaty hand.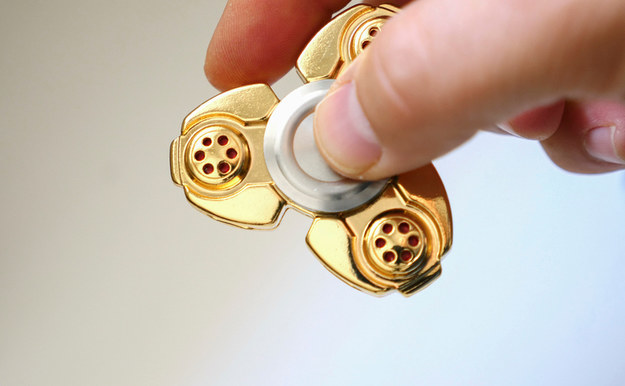 You got:

No-frills Fidget Spinner
Sorry it's not more exciting, but it still spins, right? Oh, it just broke. Looks like you have another thing to worry about.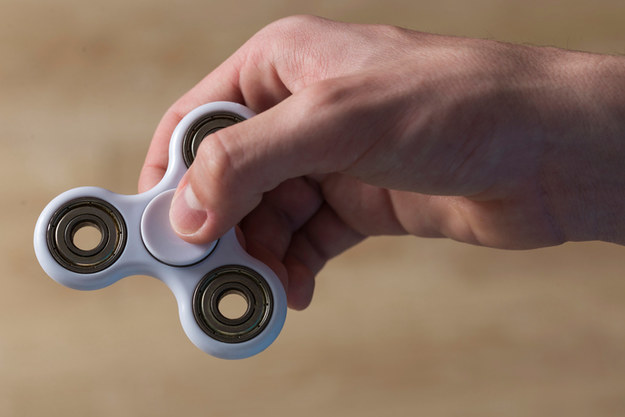 It might not be a fidget spinner, but at least it isn't an even bigger crab.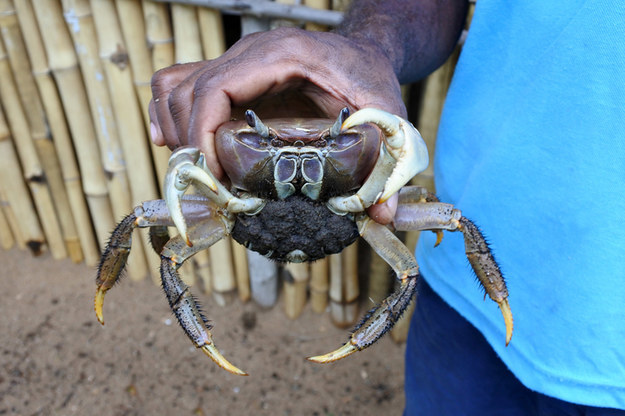 All images via iStock / Getty images.