This is a personal, non-sponsored post by a member of BuzzFeed's ad content team.
7 Insults That Can Easily Be Turned Into Compliments
It's so easy even you can do it!
1.
For when your dad interrupts one of your midday naps and trashes you for being a disappointment.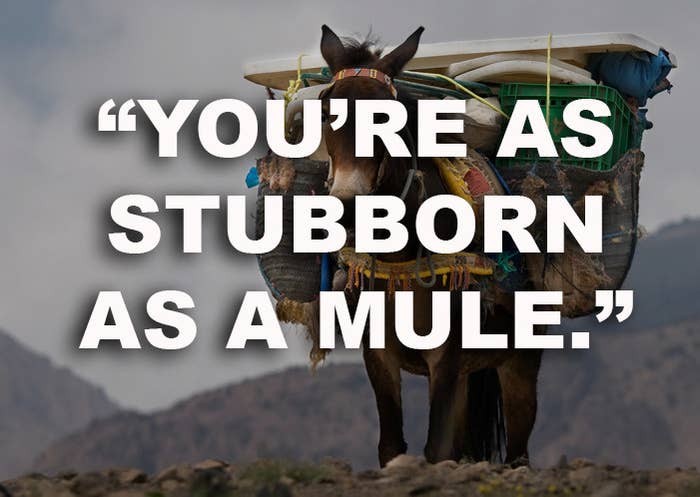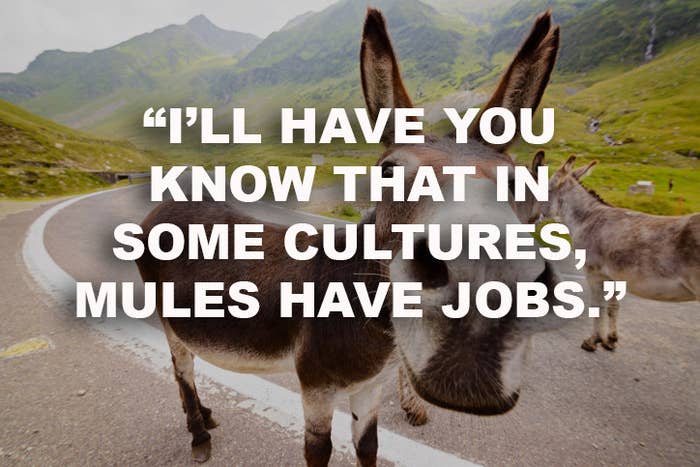 2.
For when your then-girlfriend lashes out at you for spoiling your anniversary dinner with too many Tic Tacs.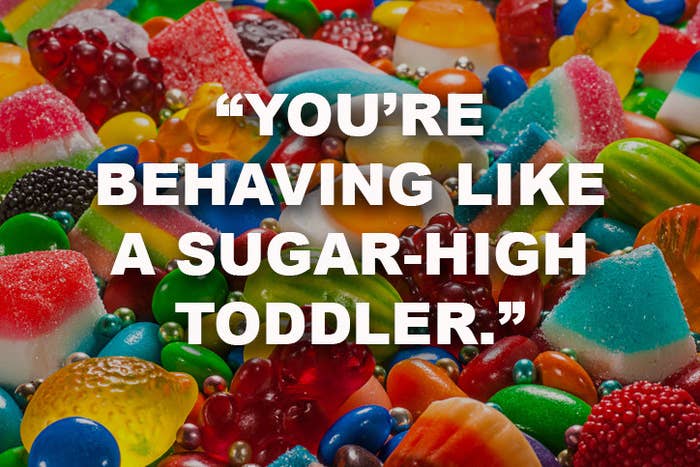 3.
For when the Baby Gap sales associate shades you for trying on a shirt that's too small.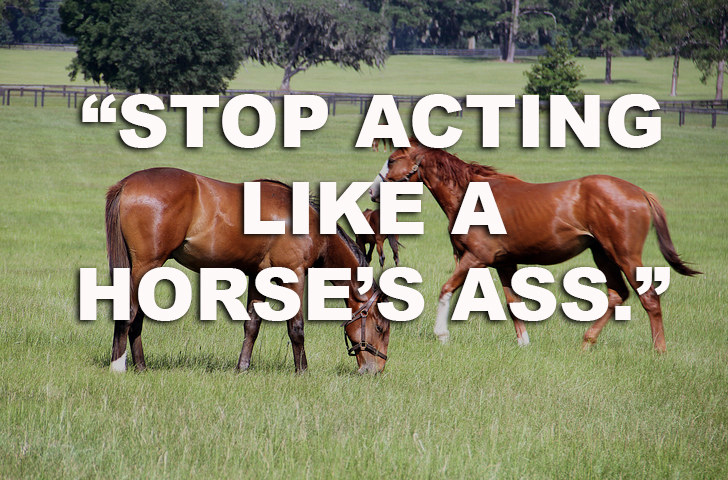 4.
For when a fellow moviegoer calls you out for loudly slurping while enjoying your popcorn butter.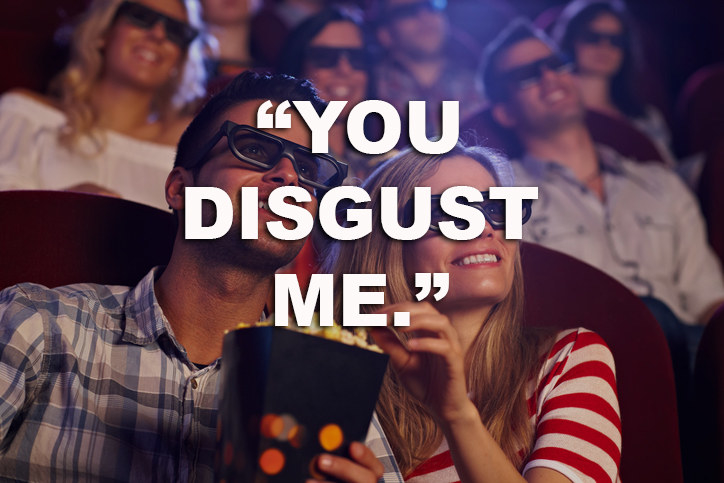 5.
For when the guy at the record store calls you out for preferring the sound of tapes being smashed with your hammer over that of vinyl.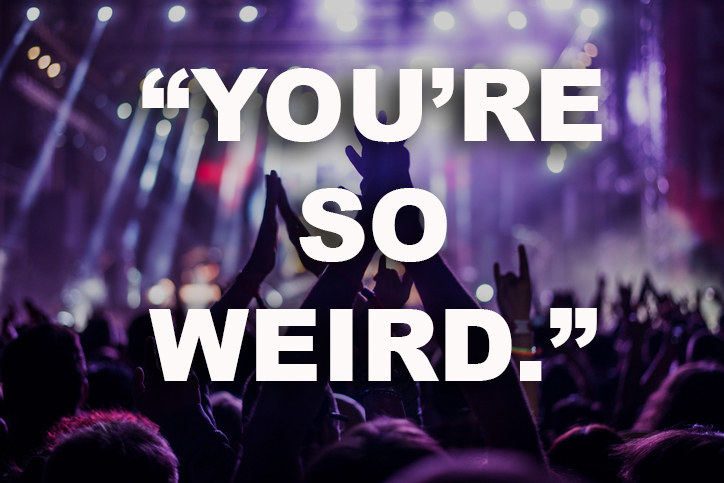 6.
For when one of the people you're catfishing starts questioning your commitment to the relationship.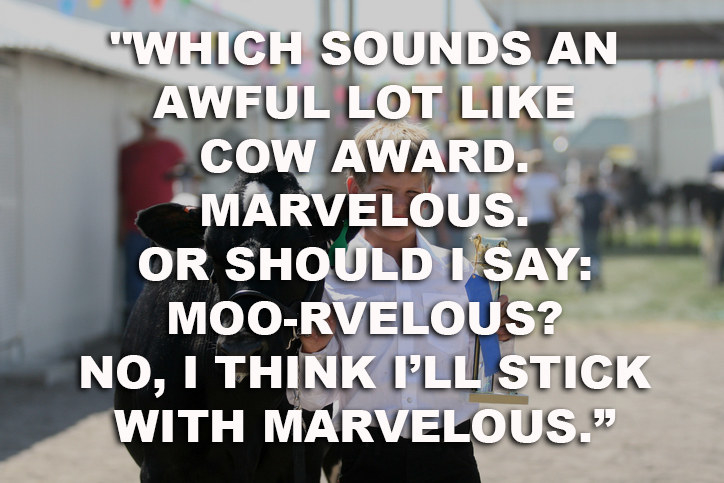 7.
For when St. Peter starts talking smack at the Gates of Heaven.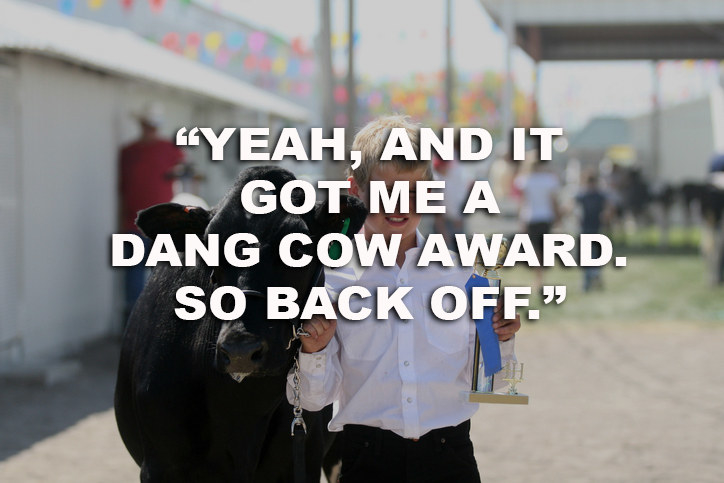 Don't let the haters get you down. Arm yourself with these skills and never be insulted again.