Conservative MP Ben Bradley said he was looking forward to watching police play "splat the chav" with water cannon after the London riots.
Bradley, the MP appointed by Theresa May to improve the Tories' image with young voters, is under fire after BuzzFeed News revealed an old blog post in which he suggested unemployed men should get vasectomies.
Today, BuzzFeed News unearthed a deleted tweet from August 2011 in which Bradley celebrated a decision by David Cameron to allow police to deploy water cannon to bring rioters under control.
"The water cannons are coming," Bradley told his followers, under a picture of a water cannon spraying protesters in Ireland.
"I'll be in front of the news tonight watching police play 'Splat the Chav,'" he continued.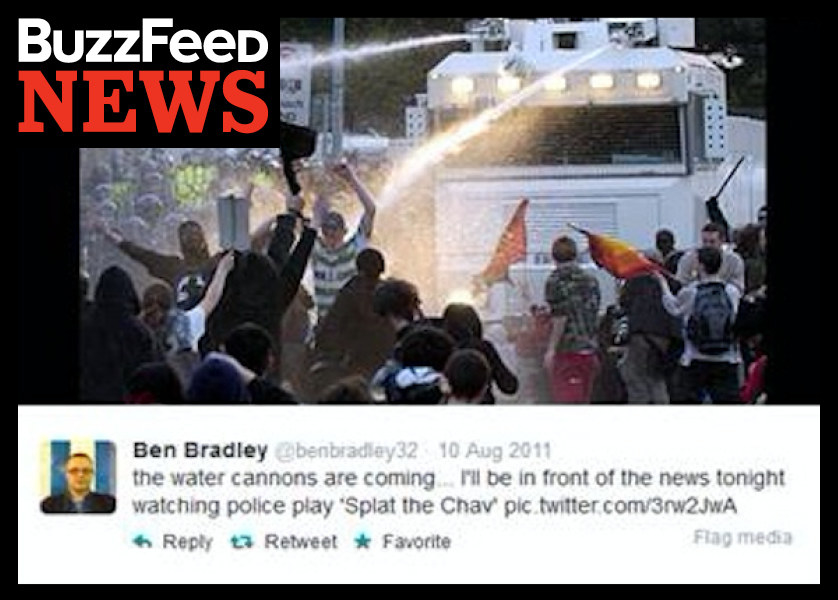 Approached for comment on Friday, Bradley told BuzzFeed News: "You'll have to go through [Conservative headquarters], mate, I'm afraid. I'm just getting a bit sick of the whole thing, to be honest."
"I think being held to account now for comments I made nearly a decade ago is a bit ridiculous," he added. "But you'll have to go through CCHQ.
"CCHQ know my response. Look, I'm not interested in digging through all this."
BuzzFeed News asked Conservative HQ for comment, but no response had been provided by the time of publication.
The tweet was posted to the account @benbradley32, which Bradley has since deleted. He now tweets under the handle @bbradleymp.
A source passed a screengrab of the deleted tweet to BuzzFeed News. Searches on the image revealed that it was a Getty Images photograph from a 2004 protest in Dublin. The image URL on the tweet links back to Bradley's deleted account.
The tweet itself was posted on 10 August 2011, a day after Bradley published a post on his blog, Bradders32, urging the police to use force against protesters.

"For once I think police brutality should be encouraged!" Bradley wrote.
The blog was also entirely deleted, but not before it was seen by journalists. Bradley's endorsement of police brutality against rioters was revealed in a front-page story in the Times on Thursday.
Earlier in the week, on Tuesday, BuzzFeed News revealed a blog post in which Bradley argued that the UK will drown "in a sea of unemployed wasters" if the long-term unemployed have large families.
"Vasectomies are free," Bradley wrote in a 2012 post defending the Conservative-Lib Dem coalition's cap on the amount of money that households could claim in benefits.
Approached by BuzzFeed News about those comments, Bradley apologised. "My time in politics has allowed me to mature and I now realise that this language is not appropriate," he said in a statement emailed by CCHQ.

A spokesperson for 10 Downing Street said Bradley was right to apologise, but that he would keep his new position as the party's vice chair for youth.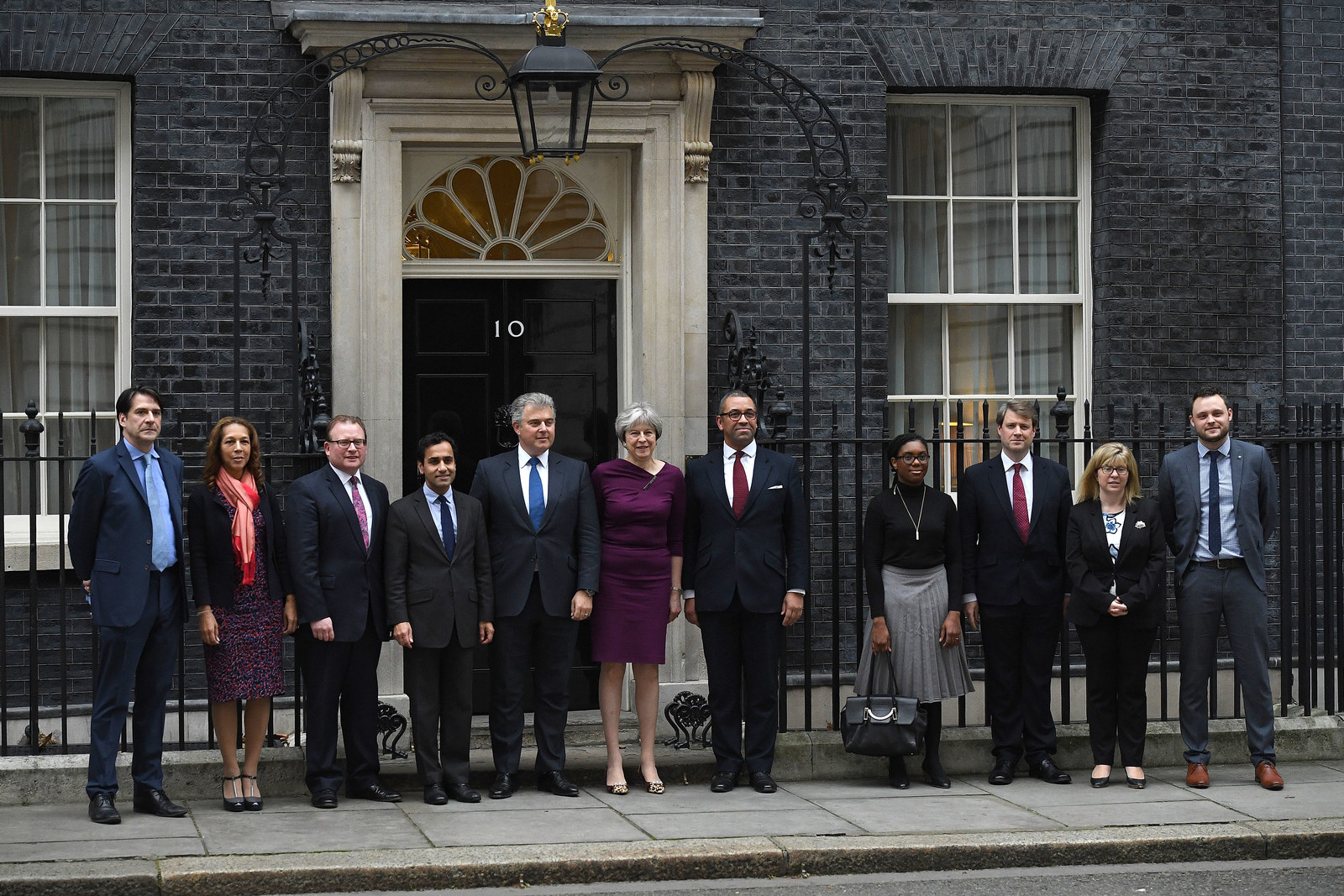 On Wednesday, BuzzFeed News revealed another post in which Bradley accused public sector workers of being "lost in their own fantasy land" and said they should quit if they were unhappy about their pay.