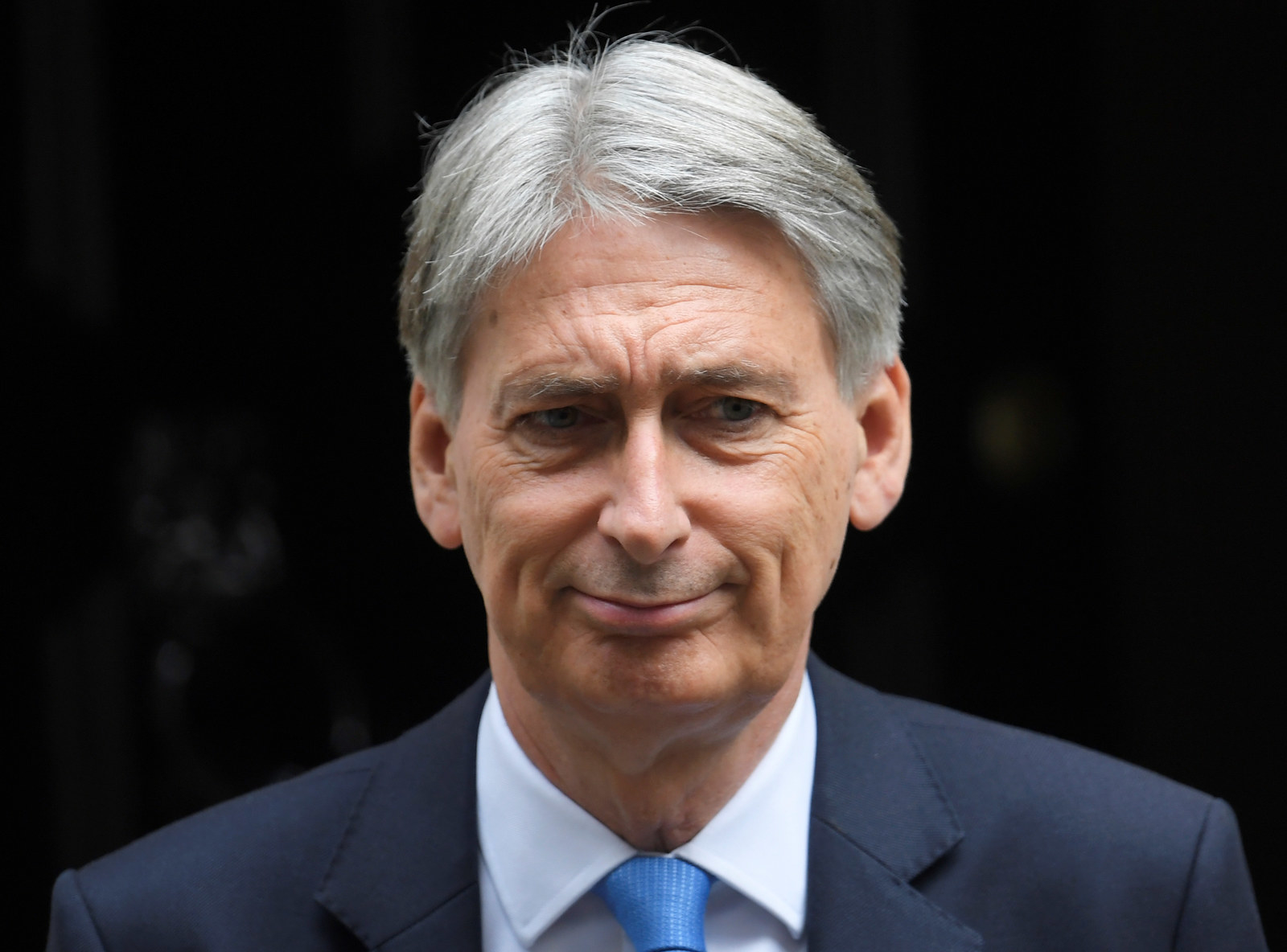 Philip Hammond has apologised for referring to the European Union as "the enemy" in an interview on Friday.

In an embarrassing end to a difficult week for the chancellor, in which he was repeatedly attacked by members of his own party and the right-wing press for apparently not being enthusiastic enough about Brexit, Hammond admitted on Twitter that he had chosen his words poorly.
Hammond had been speaking to Sky News in Washington, where he was attending the International Monetary Fund's annual meeting.
Asked about the criticism from Eurosceptics in his own party, Hammond made an appeal to his Conservative colleagues to unite behind Theresa May's Brexit approach, saying: "I understand that passions are high. I understand that people have very strong views about this."
"But we're all going to the same place," Hammond went on. "We all have the same agenda."

But in trying to rally his colleagues, Hammond then risked irritating the EU with an unfortunate slip.
"The enemy, the opponents, are out there, on the other side of the table," Hammond said.

The blunder sparked a backlash on Twitter, and the chancellor tweeted his apology soon after.
On Thursday, former Tory chancellor Lord Nigel Lawson told the BBC's Daily Politics show that Hammond was "close to sabotage" in his handling of Brexit and should be sacked.