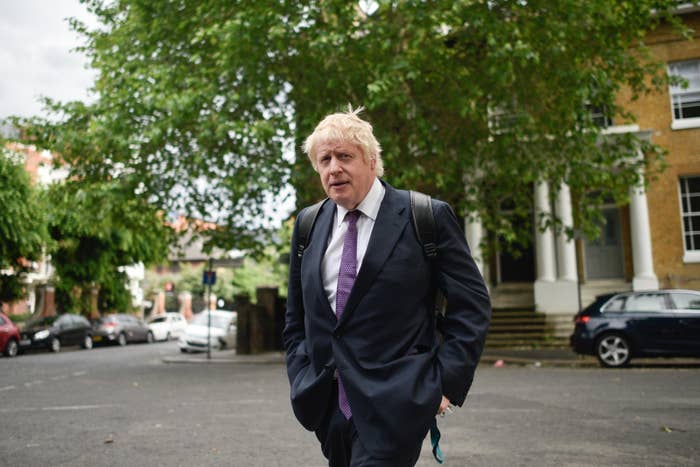 The owner of the influential Westminster political website Guido Fawkes is behind a social media campaign to put Boris Johnson in Downing Street, BuzzFeed News can reveal.
A website called Boris2020.org is aiming to "Get Boris on the Ballot" by encouraging members of the public to email MPs to urge them to vote for the former foreign secretary in the upcoming Conservative leadership contest.
"Remain MPs are plotting to keep Boris off your ballot," the site says. Prominent journalists began sharing the link on Monday night, wondering who was paying for the campaign.
In the fine print of its privacy policy, the Boris2020 website reveals that the campaign's data controller is a company called CampaignAction Limited.
A search of the Information Commissioner's Office register reveals that CampaignAction Limited was registered last week. The registered data protection officer is identified as Paul Staines, the owner of Guido Fawkes.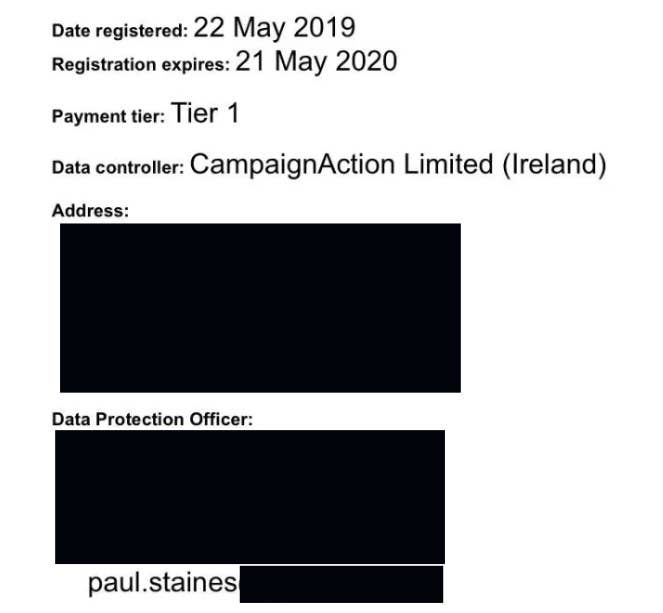 A separate search of registration information relating to the Boris2020.org domain reveals that the website was created in April 2012 by Paul Staines of MessageSpace Limited.

As recently as April 2018, Staines was still listed as the website's owner, although the domain registration information is now concealed by a privacy service.
Guido Fawkes is among the most influential websites in British politics and its coverage of the Tory leadership race will be closely followed in Westminster. It is running a spreadsheet showing which Tory MPs are backing each of the candidates.
It does not disclose that its owner is also involved in a campaign to elect Boris Johnson.
Staines confirmed to BuzzFeed News that he is behind the campaign and said it isn't formally connected to Johnson's candidacy.

"I haven't spoken to anyone, I am doing it off my own bat," Staines said. "It's no secret that I am a Boris backer."
Johnson's team declined to comment.

On Tuesday, Nicky Morgan, the former education secretary, complained about the campaign on Twitter, saying: "Ways not to endear yourself to colleagues #1 - get someone to encourage standard emails are sent on your behalf to ensure you're on the ballot paper - please @BorisJohnson I've got enough emails about real local & national issues of concern already!"