It's Saturday in Athens, where are you?

google image

The MLC, gotta get my study on!

Which situation would you most likely be in?

google image

Blowing through red lights! Nobody has time for those!

Accidentally uninviting someone to a date night... whoops!

Making fun of your friends

Too many people to keep up with on snapchat

Which quote most relates to you?

"I just want to pour alcohol down peoples throat!"

"You guys want some cookies?"

How do you maintain your relationships?

google image

Snapchat baby! Gotta keep up that streak.

Force you to hang out with me or DT, let's get our drank on!

Brunch Dates, Letters, and Triple Texting

Spending quality time together

Which show would you binge watch?

google image

Drink of choice?

google image

Night in, what are you up to?

google image

Scrolling through Pinterest

Song that best describes you!

google image

Guacamole? *peel the avocado?"

Favorite Party Snack?

google image

"Food is for the weak, I want to get drunk quicker"

"Cookies or any sweet treat"

"Chips and salsa por favor!"

Ideal gift?

something min or trendy clothing!

something with gold glitter
Which Chat-HOMIE Are You?
You got A Skinz, and all I can say is what a time to be alive! You are an optimistic gal with a passion for glitter and a good pun. You like to have fun, but you also like getting 9+ hours of sleep each night. You take your studies seriously, but you value your friendships even more. You probably own a pair or two of matching pajamas, and you know you aren't living life to the fullest without a weekly brunch session. You can appreciate a good scrapbook, and you aren't afraid to rock the occasional turtle neck sweater (only in the fall and if it is very chic). Congratulations for being such a true queen!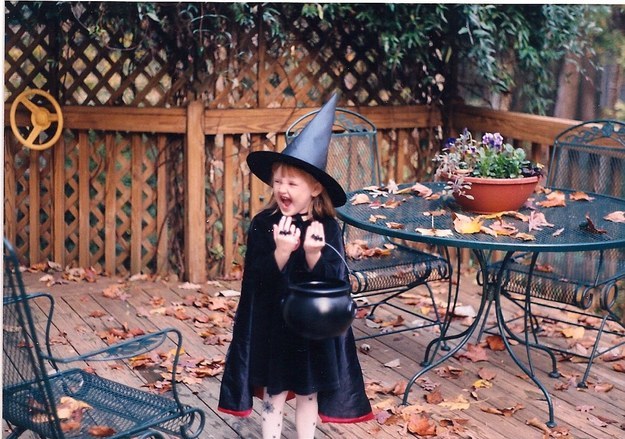 You got:

Alexandra Solorzano
Lucky you! Honestly who else would you want to be? You are fun and just the right amount of crazy. You're sarcastic and can never turn down a Office/Parks and Rec viewing party. Four loko? Yes please! You love your friends and will go all out for them because those are your amigas cheetas, friends for life! You probably have a crush on Prince Eric and can sing most if not all Disney Songs. You're not afraid to be silly and show off your dance moves. You don't take life too seriously because, ain't nobody got time for that. You're energetic and not afraid to say what's on your mind. Heck ya betch!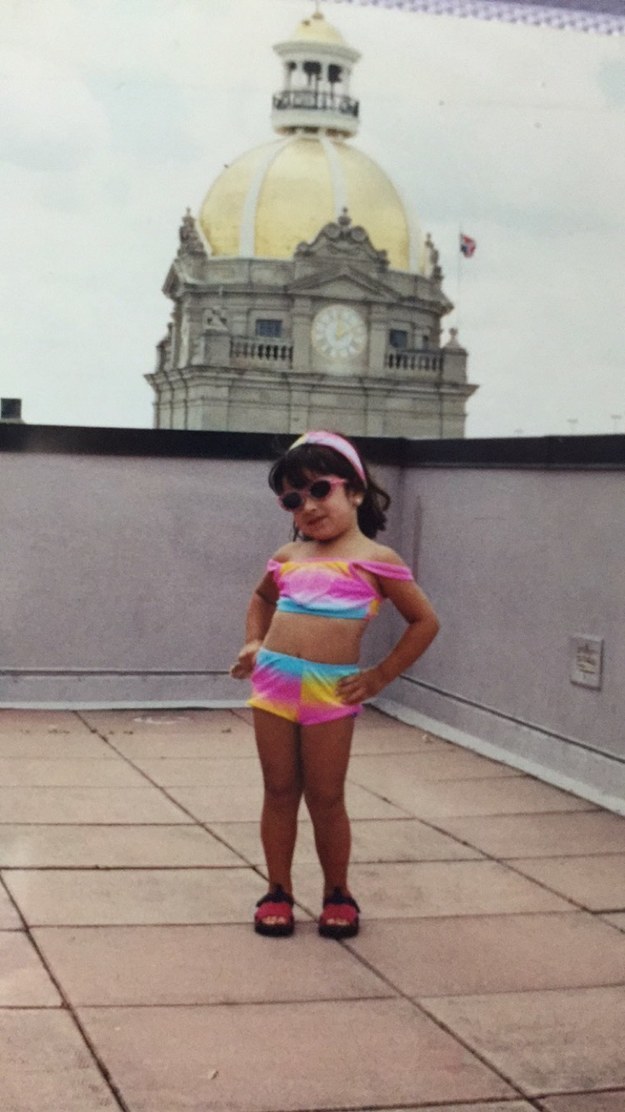 Wow so blessed!! You're always down for a good time but would pass up a night out for a night in with your besties any day. You care deeply about everyone in your life and value all relationships. Between your love of wine, fries, and a good nap people find it hard to resist a friendship with you. Your go with the flow and fun loving spirit make you a true gem. Congrats and keep doing you!!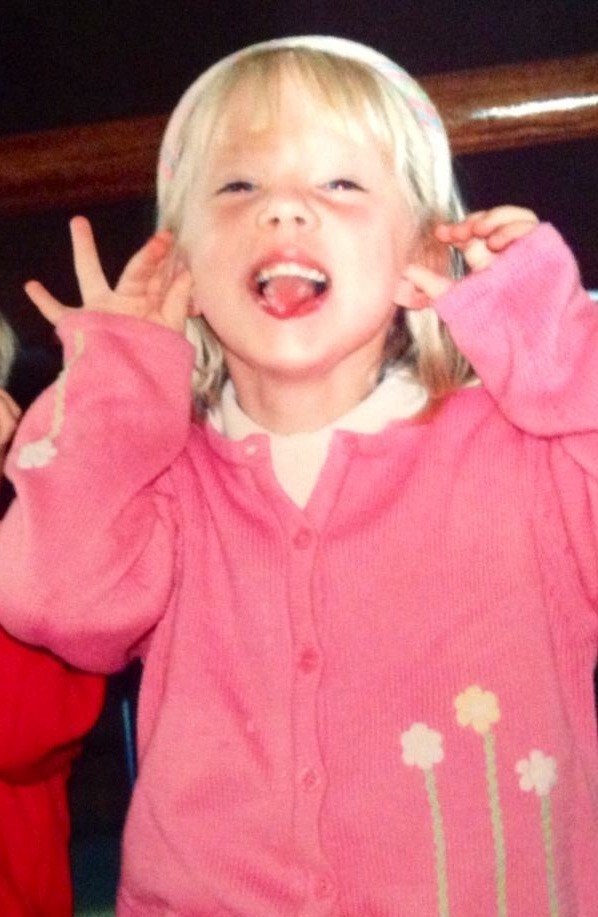 Wow look at you, #flowerchild!!! <3 You are a nature lover at heart and love talking long, romantic walks through north campus. Daily naps are a must and you are rarely up past 10 pm. On the rare occasions you go out, you go HARD & black out after a few drinks. You absolutely love going on spontaneous adventures in Athens (i.e. climbing the watertower with bae) You are def unique- I mean who else thinks Victoria's Secret and Starbucks are overrated? #sorrynotsorry.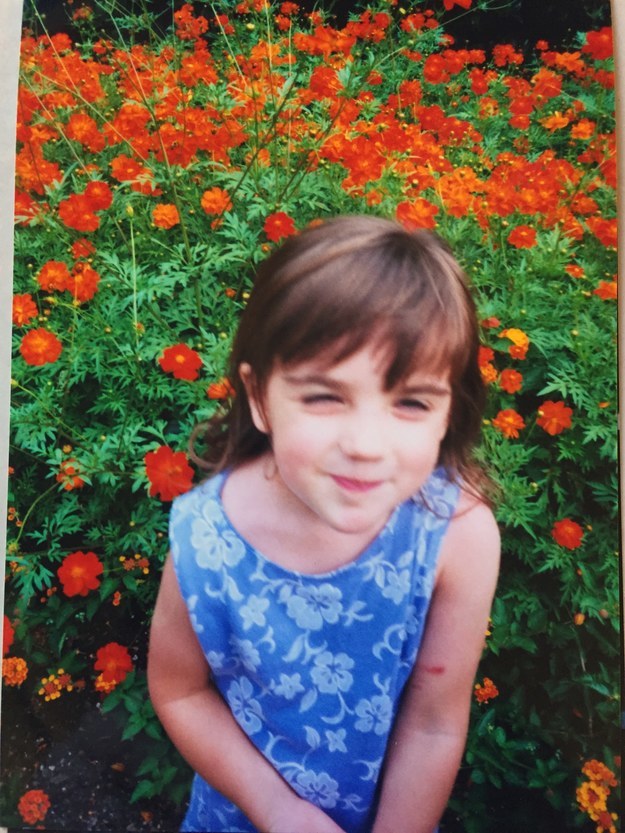 This post was created by a member of BuzzFeed Community, where anyone can post awesome lists and creations.
Learn more
or
post your buzz!