With International Cat Day being celebrated across the globe on August 8, we decided to extend the experience online, ergo—it's Cat Week on Vogue.com.
But if you were expecting couture cat fashion shows and exclusive interviews with Choupette Lagerfeld, prepare to be disappointed.
Vogue has only posted a single piece of cat content a day. (At least so far.)
Things started sensibly, with a kitty-themed market slideshow: A selection of Vogue's selection: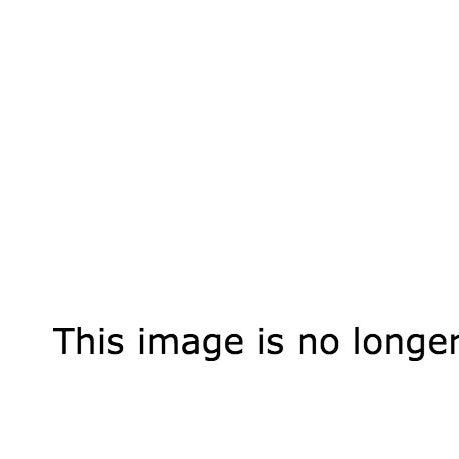 L—R: designs by Paul Andrew Rhea, Dolce & Gabbana, and Gucci.
Next up, Instagram moments!
Mostly an excuse for self-proclaimed cat lady Grace Coddington to show off her pets.
(Although the cat to the right is not hers, it's still very much a Voguette.)
Speaking of: This sketch is lovely.
And why not reminisce a little, with fun feline fashion editorial memories?
The highlight: this Tim Walker shoot from September 2005. Yes, yes it is. But now we'll all at least have the mental image.