11 Aerial Cityscapes Inspiring Beautiful Fashion Prints
Cityzen by Azin collections feature dresses and scarves with intricate topographical detailing — New York, London, Los Angeles and more. Tehran is particularly lovely.
Inspired by satellite maps she'd been researching for an urban planning project, New York-based architect Azin Valy founded the "Cityzen by Azin" fashion label earlier this year.
Valy's designs features "highly customized satellite imagery" of cities worldwide, with their topography influencing the garments' shape — Rome's Tiber river becomes one dress's snaking neckline, while a thigh-high slit in another gown mirrors the Los Angelean shoreline. (And if your hometown isn't yet represented, there's a "request" option.)
Each garment is also linked with a charitable organization functioning in the city in question, fostering what Valy describes as "cultural dialogue and peace through fashion."
1.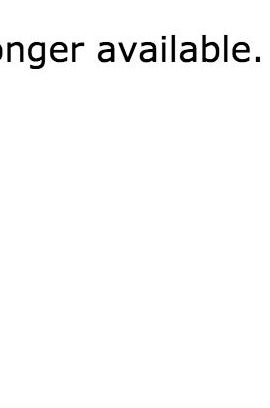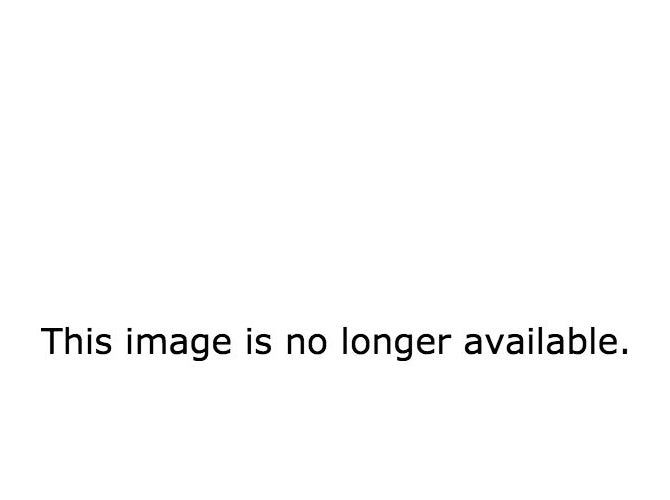 8.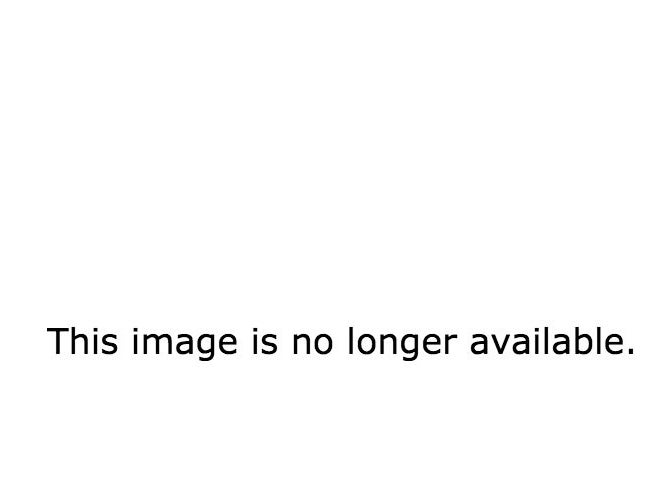 9. 11.