Campy, funny, dynamo actor of multiple generations with awardworthy shiny teeth: These are just a few things we've appreciated about Jennifer Coolidge since she took on the role of Tanya in HBO Max's The White Lotus.
Best in Show (2000)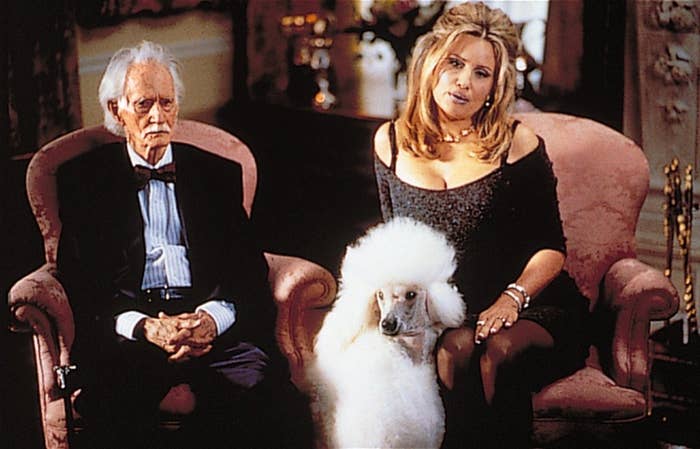 Legally Blonde (2001)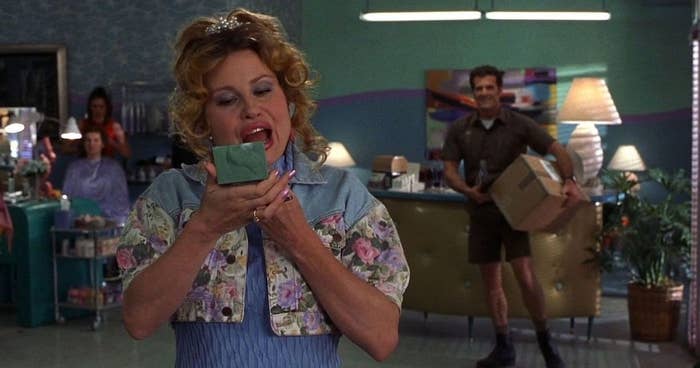 Bad Lieutenant: Port of Call New Orleans (2009)
Austenland (2013)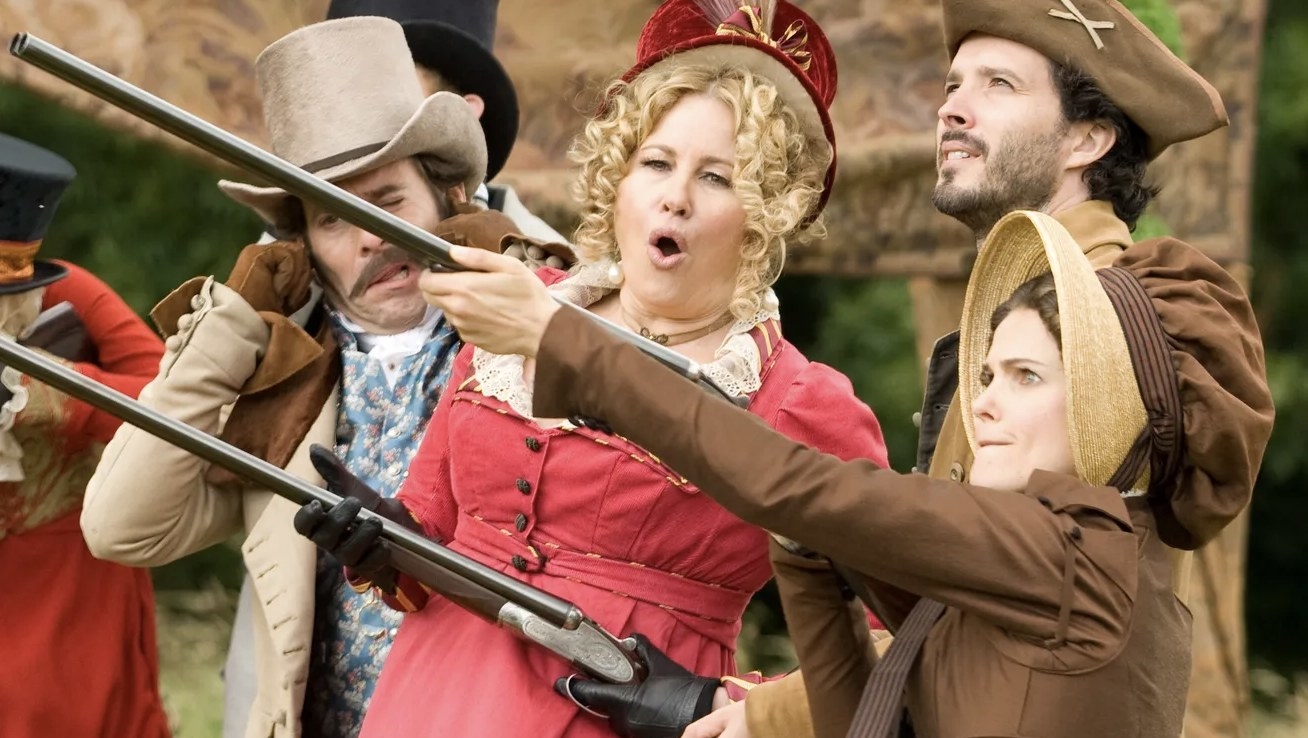 The White Lotus (2021)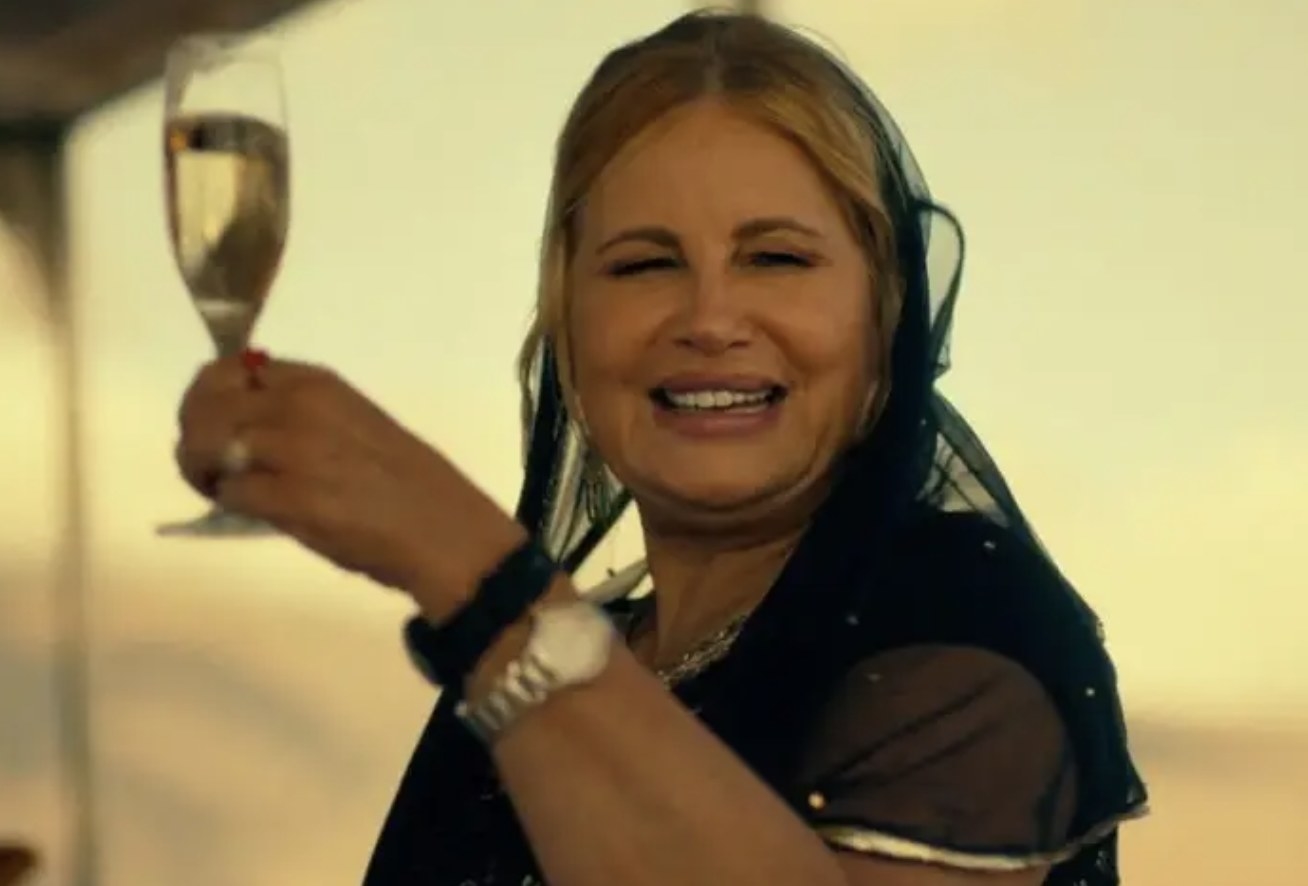 What's your favorite Jennifer Coolidge role? Let us know in the comments!