2.
The "I got your back" couple: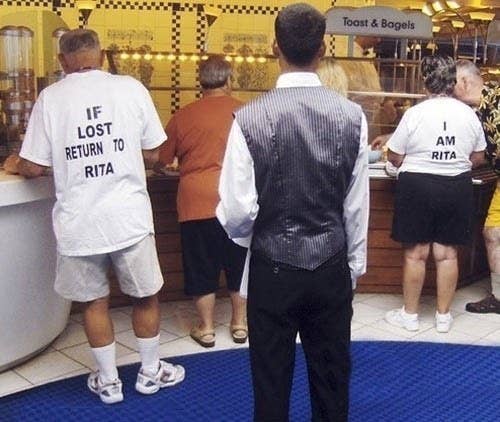 3.
The couple with the game plan: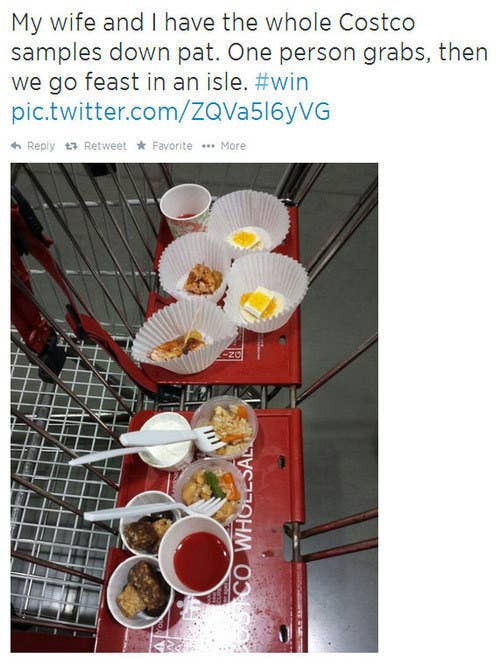 4.
The never-a-dull-moment couple: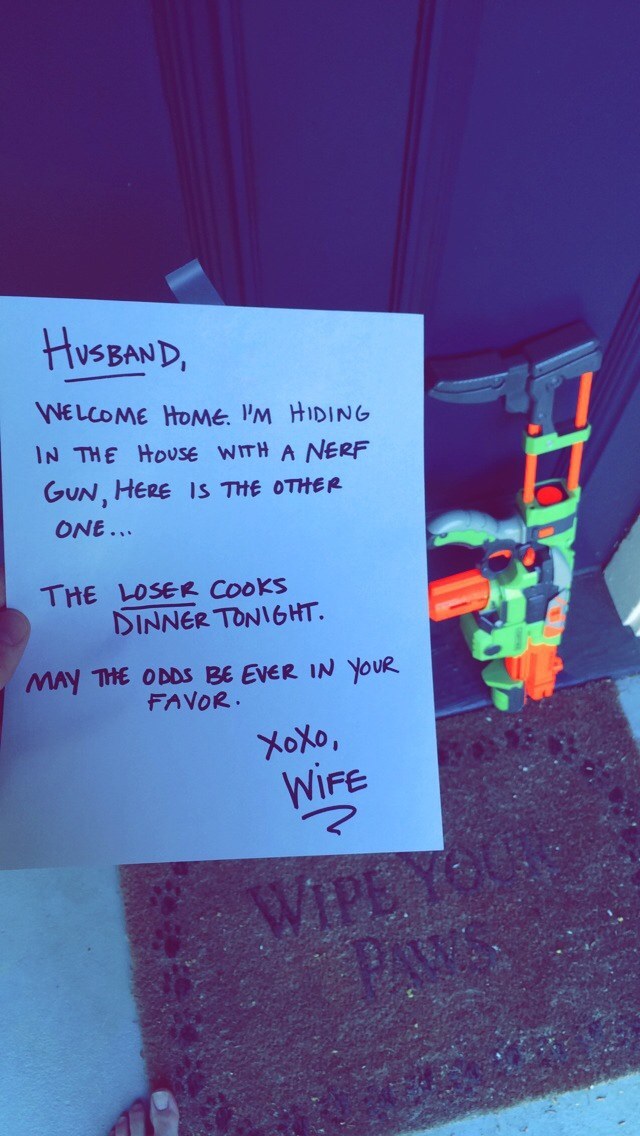 5.
The couple who really understand sacrifice: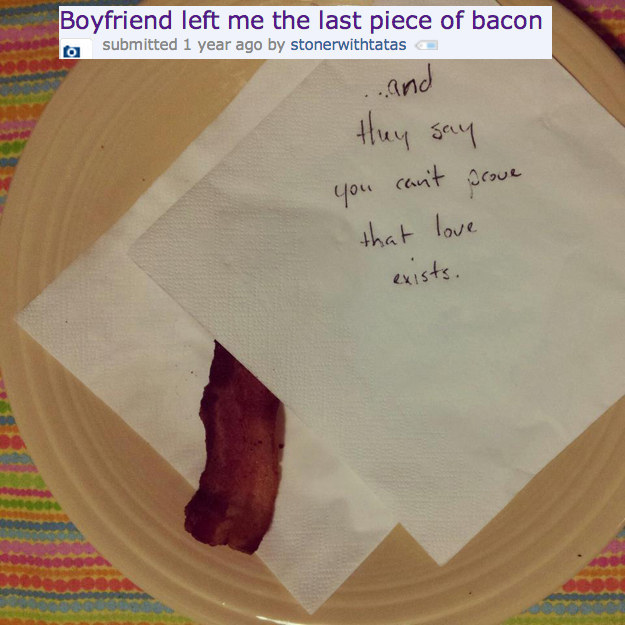 6.
The "in good times and bad" couple:
7.
The couple who will follow each other anywhere:
8.
The "we really get each other" couple: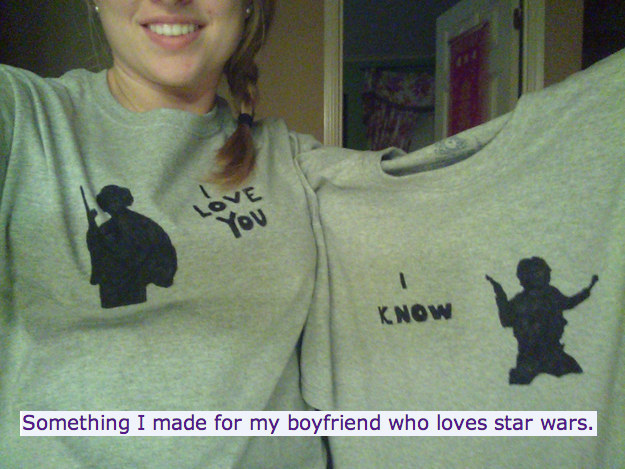 9.
The breakfast-in-bed couple:
11.
The "keeping each other on their toes" couple: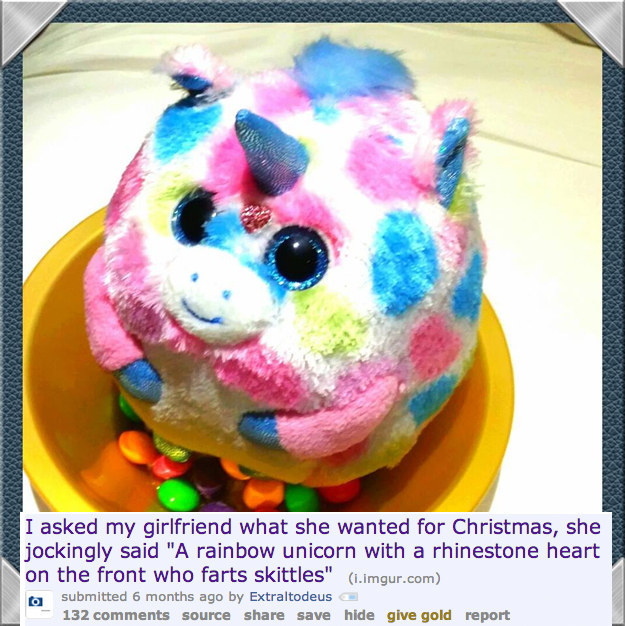 13.
The "anything for you" couple:
15.
The culinary couple: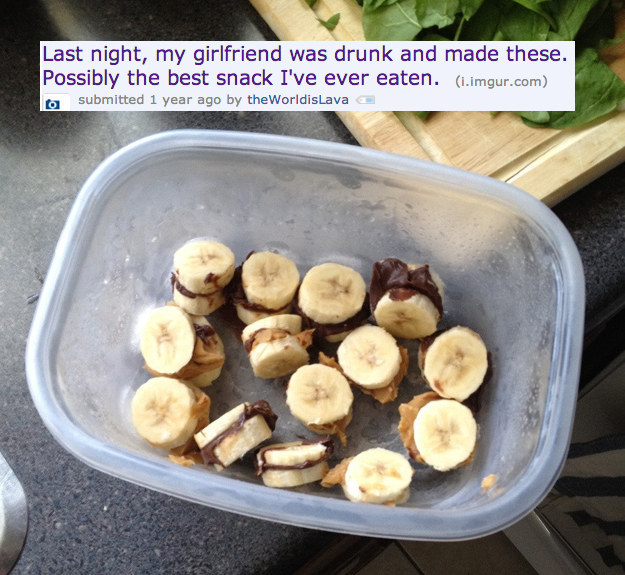 17.
The "wheeeeeeeee" couple:
18.
The whimsical couple: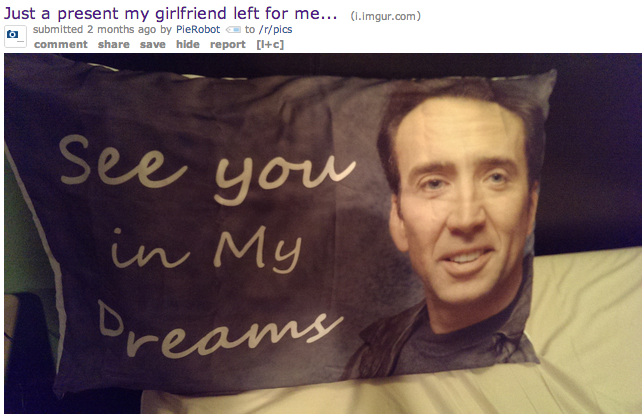 19.
The couple who share everything: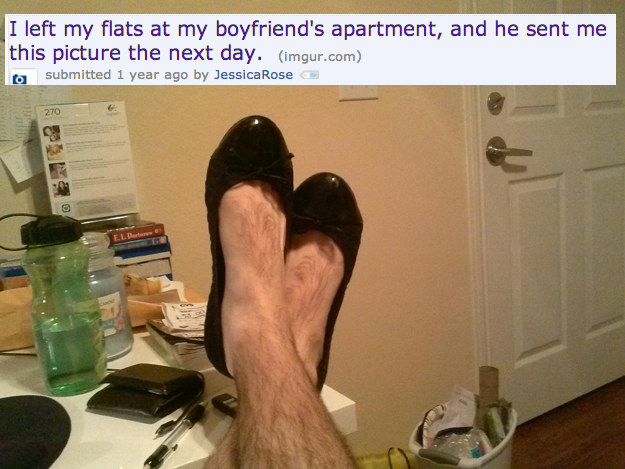 21.
The inventive couple: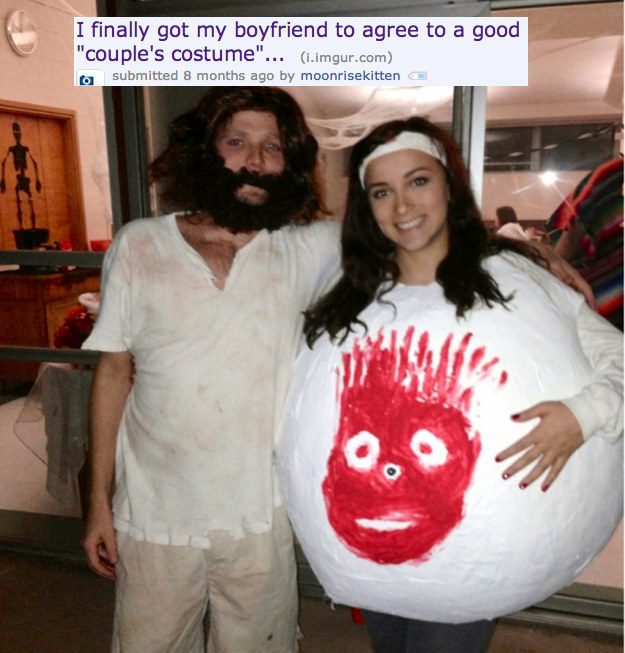 22.
The Nugget Appreciation Society couple: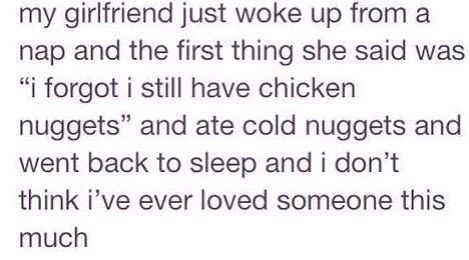 23.
The role-playing couple: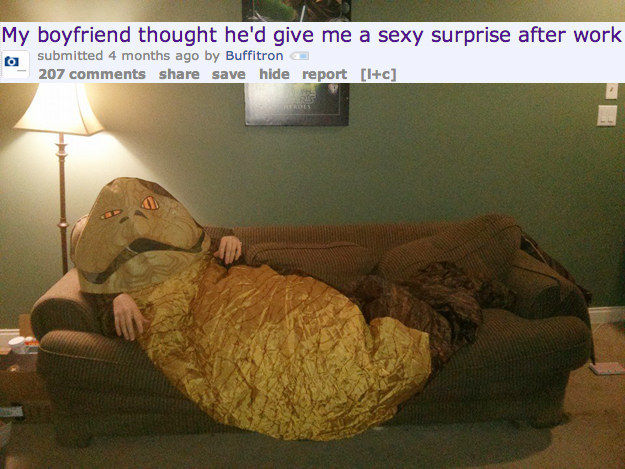 25.
The "even our fights are cute" couple: