1.
When the Nigeria World Cup 2018 kits were revealed by Nike, there was an absolute clamor as people tried to get their hands on one.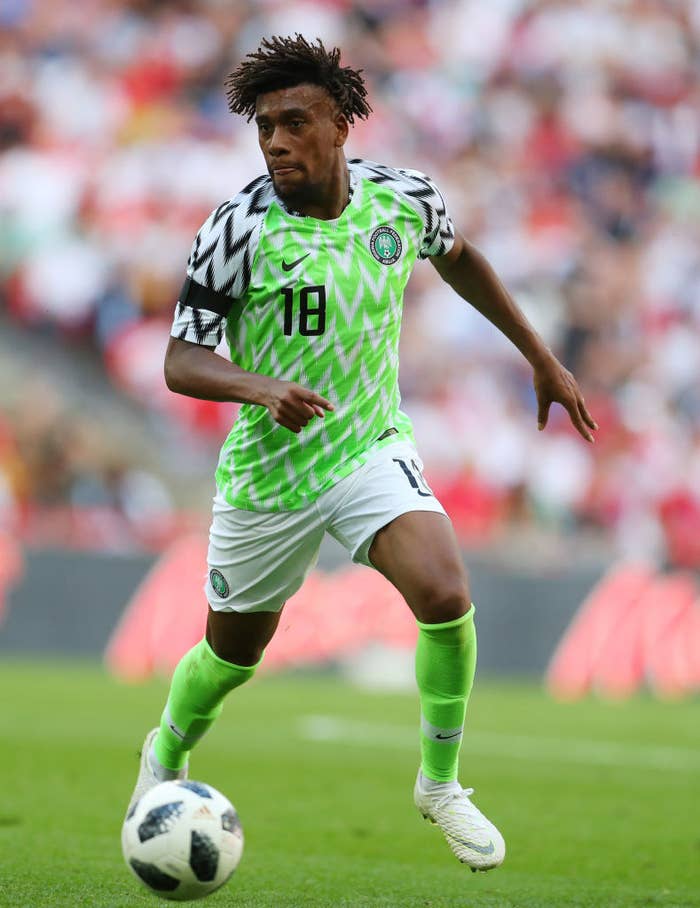 2.
We're talking lines around the block stuff. Sold out in hours stuff. MILLIONS sold stuff.
3.
People immediately recognized the bold pattern for its vintage-yet-fresh charm.
4.
It was a dang phenomenon.
5.
But it wasn't just the home kit. Look at the travel track suit!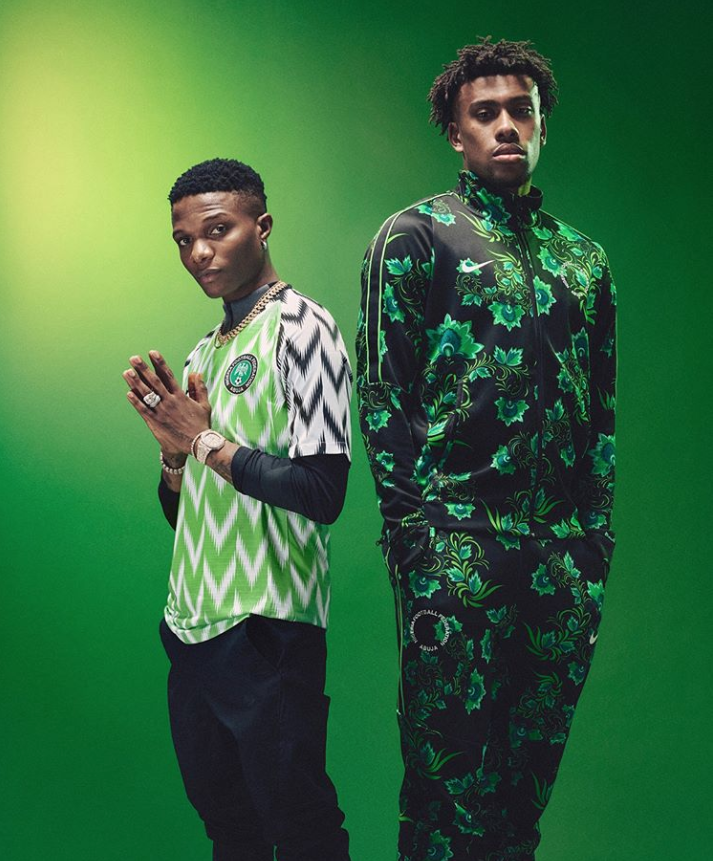 6.
The Super Eagles could even make bucket hats work.
7.
Wild and fun and just... cool.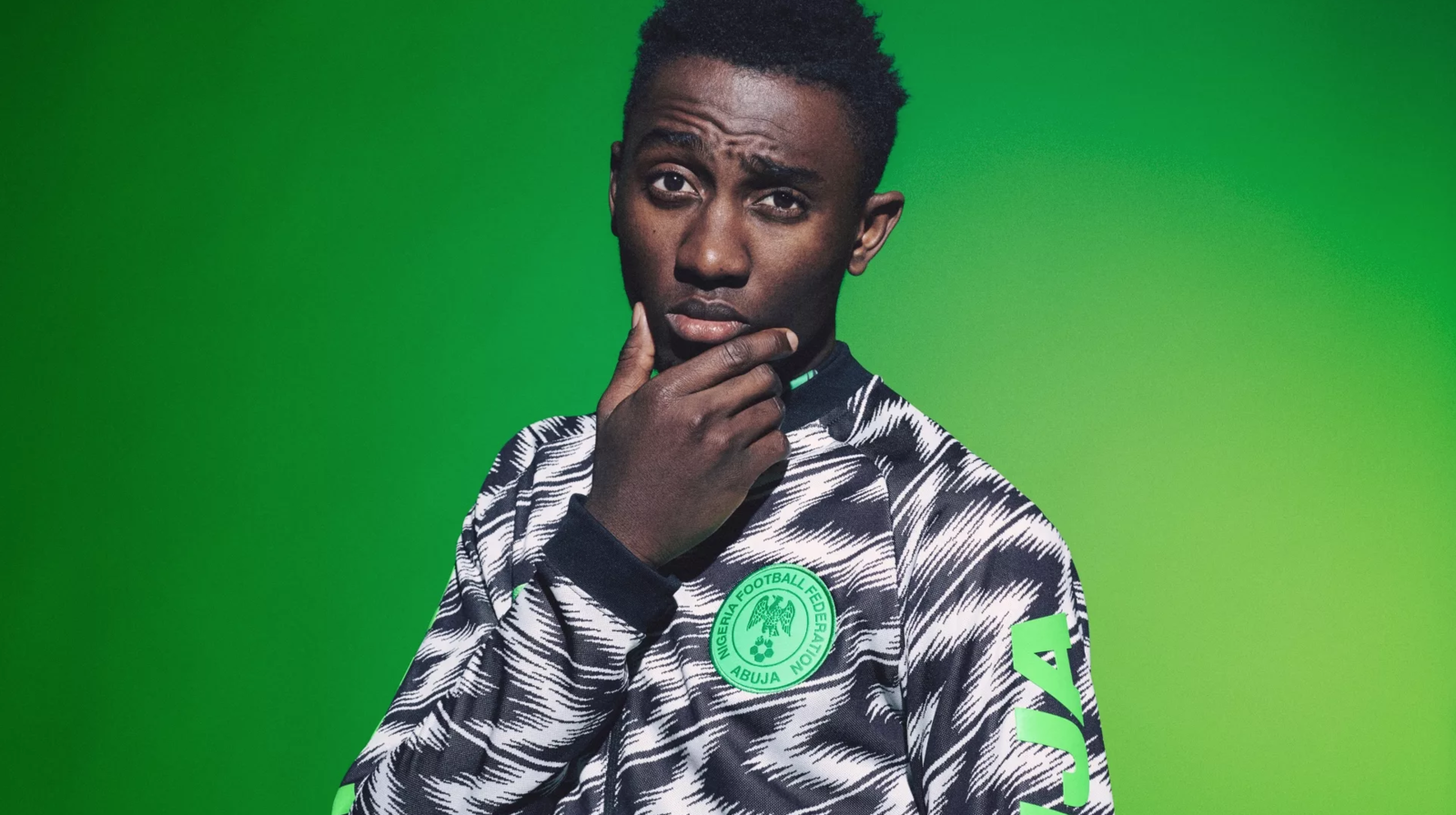 8.
SO GOOD.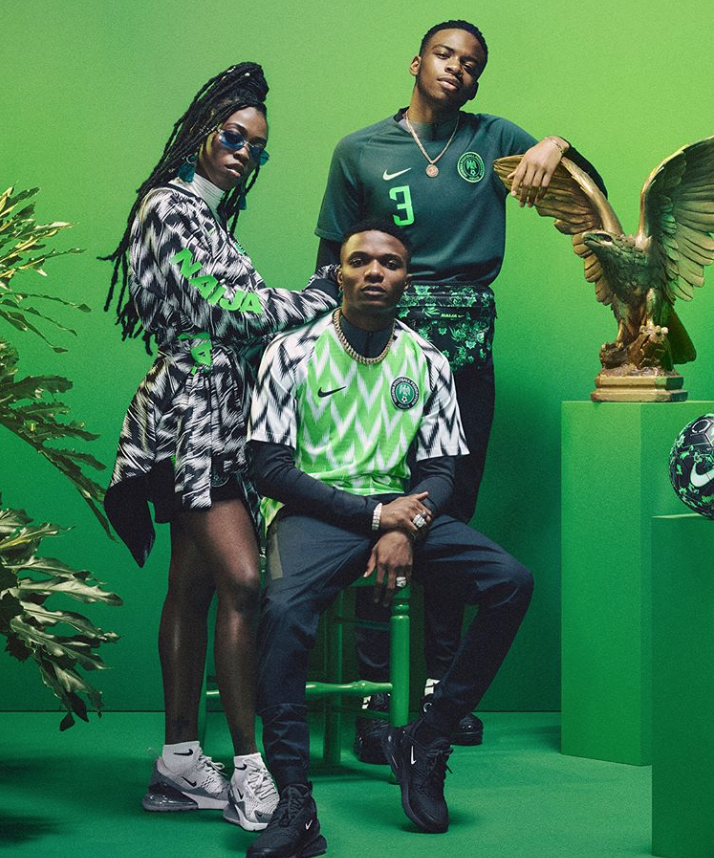 9.
Even the away kit, while much more restrained, has its own classic, sleek vibe.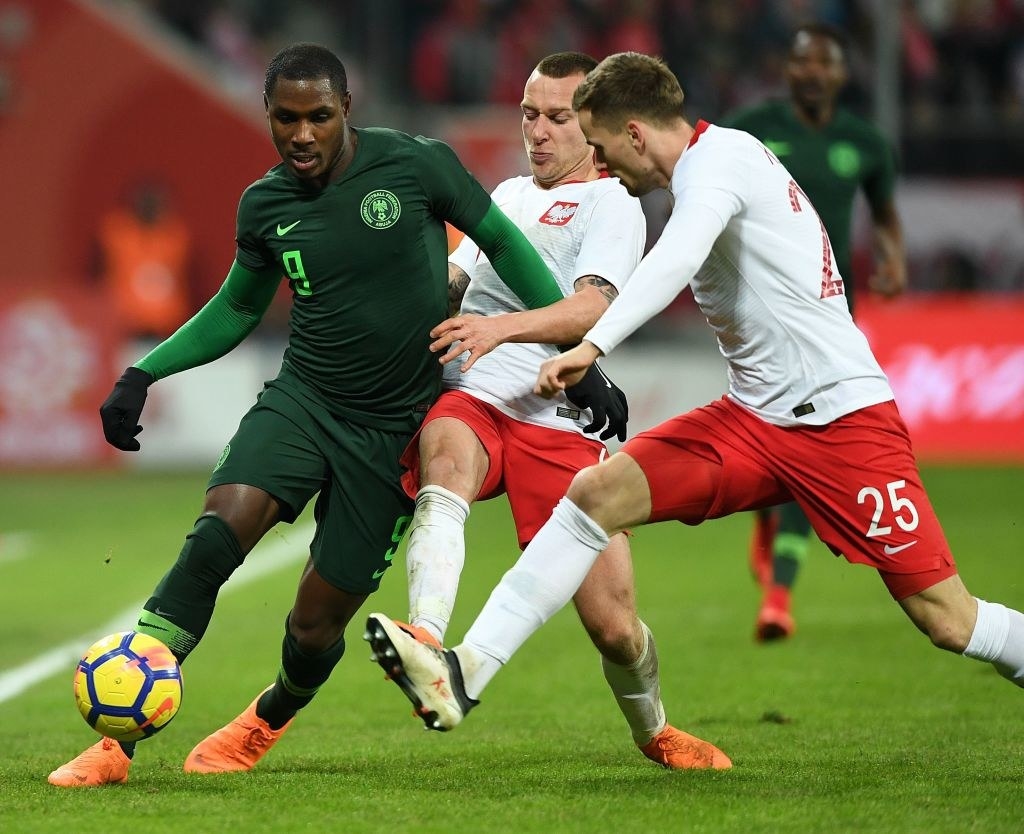 10.
Then we got a sight of the travel suits the national team are wearing on their Russian travels.
11.
I mean... WHAT?!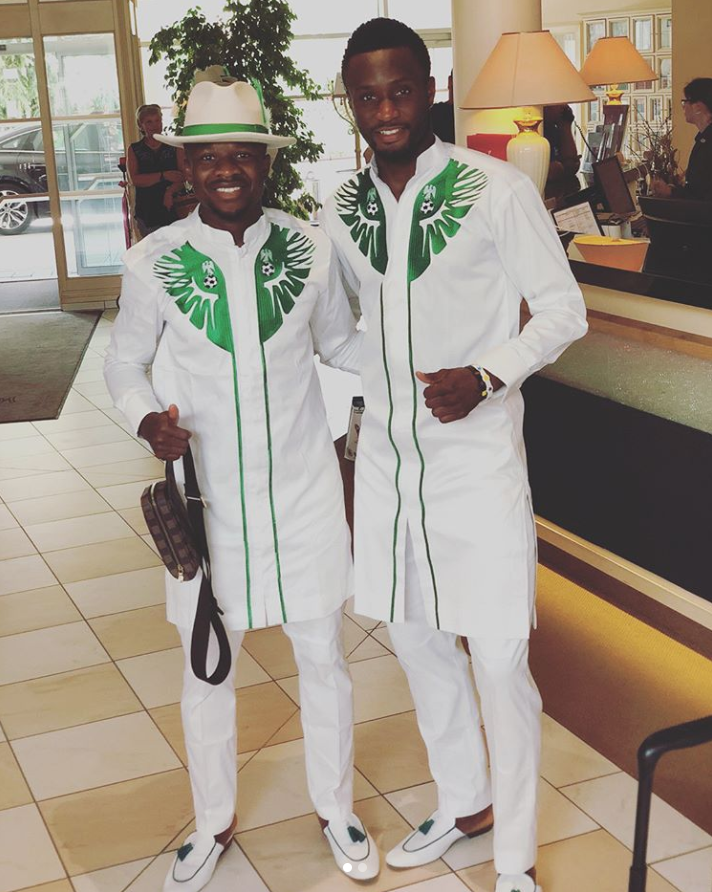 12.
Suited up and ready.
13.
A ball has yet to be kicked and they're already icons.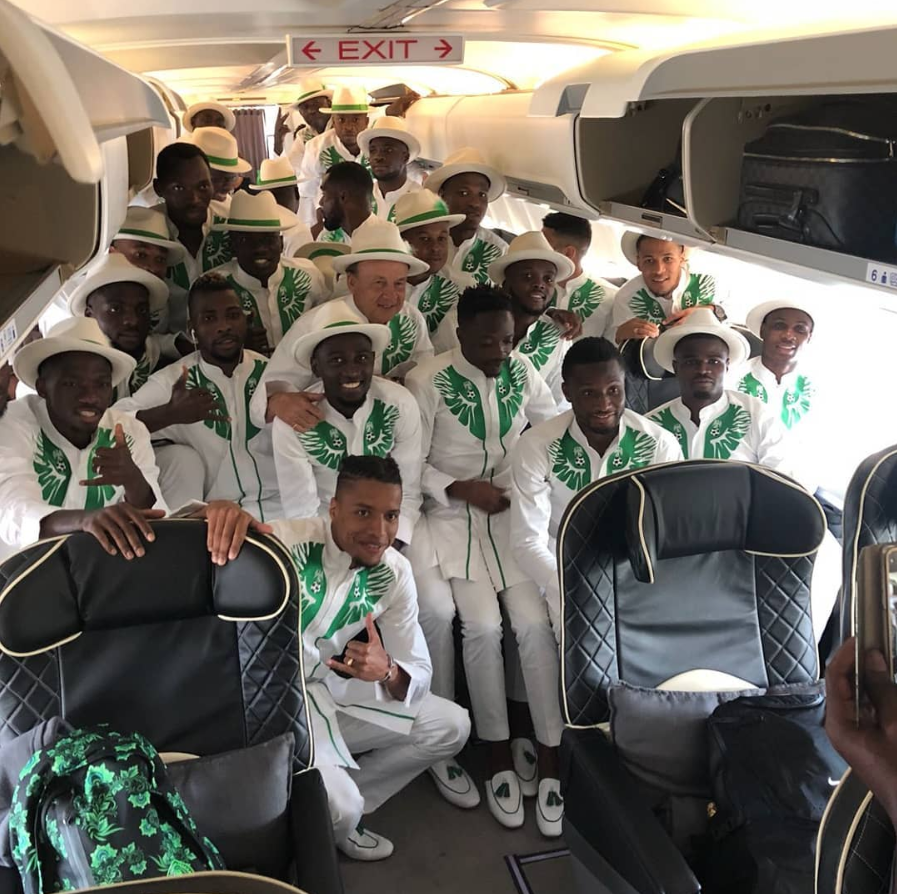 14.
And if you thought they couldn't go formal, you'd be dead freakin' wrong.
15.
Lagos-based designer David Bowler designed the Super Eagles' official formal suit for WC 2018.
17.
Nigeria has a decent chance to get out of its group — featuring a perennially strong but disjointed Argentina, a talented but tumultuous Croatia, and overachieving minnows Iceland — but no matter what happens they're gonna look great doing it.