11 Insanely Useful And Simple Hacks For Google Chrome
The Omnibox is your friend.
2.
Get quick word definitions with just a double click by adding the Google Dictionary extension.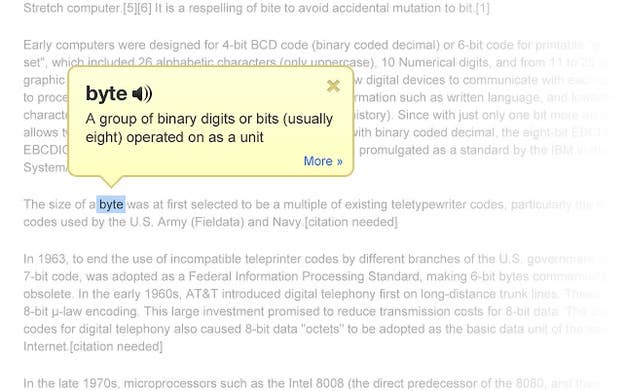 3.
Pin your most used tabs to the left to keep things clean and allow for more space.

4.
Set a reminder for yourself from the search bar.

5.
Use Incognito Mode for no-trace browsing.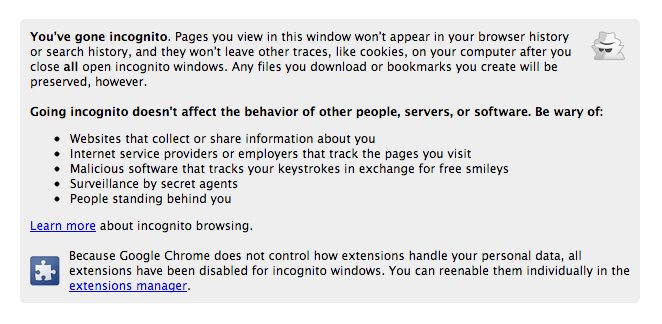 6.
On a PC, improve the spell check by checking one extra box.
7.
Add custom search engines to search inside specific sites more quickly and easily.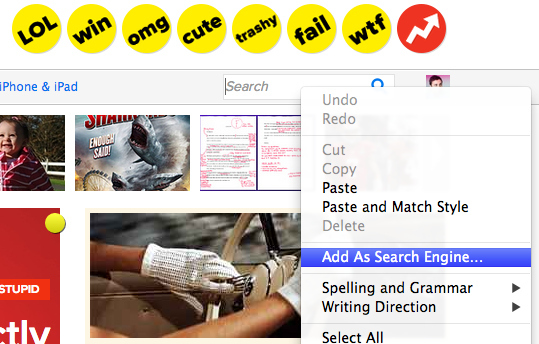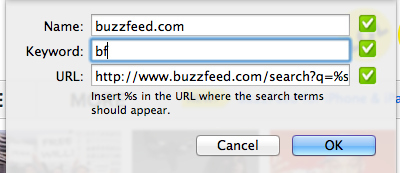 8.
Get quick summaries of long articles with the TLDR extension.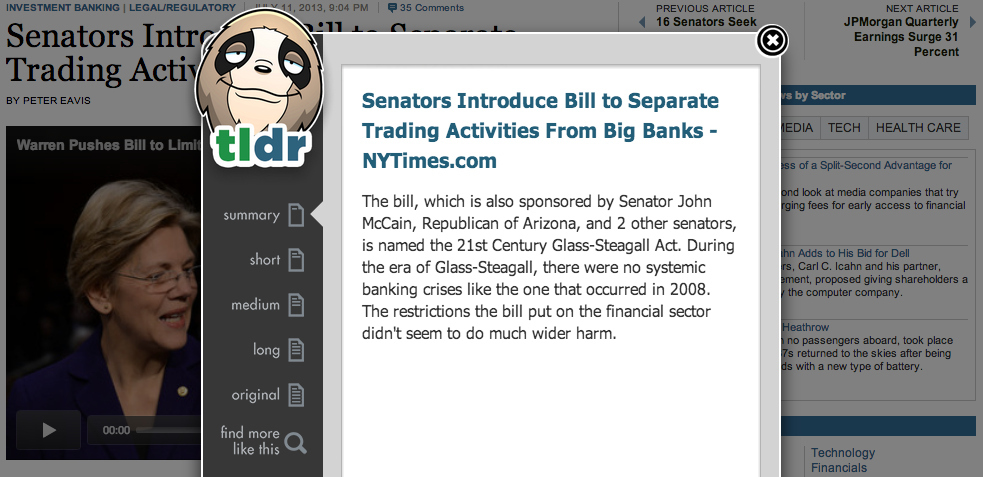 9.
If you accidentally exit Chrome, you can recover all your tabs by pressing Ctrl+Shift+T (PC) or Command+Shift+ T (Mac) once you reopen the browser.

11.
Instantly save all your open tabs to a Bookmarks folder with Ctrl+Shift+T (PC) or Command+Shift+D (Mac).