Mariana Juliano

Kevork Djansezian / Stringer / Getty Images

Brian Tamborello / Sub Pop Records
How Well Do You Remember 2000s Indie Rock?
You probably weren't obsessively refreshing too many music blogs in the '00s, huh? That's OK, there's more to life than knowing the name of Hot Hot Heat's lead singer.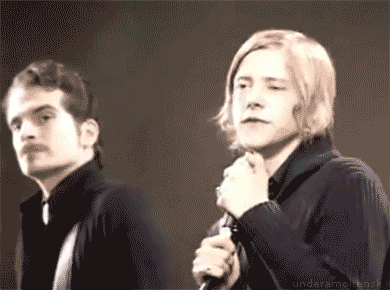 You're an indie rock maven!
You definitely know your electroclash from your dance-punk. You're an '00s music maverick, well done.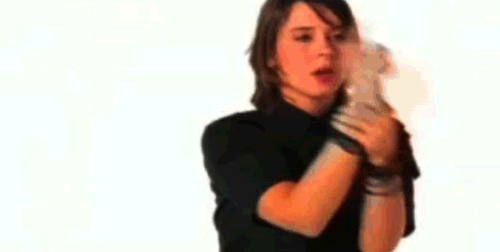 You're an Indiecyclopeida!
Wow, you probably know every Wolf and Crystal band that's ever existed. Well done, music nerd, well done.