Lionel Messi was born today, on June 24, 1987, in Rosario, Argentina.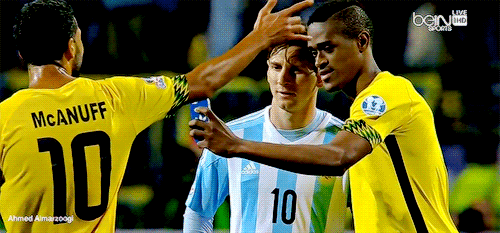 Today is the day He was brought into our lives — the day the light shined upon us favorably, redeeming us of our treacherous ways.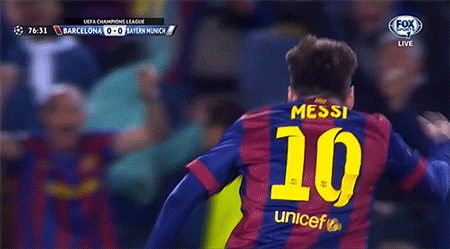 In honor of His sacred birth, we — the devout followers of Messi — invite you to find out whether you have truly accepted Messi into your heart as the greatest player to ever grace the pitch.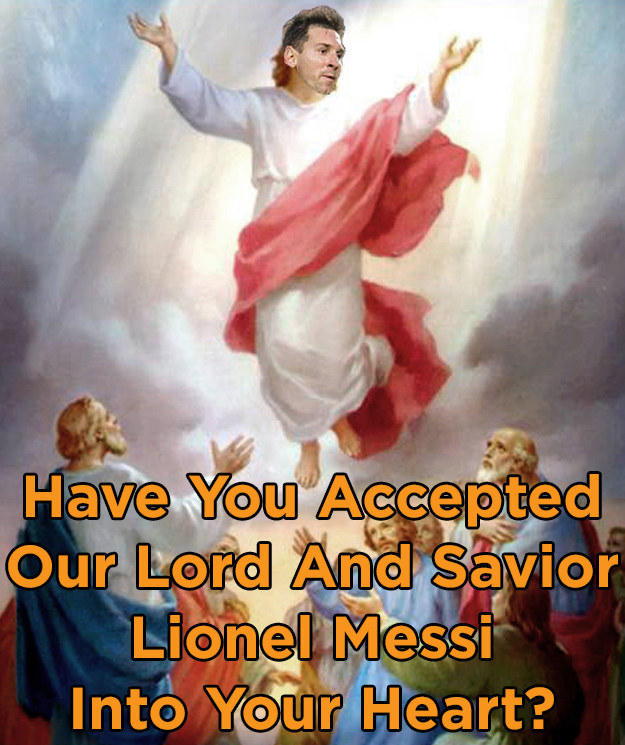 Wikimedia Commons / Via commons.wikimedia.org

Wikimedia Commons / Via commons.wikimedia.org

Aphrodite, Goddess of Love

Wikimedia Commons / Via commons.wikimedia.org

Wikimedia Commons / Via commons.wikimedia.org

Hades, God of the Underworld

Wikimedia Commons / Via commons.wikimedia.org

Wikimedia Commons / Via commons.wikimedia.org

Athena, Goddess of Wisdom