1.
"You're soooo old!"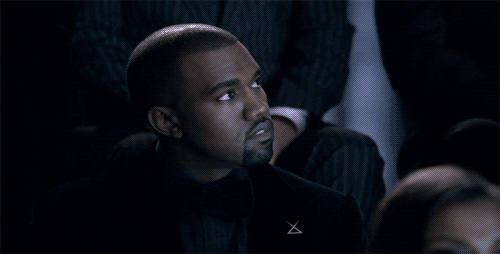 2.
"How do you even do it?"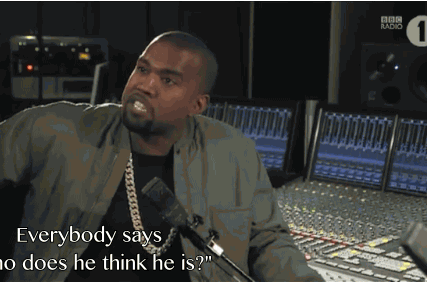 How do I do what? Sleep...?
3.
"Don't you feel like you're missing out?"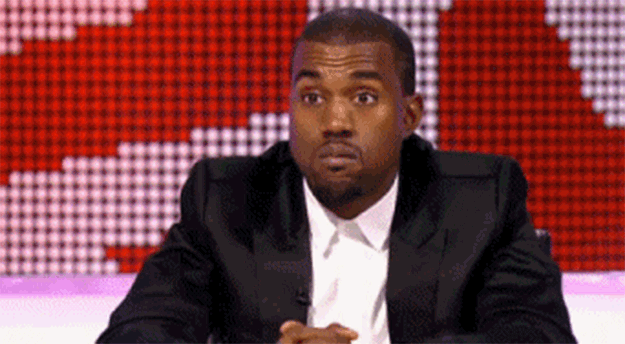 4.
"Don't you have stuff to do?"
5.
"Are you going to come out with us tonight?"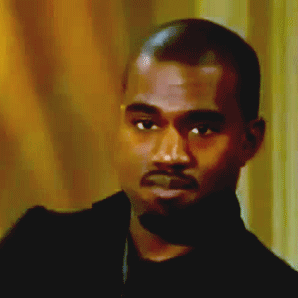 Does where we're going have a bed and look like my room?
6.
"Don't leave! It's only [insert any time past 10 p.m.]!"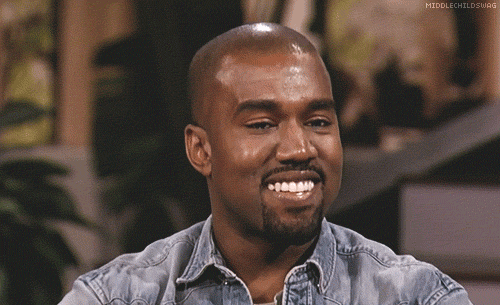 7.
"You should've come out!"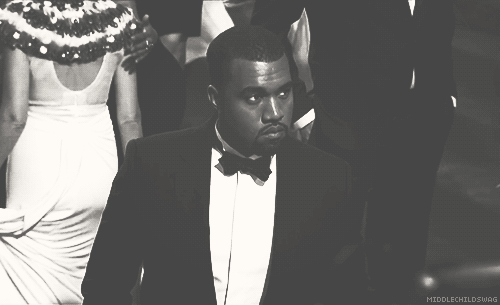 8.
"You totally missed out!" *proceeds to tell you all the fun they had*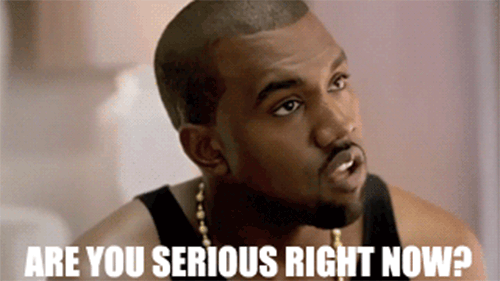 9.
"I could never have a routine like you."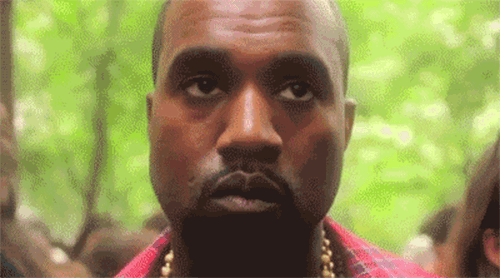 10.
"Are you just always tired?"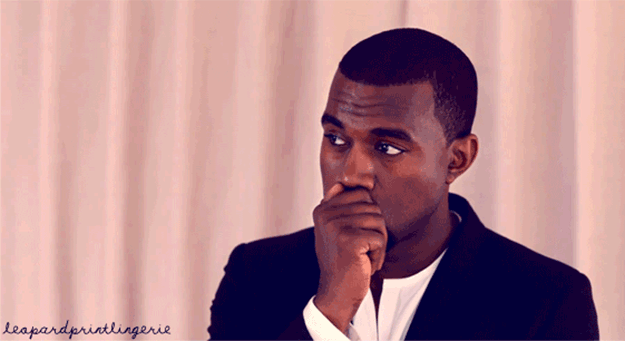 11.
"Maybe if you napped, you could stay up later!"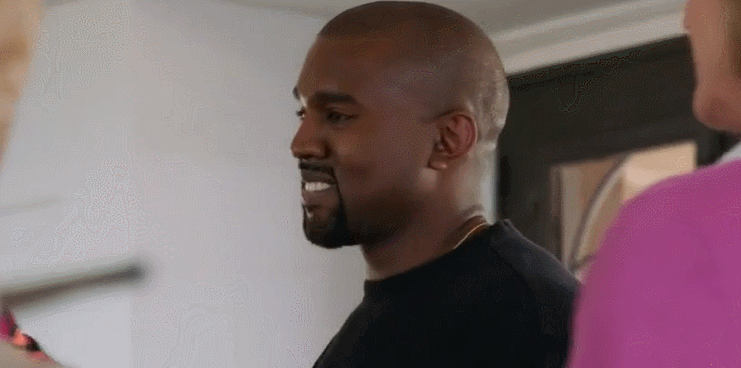 12.
"I wish I could go to bed early!"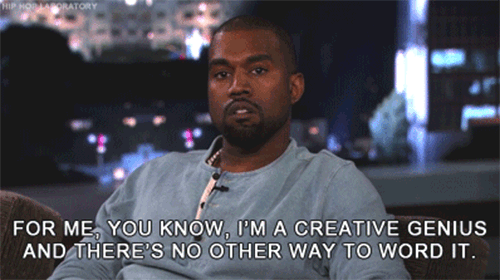 13.
"Tell me how you do it!"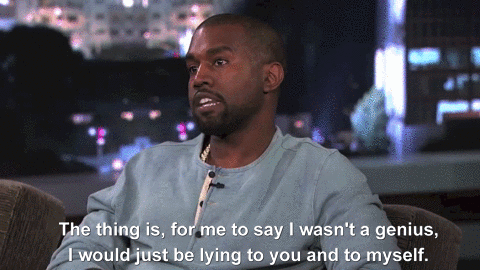 14.
"What do you do when you wake up so early in the morning?"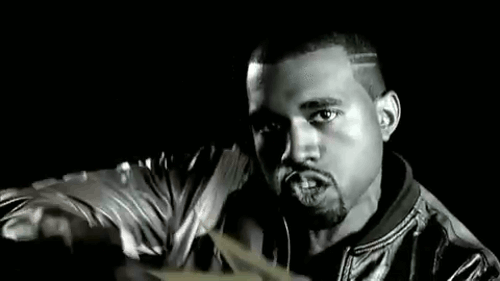 15.
"You're boring."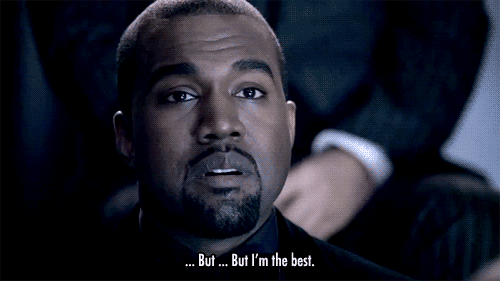 16.
"Shouldn't you be asleep right now?"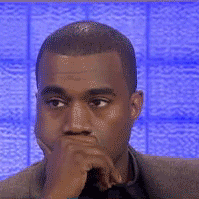 17.
*looks at the time* "Oh noooo. It's past your bedtime!"