BuzzFeed / Thinkstock

BuzzFeed / Thinkstock

BuzzFeed / Thinkstock

BuzzFeed / Thinkstock

BuzzFeed / Thinkstock

BuzzFeed / Thinkstock

BuzzFeed / Thinkstock

BuzzFeed / Thinkstock

BuzzFeed / Thinkstock

BuzzFeed / Thinkstock

BuzzFeed / Thinkstock

BuzzFeed / Thinkstock

BuzzFeed / Thinkstock

BuzzFeed / Thinkstock

BuzzFeed / Thinkstock

BuzzFeed / Thinkstock

BuzzFeed / Thinkstock

BuzzFeed / Thinkstock

BuzzFeed / Thinkstock

BuzzFeed / Thinkstock

BuzzFeed / Thinkstock

BuzzFeed / Thinkstock
This Is What Your Zodiac Sign Should Be According To Your Socks
Independent and courageous, you're always down to flaunt the most stylish socks on your hooves. You're also incredibly impatient, so sometimes you just say "Screw it" and go foot-commando.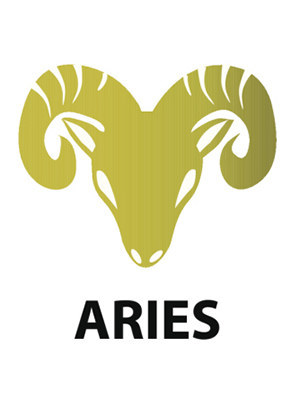 As a Taurus, your dependable and persistent nature means your sock game is as unflinching as your loyalty.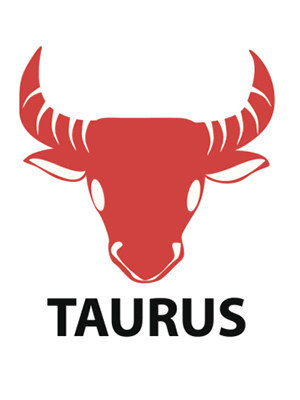 Geminis are imaginative and energetic, and you never shy away from complete sock expression.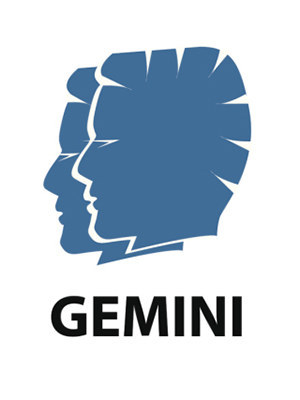 Because you're so moody, it's hard to have a favorite pair or type of sock.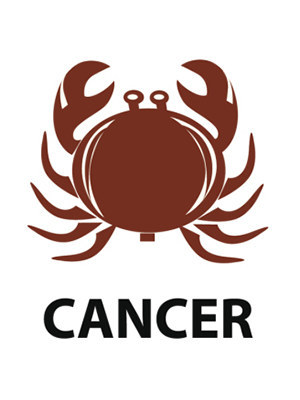 Leos wear argyle. That is all.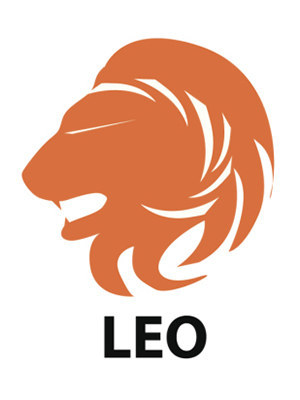 For a Virgo, what the sock looks like is meaningless, so you tend towards practicality and comfort above all else.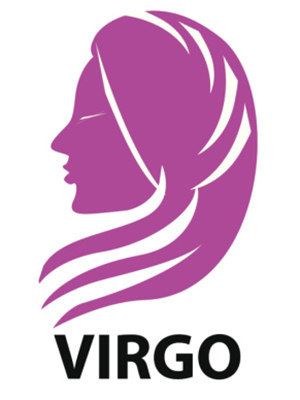 Libras have sock rotations to make sure every pair is getting its fair use.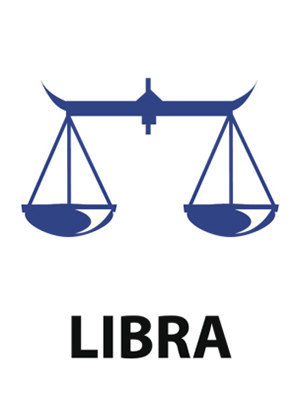 Scorpios know how to use their assets to get what they want, and that resourceful and cunning personality doesn't stop when it comes to socks.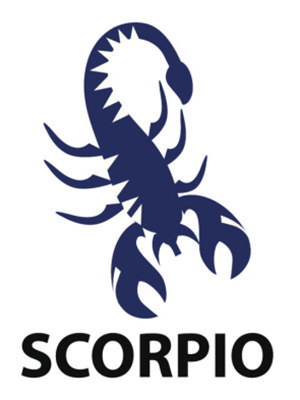 As a Sagittarius, you welcome change in all aspects of your life, so you're never tied down to any one sock, but you need a wide selection so you're always ready for wherever your free-flowing nature takes you.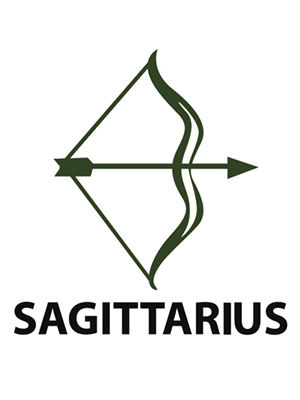 Capricorns are the white socks of the sock world.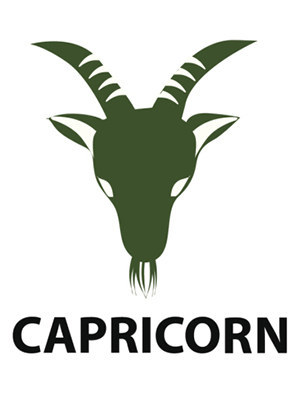 You're always getting compliments for your socks because — as an Aquarius — you're constantly mixing it up and trying new color combinations.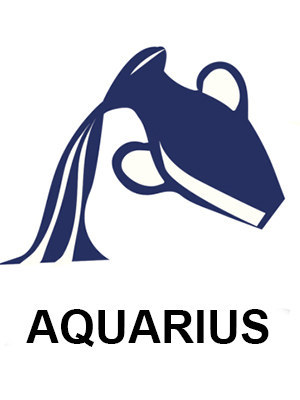 As a Pisces, you want to be able to wear the crazy socks that reflect your wealth of ideas, but because of your unassuming nature, you tend to be more reserved in your selection.