China, United States, Basically Everyone, Grill Australia On Emissions Target
China, US challenge Australian government's commitment to climate action.
Some of the world's biggest emitters are openly criticising Australia's 5% emissions reduction target, accusing the Abbott government of having a "low level of ambition".
Australia has committed to reduce greenhouse gas emissions by 5% below 2000 levels by 2020, and has not yet set any targets beyond 2020.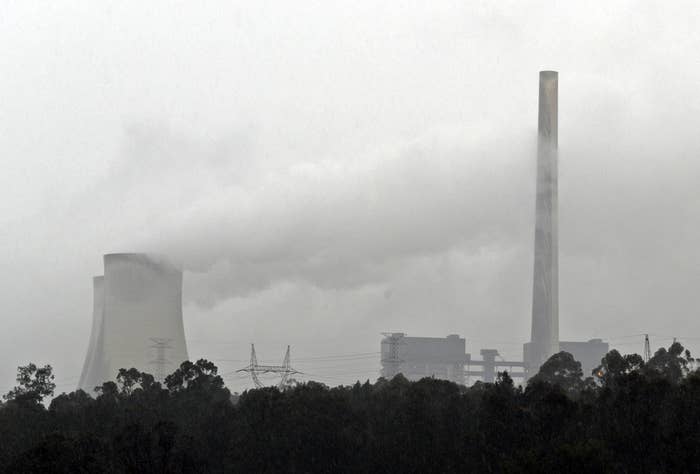 Brazil really stuck the boot in, ridiculing Australia's 5% reduction target.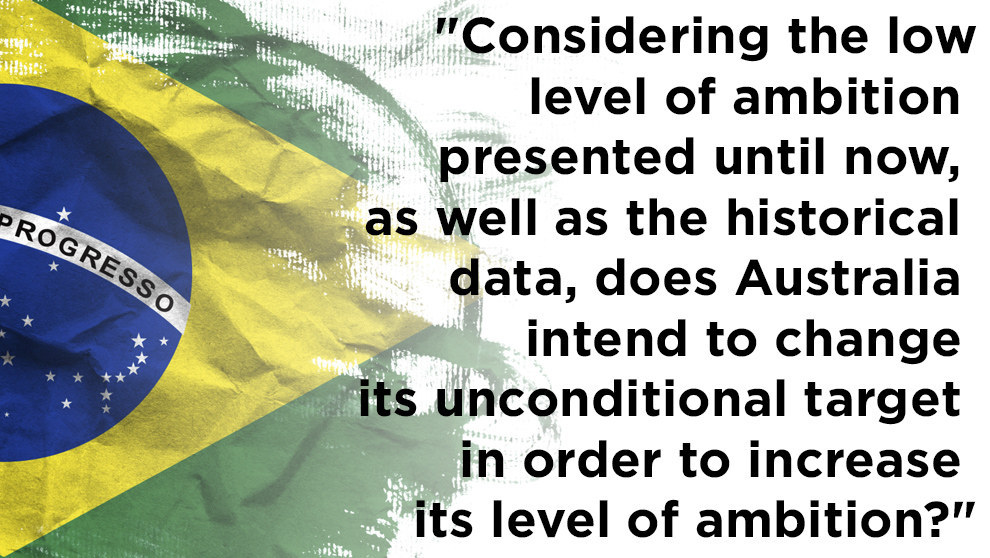 China, the world's biggest polluter, questioned whether Australia's target was fair.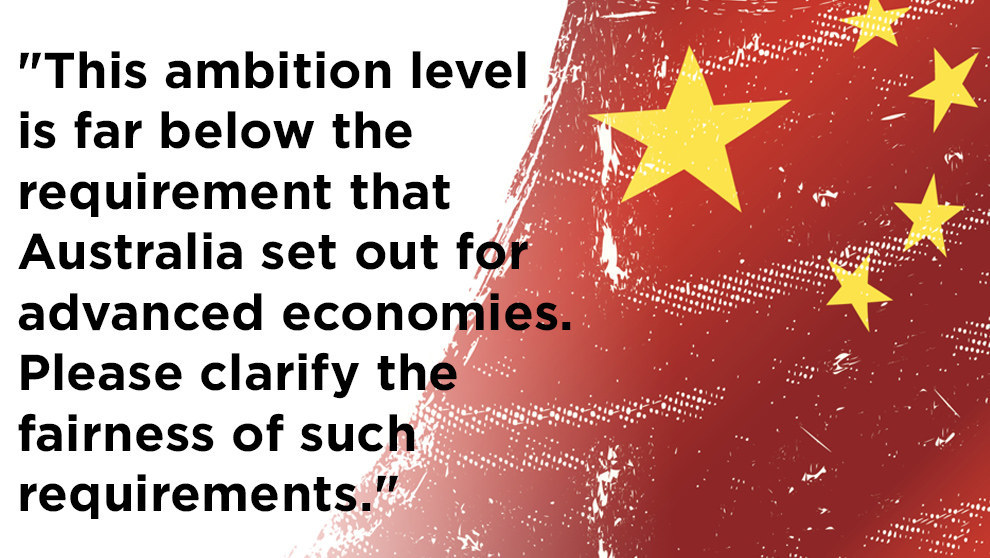 The European Union wanted updated projections from Australia about the ERF, since it replaced the Emissions Trading Scheme.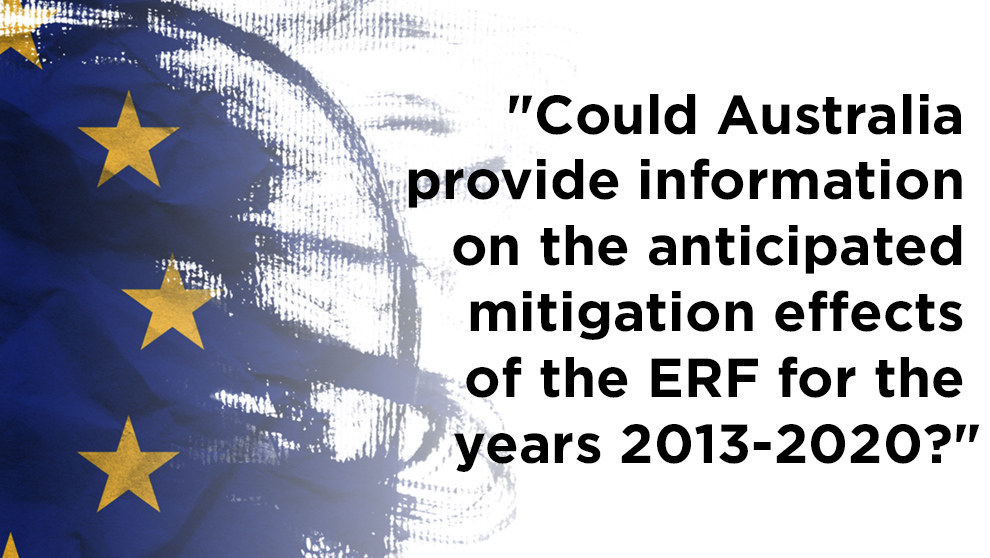 While the U.S. wanted to know if Australia had any other plans to reduce emissions other than the ERF.
The grilling comes with the news that Australia is not sending a government minister to high-level climate talks in Washington starting Sunday.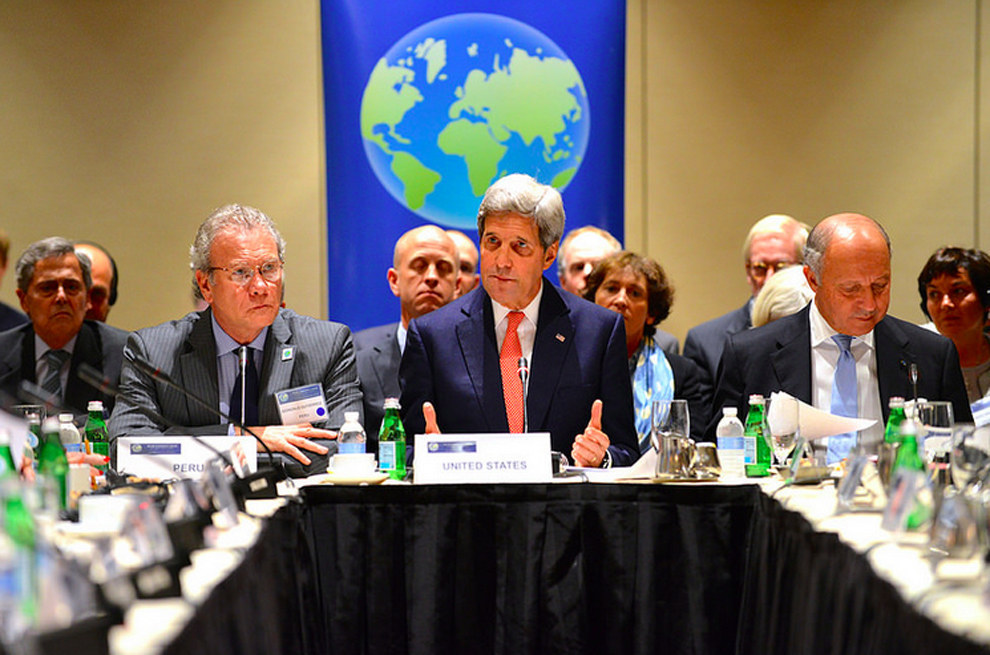 Australia has until the end of May to answer the questions submitted to the UN framework convention on climate change.