Tony Abbott Contradicts Joe Hockey On The Tampon Tax
PM says it's a matter for the states, so here's where they all stand.
Last night on Q&A, Joe Hockey said he believed the 10% GST on tampons should be removed and pledged to lobby the states about it at the next meeting of the treasurers.
But when asked about it today, prime minister Tony Abbott directly contradicted his treasurer's pledge, saying, "It's certainly not something that this government has a plan to do."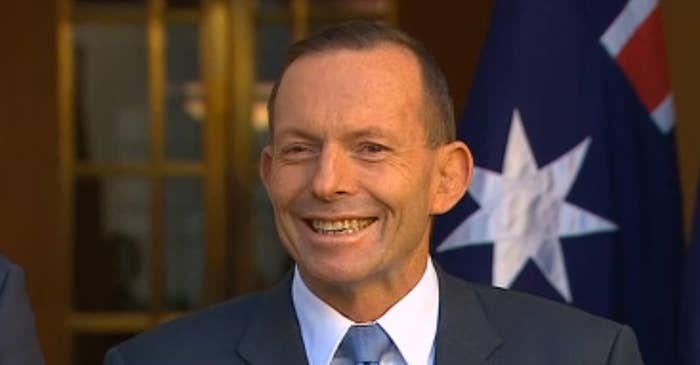 The PM also seemed to struggle with using the word "tampon", instead referring to them as "goods which are one way or another regarded as health products".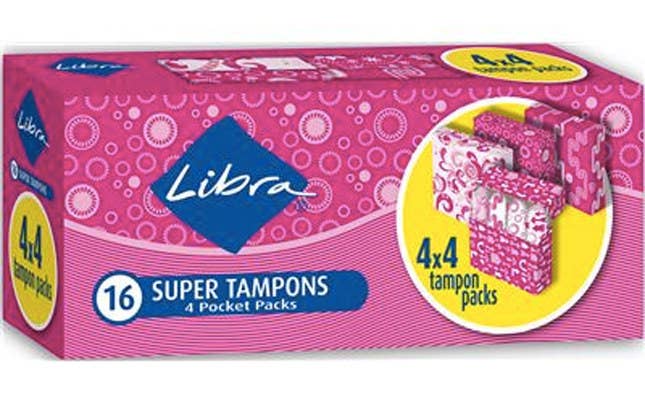 So BuzzFeed News called up all the state and territory treasurers in Australia, and five of them are in favour of canning the tax.
South Australian treasurer Tom Koutsantonis told BuzzFeed News he supports the move.
"They should absolutely be exempt. I look forward to discussing the issue with my interstate counterparts at the next Treasurers' meeting," he said.
"At the meeting I'll also continue advocating for the removal or lowering of the $1000 GST threshold on online overseas purchases, which would level the playing field between overseas and Australian retailers."
NT treasurer David Tollner also backs axing the tampon tax.
"The Northern Territory government would certainly support any move to make sanitary products exempt from the GST," he told BuzzFeed News.
The ACT chief minister Andrew Barr came out in favour of removing the tax.
"I will back the change when Treasurers next meet in July. The lost revenue can be recouped by new measures such as applying GST on digital downloads and imported, low-value goods purchased over the internet."
The Victorian treasurer Tim Pallas said he's been in favour of removing the tax for a while.
"We've supported the removal of GST on sanitary products for a long time, so we welcome the federal treasurer's statements on Q&A last night.
We look forward to Mr Hockey now putting his proposal to the states and territories, and allowing them the opportunity to back it in," he told BuzzFeed News.
But NSW treasurer Gladys Berejiklian did not say either way.
"The states will have an opportunity to discuss the GST and tax reform more broadly in July. NSW looks forward to those discussions," she said in a statement to BuzzFeed News.
A spokesperson for Queensland treasurer Curtis Pitt indicated the state would be willing to support it, but more detail would be needed.
Curtis Pitt described Joe Hockey's comments as "a populist knee-jerk reaction from the Federal Treasurer while under the spotlight of TV cameras.
We haven't seen any details on this proposal from Joe Hockey and we know that the devil is always in the detail with Joe Hockey.
I look forward to seeing some specifics from him before the next meeting of Treasurers in July."
WA treasurer Mike Nahan provided BuzzFeed News with this statement, saying any changes to the GST process need to part of broader tax reform.
"Western Australia considers broader reform of the GST distribution process, a process that currently results in Western Australia receiving an unacceptably low share of the national GST pool, to be our main priority," he said.
Tasmanian treasurer Peter Gutwein wouldn't say how he'd vote.
"I'm happy to have that discussion with my state and federal counterparts," he told BuzzFeed News.
So with five out of eight states and territories in favour of it, and none of the states ruling it out, women could soon be spending 10% less on tampons and pads.
UPDATE: On Tuesday afternoon, Joe Hockey issued a statement saying he has asked Treasury to work out how much it will cost to remove the GST from sanitary products.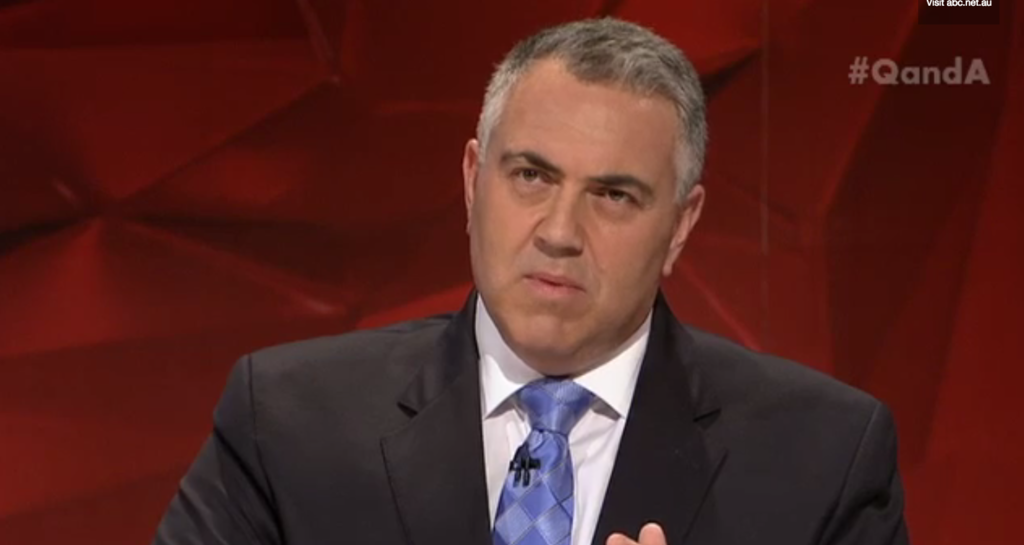 Like BuzzFeed Australia on Facebook