A German climber has filmed an avalanche as it barrelled towards base camp at Mount Everest, following the deadly Nepal earthquake.
At the start of the video, someone is heard saying, "The ground is shaking," and people laugh in the background.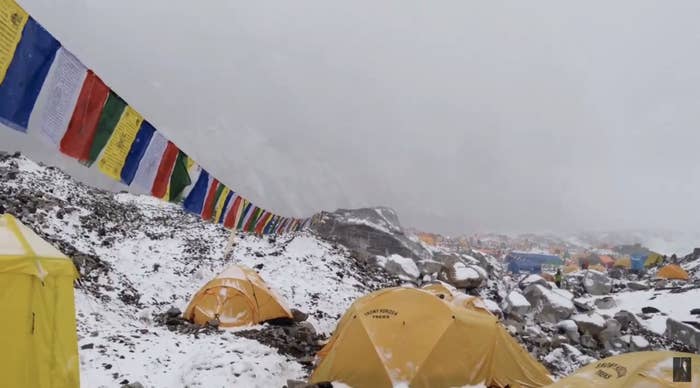 Moments later, people start running to take cover in their tents.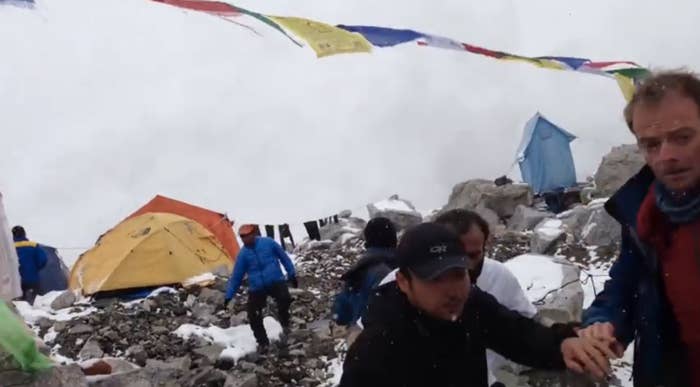 Kobusch captures the huge plume of snow from the avalanche as it comes down from the mountain, before taking cover himself.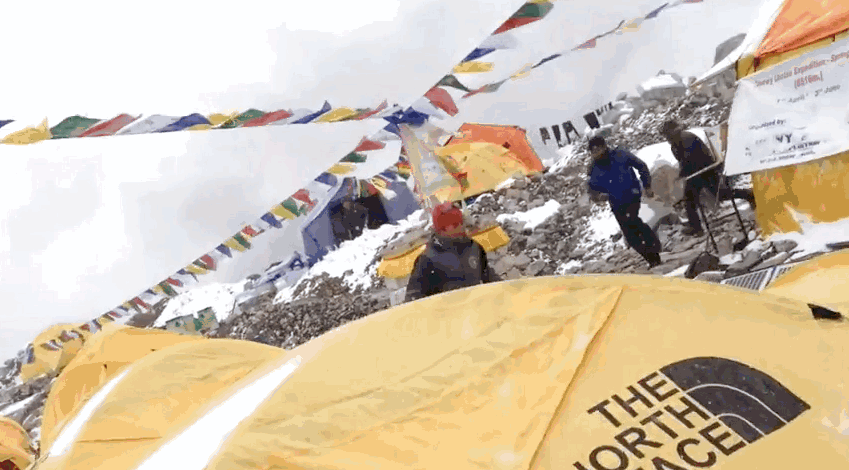 He and another climber huddle under a jacket, swearing in English and German as the avalanche passes, before emerging from the tent, covered in snow.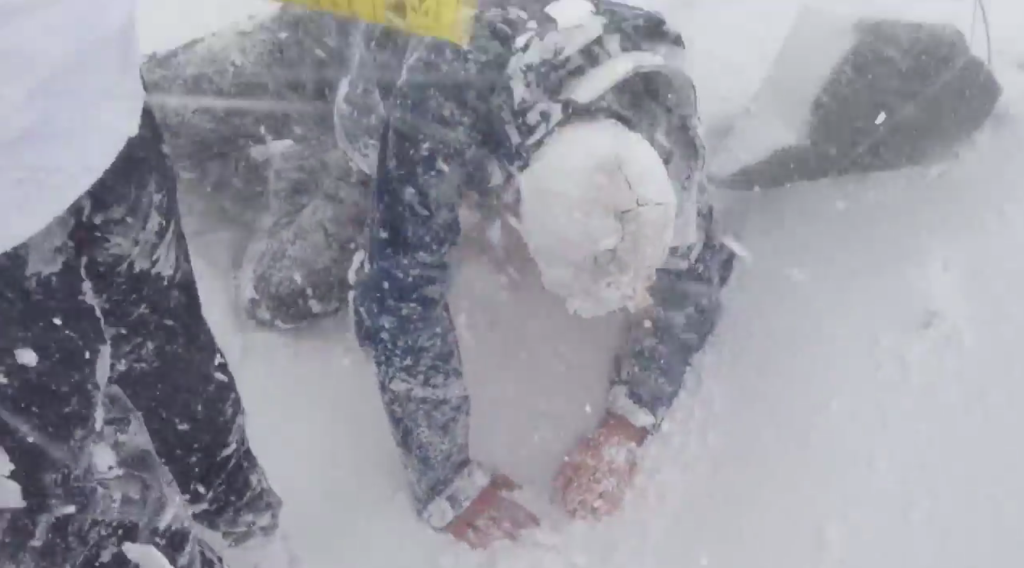 "Let's go to the kitchen tent," they are heard saying, before realising that "the kitchen tent is gone."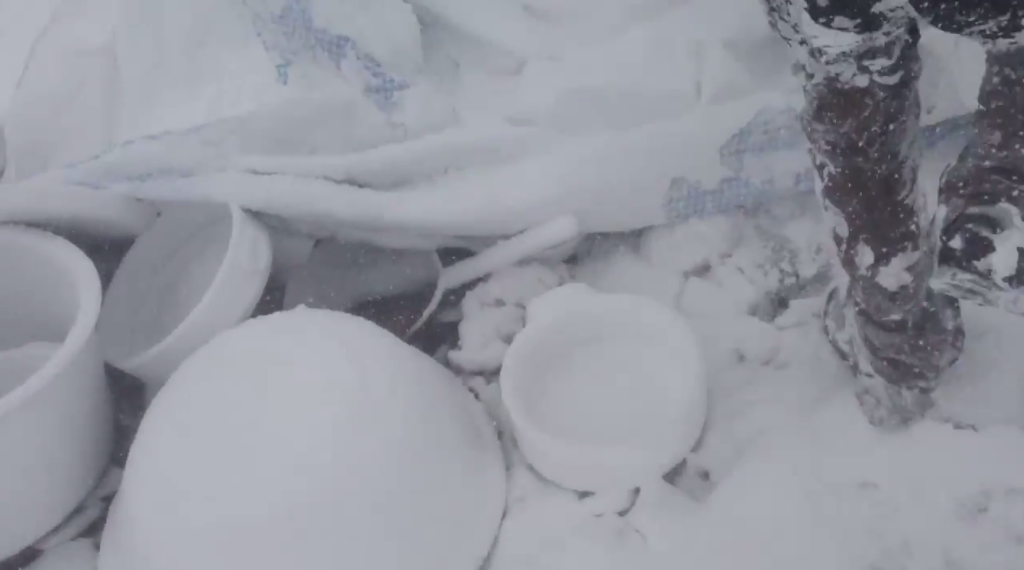 Climber Alex Gavan was also at the base camp. He said the camp looks like "after a nuclear blast."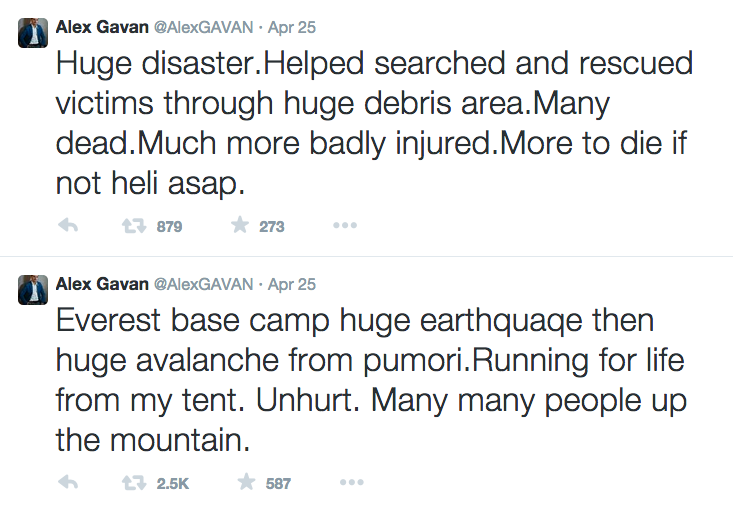 Eighteen people have died on Everest after the wall of snow and debris flattened part of the camp. The earthquake is believed to have killed 2,500 people so far.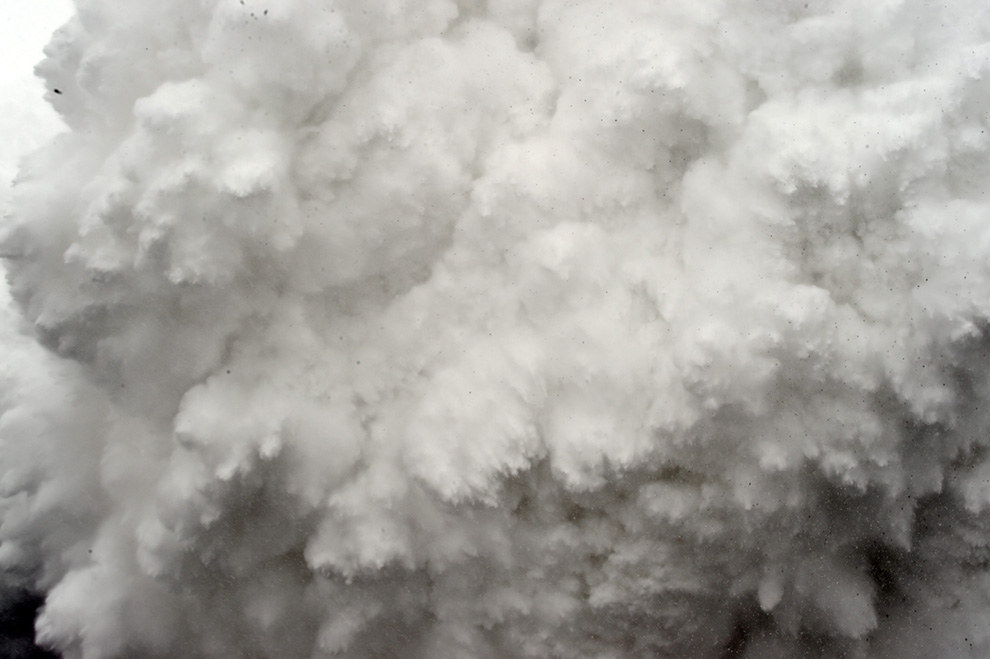 The federal government is looking into reports that an Australian climber died on Everest.
"The Australian embassy in Kathmandu is urgently seeking to confirm these reports," said foreign minister Julie Bishop.
"We are trying to confirm the number of Australians in the country and will try and make contact with all of them."