The first thing that greets you when you visit the website of the government-owned company that's building the NBN is its slogan: Bring it on.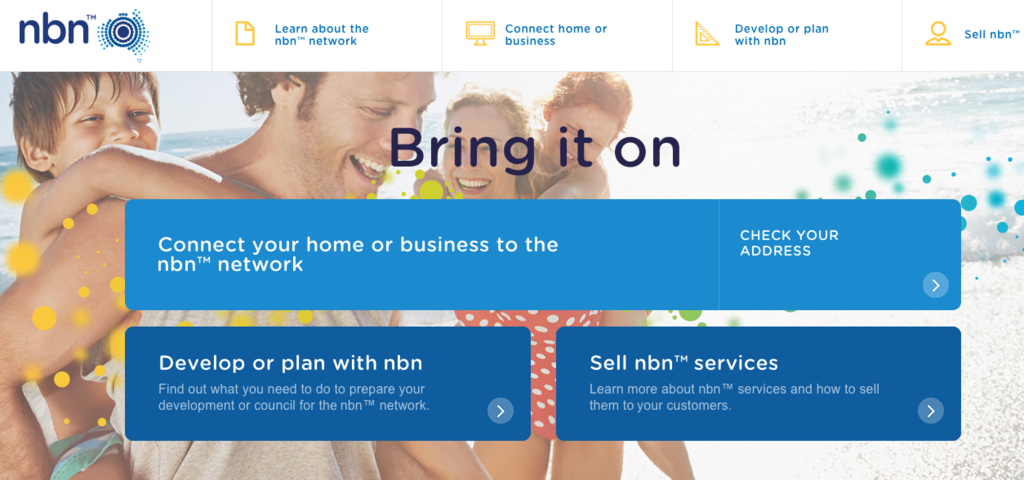 But much like the Bring It On reboot, the coalition's NBN reboot was made quickly, cheaply... and with a noticeable drop in quality.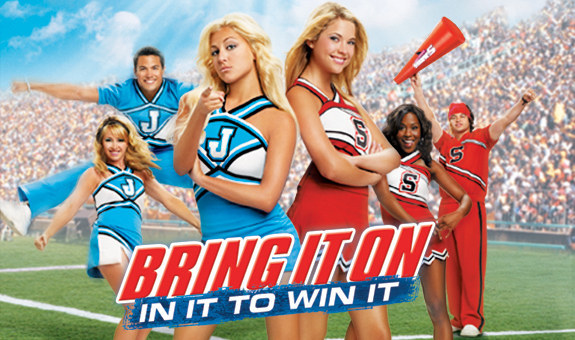 The government says most of us won't need those super fast internet speeds.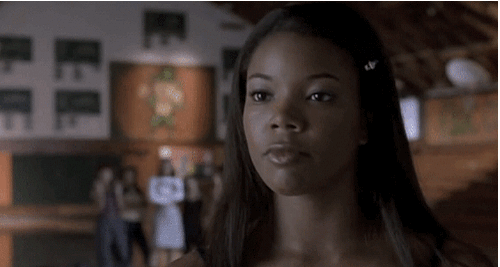 This reboot of the NBN uses a mix of old and new technologies to get the internet to everyone. It's called the multi-technology mix.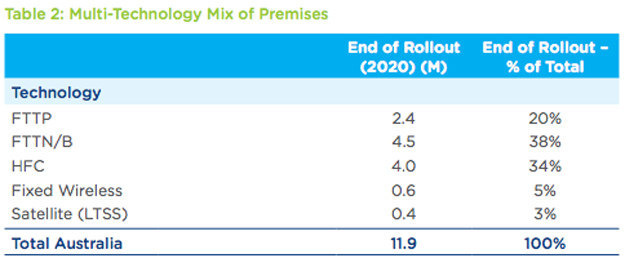 You don't get to choose which one you get, unless you want to pay thousands of dollars for fibre optic cables yourself.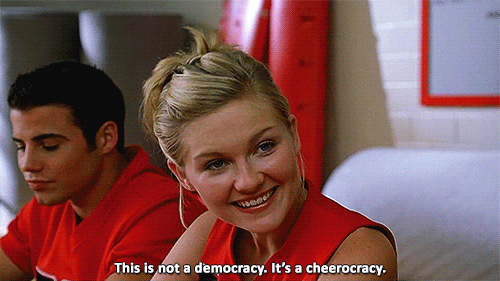 Fibre to the premises (FTTP) is the original NBN plan, where fibre optic cables go all the way up to your house.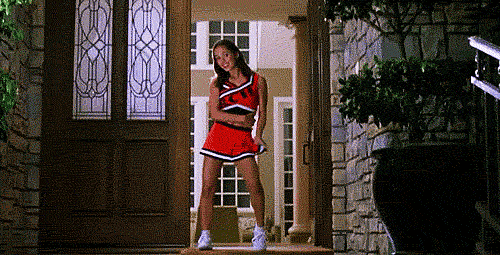 Then the coalition came along and presented us with fibre to the node (FTTN), which they admit is pretty much like the cheer the Toros copied from the Clovers. Similar, but not as good.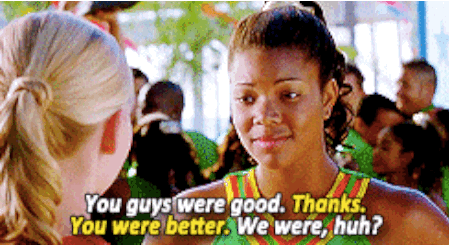 It could mean that in the future, when the internet passes from the fibre cables to the copper wire...things could go wrong.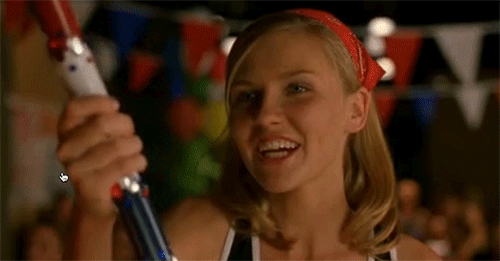 Then there's fibre to the building (FTTB), which is mostly for new apartments and high rises.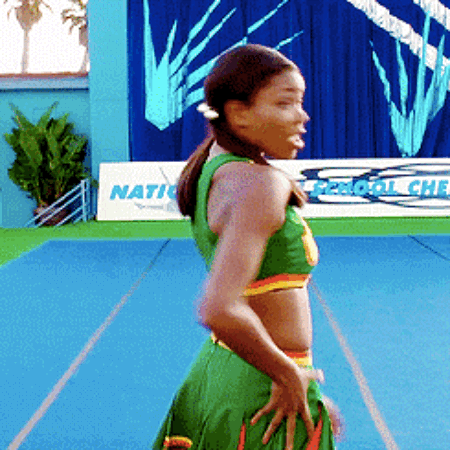 Hybrid fibre/coaxial cable (HFC) will be available for people who already have Foxtel cables.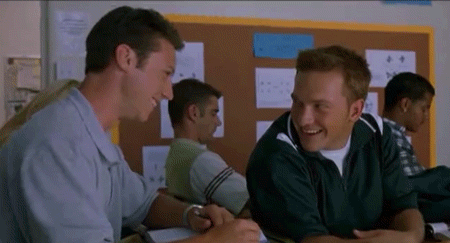 And if you're in rural or regional Australia, you could be getting NBN via satellite or fixed wireless, which uses radio signals.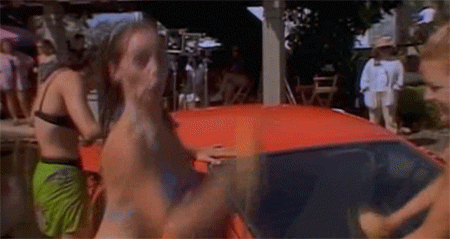 The government says it's not going to put in any more money than the $29.5 billion they've already invested.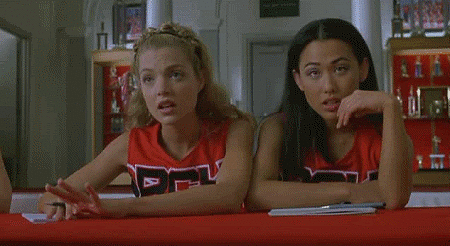 So when will you be able to wave goodbye to slow internet?