Meet Karen. Karen isn't real. She's a character from a federal government information kit about the radicalisation of teens and she has become an online folk hero. This is what she probably looks like.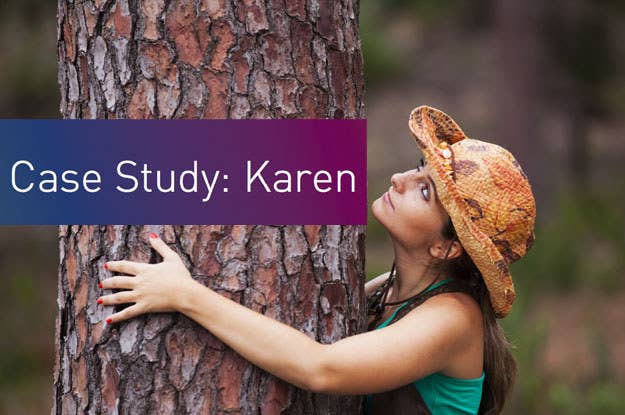 Karen features in the government's booklet that was designed to educate teachers to help them spot young people who might be attracted to groups like ISIS.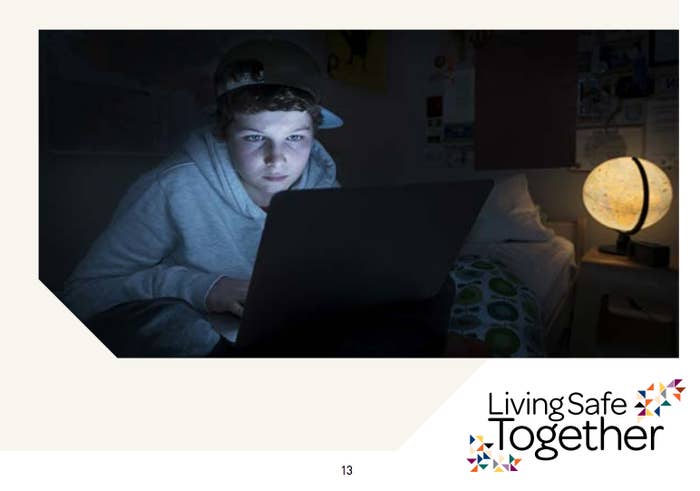 But people have noticed one case study in particular that's under the "violent extremism" heading - the story of "Karen", an environmental activist who radicalised after listening to alternative music.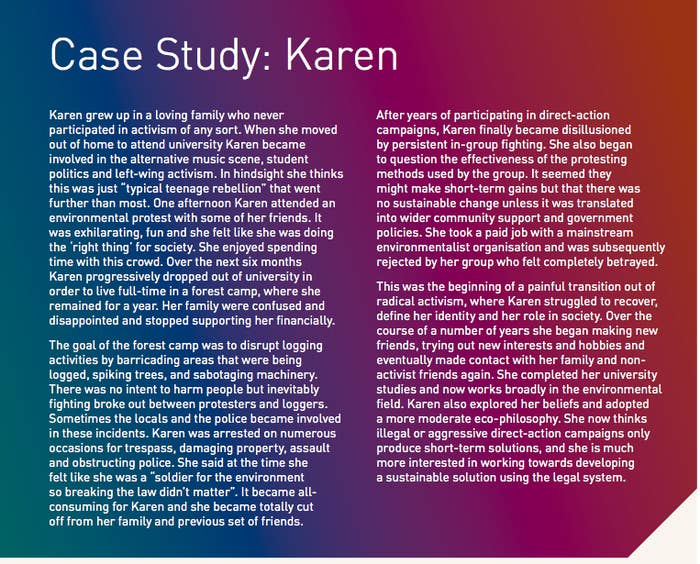 Poor Karen. Her life was so promising, blessed with a family who never participated in activism. But then she started getting into the alternative music scene and bam! The next thing you know, she's dropped out of uni and is living in a forest.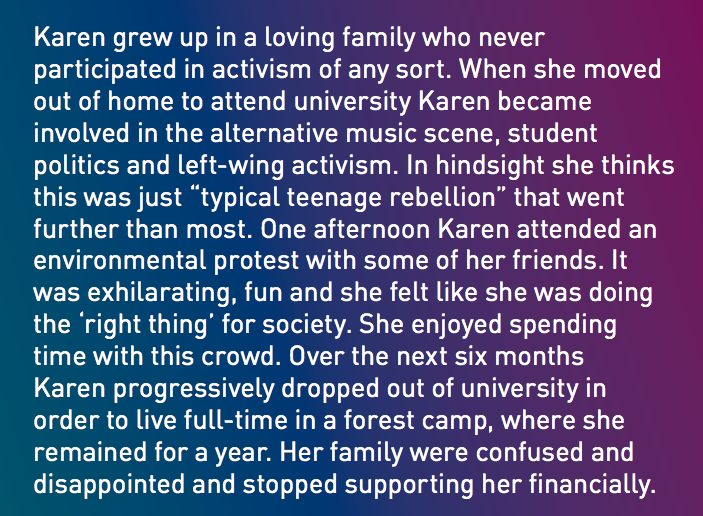 When Karen radicalised from tree-hugging to tree-spiking, things got real bad. Real... extreme.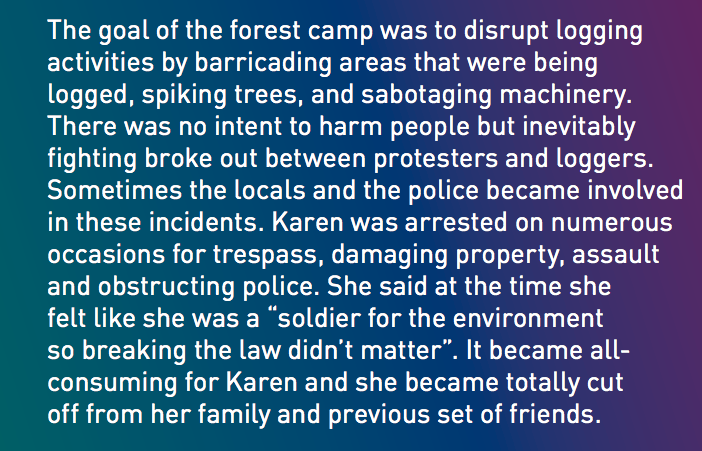 Luckily for Karen, she got over the whole rabid greenie activist thing because of all the fighting (frankly, it sounds exhausting) and joined a lovely mainstream environmental group instead.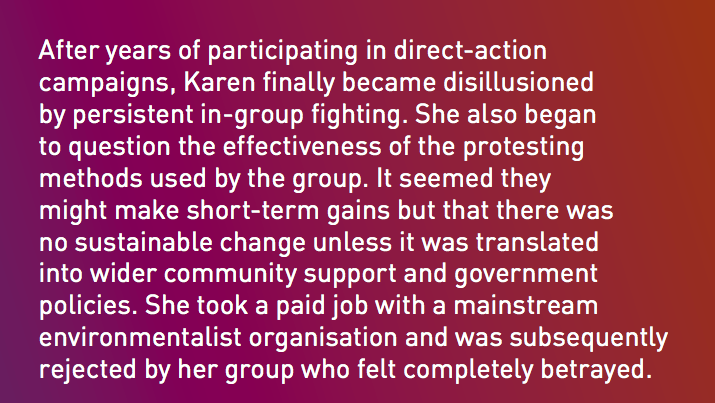 Karen got her life back, and re-connected with her family and her friends (the non-activist ones thank god) and is now very moderate and interested in using the legal system to get results.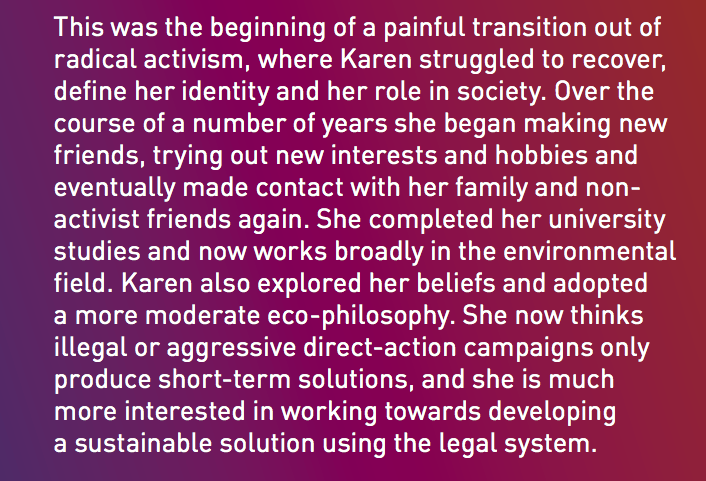 Now the hashtag #FreeKaren is trending online, as people make fun of the tenuous link between environmental activism and terrorism.
Some people were worried about their kids showing early signs of environmental extremism.
Someone snapped Karen, hanging out with her new extremist friends (trees).
And others worried if their choice of music would lead to their radicalisation.
There was a lot of solidarity for Karen.
But amongst the jokes, others made the point that all the outrage people were feeling about environmentalists being demonised, was exactly how young Muslim men could feel as they were targeted by the law.
Have a look at more #FreeKaren tweets here. Preferably ​while​ listening to "Song for Karen" by Sonic Youth. Just try not to get radicalised in the process.