A Baby Girl Has Been Born To Refugees Living In Nauru
Pressure is on Malcolm Turnbull to set a new agenda for asylum seekers living in limbo on the island.
This baby girl is the first baby born to a refugee family living in Nauru.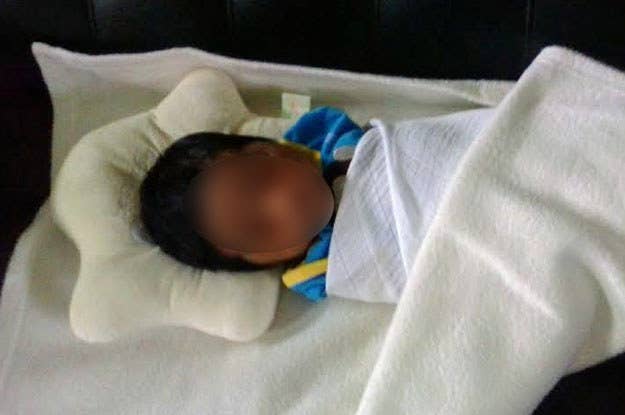 The baby was born at a hospital in Nauru after her mother refused to be transferred to Port Moresby to give birth.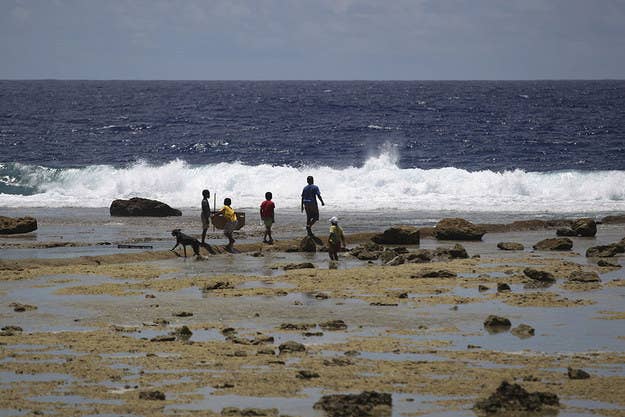 In addition to her health and safety, there's another concern. There's a chance the baby could be effectively stateless.
"It's an intriguing situation," Rintoul told BuzzFeed News. "Nauru will not allow resettlement there, and the Rohingya are not recognised in Myanmar or Bangladesh. Essentially they are a stateless group of people."
He said there could be grounds under the Nauru constitution for the baby to apply for citizenship, but that it's not yet being pursued. "Nobody wants to stay on Nauru," he added.
"The unfortunate truth is that there is no future for families and children on Nauru," the Greens' immigration spokesperson, Senator Sarah Hanson-Young told BuzzFeed News.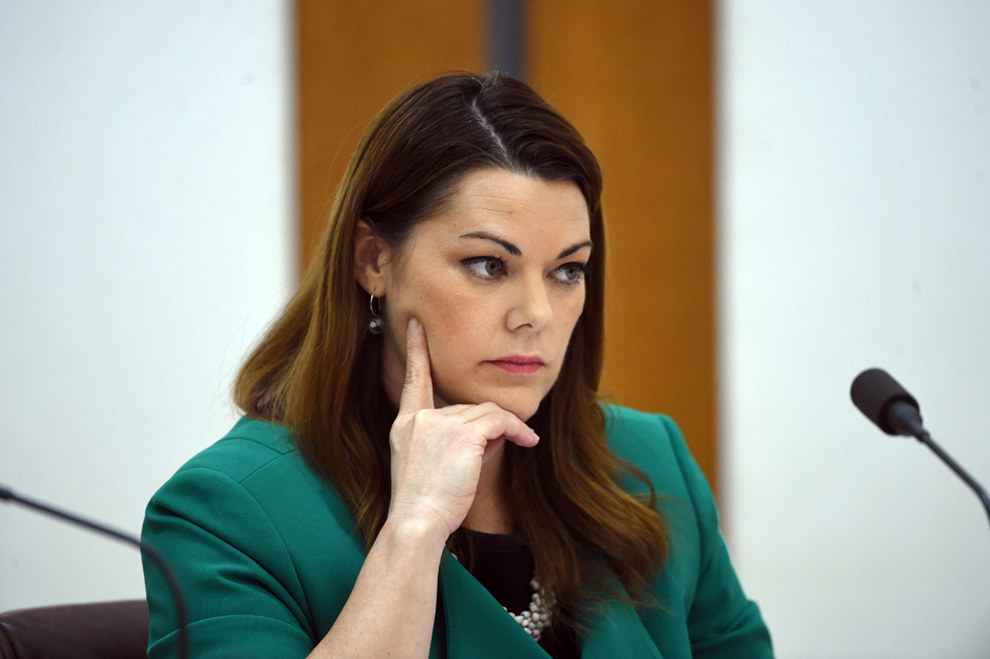 In an interview with Sky News on Wednesday, prime minister Malcolm Turnbull was tight-lipped when asked about baby Nourkayas and whether he would change any of the asylum seeker policies.