Titled "We All Say No", the song is about standing up to violence and the importance of respecting women.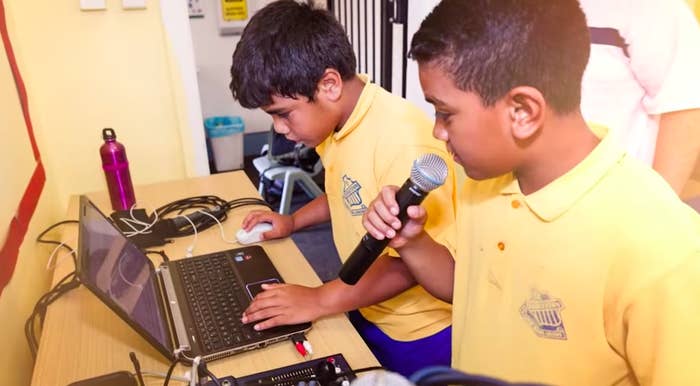 The students wrote all the lyrics themselves, including dope rhymes like this: "What's up everybody? My name is Malcolm. I wish to get an education to drive a Ford Falcon."
Here's Omar's advice on how to treat women:
And the catchy chorus with an important message that will get stuck in your head for days.
The students say they are very proud of the song they wrote "and even prouder to stand up and say no to violence against women".