1.
When this statuesque alien landed on Oxford Street.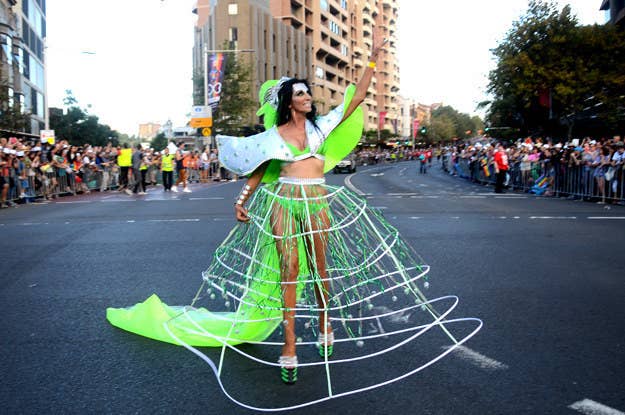 2.
When the Dykes on Bikes rolled into town.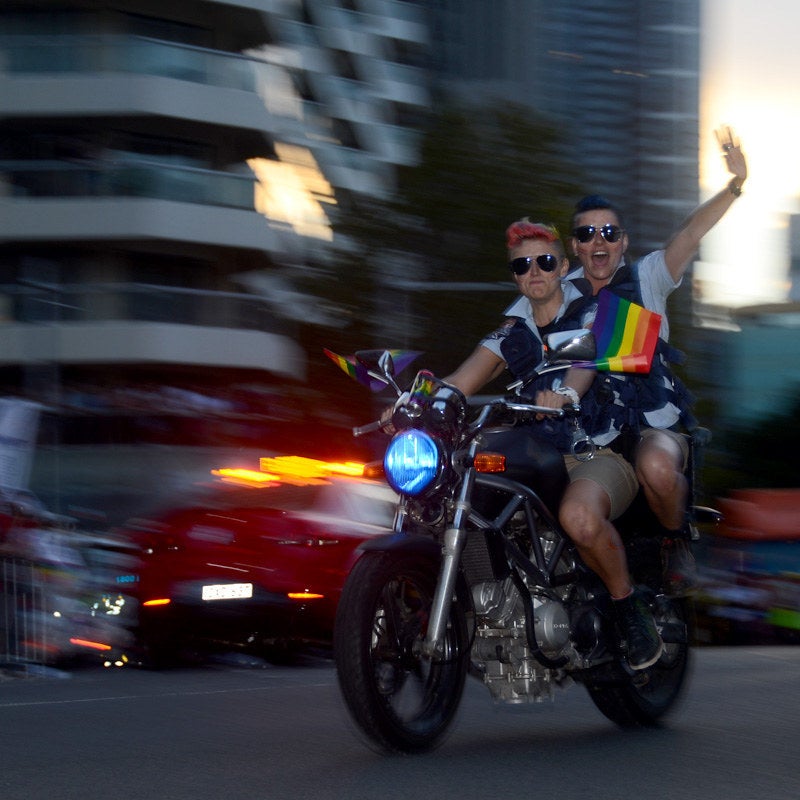 The Dykes on Bikes have kicked off the Sydney Mardi Gras parade every year since 1988. As the roar or 100 motorcycles started to echo up Oxford St, the anticipation was electric.
3.
Making new friends in the crowd.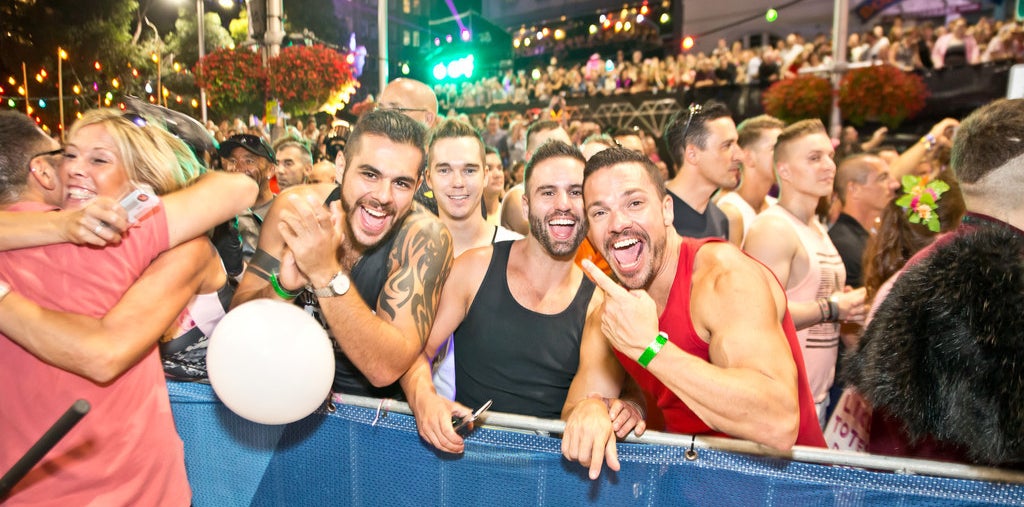 With hundreds of thousands of people flocking to watch the parade, you couldn't help but get cosy with your new mates.
4.
Celebrating the 50th anniversary of the Freedom Rides.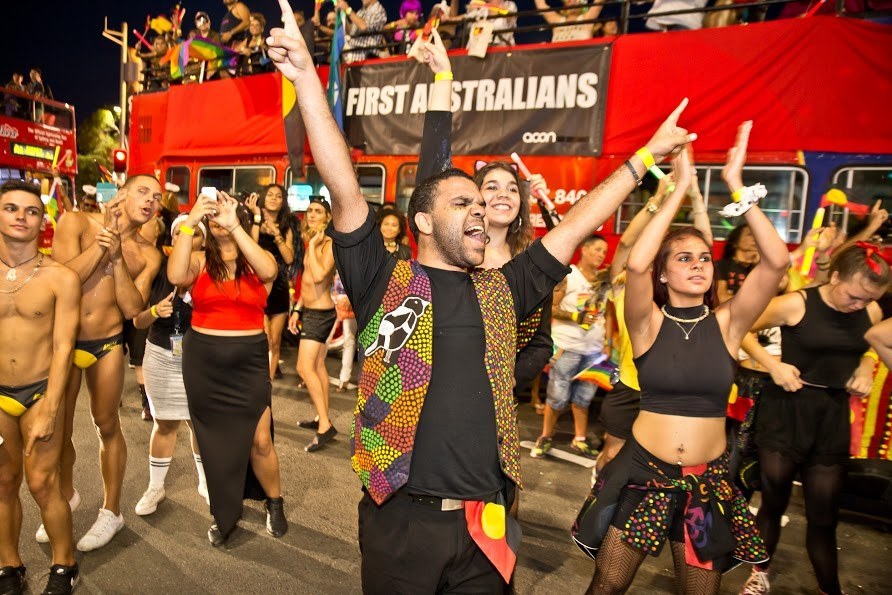 5.
When the crowd expressed their gratitude to the original Mardi Gras protesters.
6.
When these sport superstars made a stand against homophobia.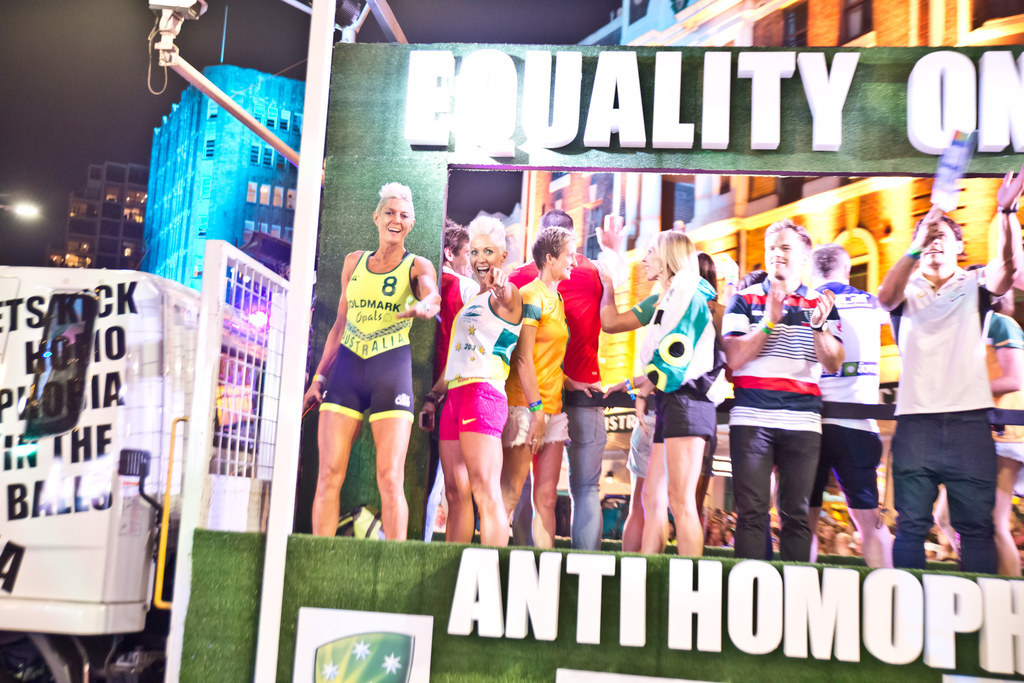 7.
When the Hoopaholics made our heads spin.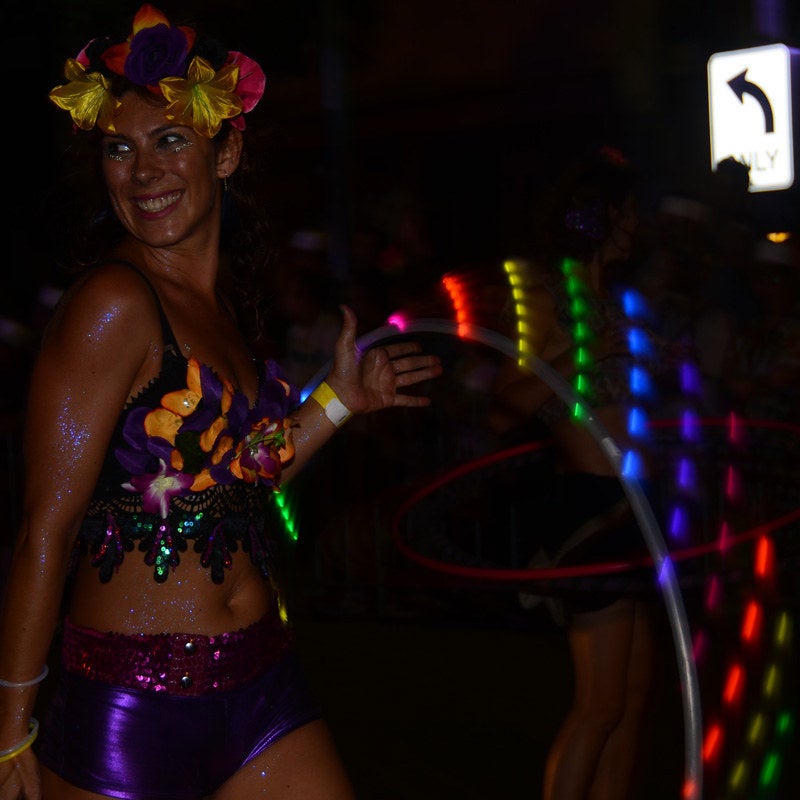 ... And made our abs feel a bit lazy.
8.
This cop belting out Beyonce.
9.
When the ridiculously sexy lifesavers made budgie smugglers cool again.
10.
When everyone went nuts for the firies.
11.
Seeing the massive smiles on the Rainbow Babies and Kids.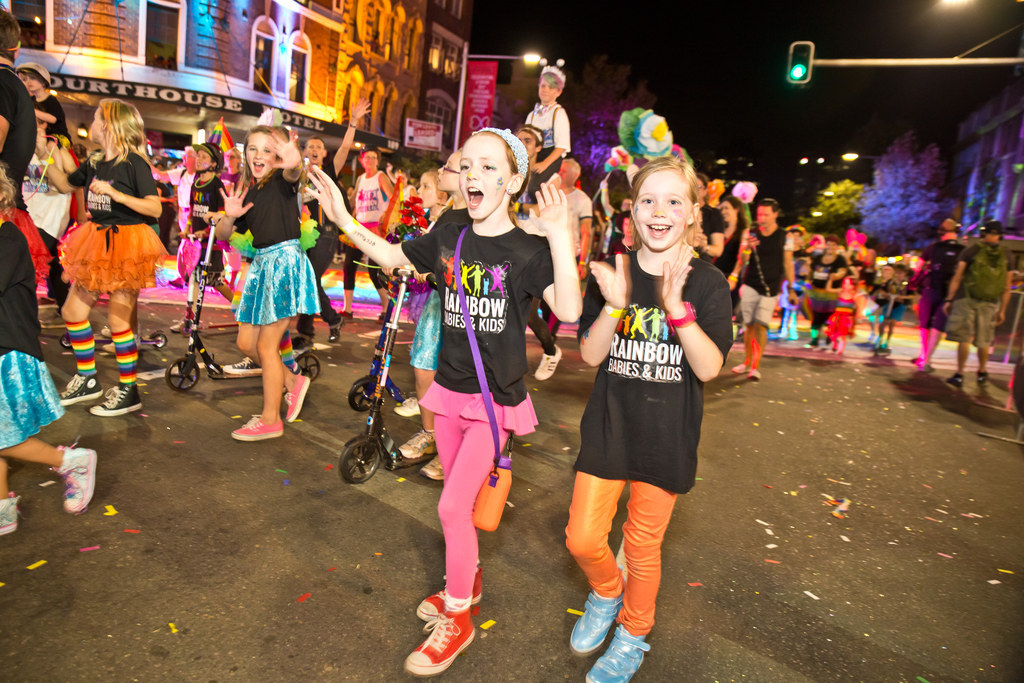 12.
These proud parents.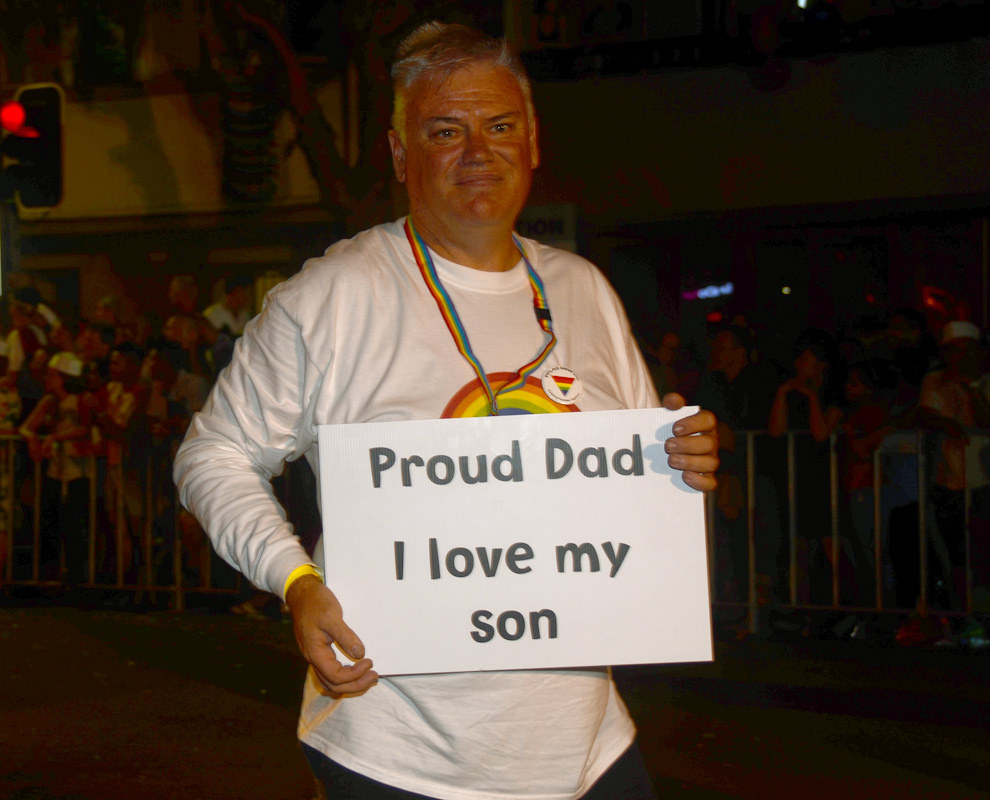 13.
This powerful message of acceptance.
14.
This simple message for haters.
15.
This man's parade comeback.
16.
Those Brazilian dancers.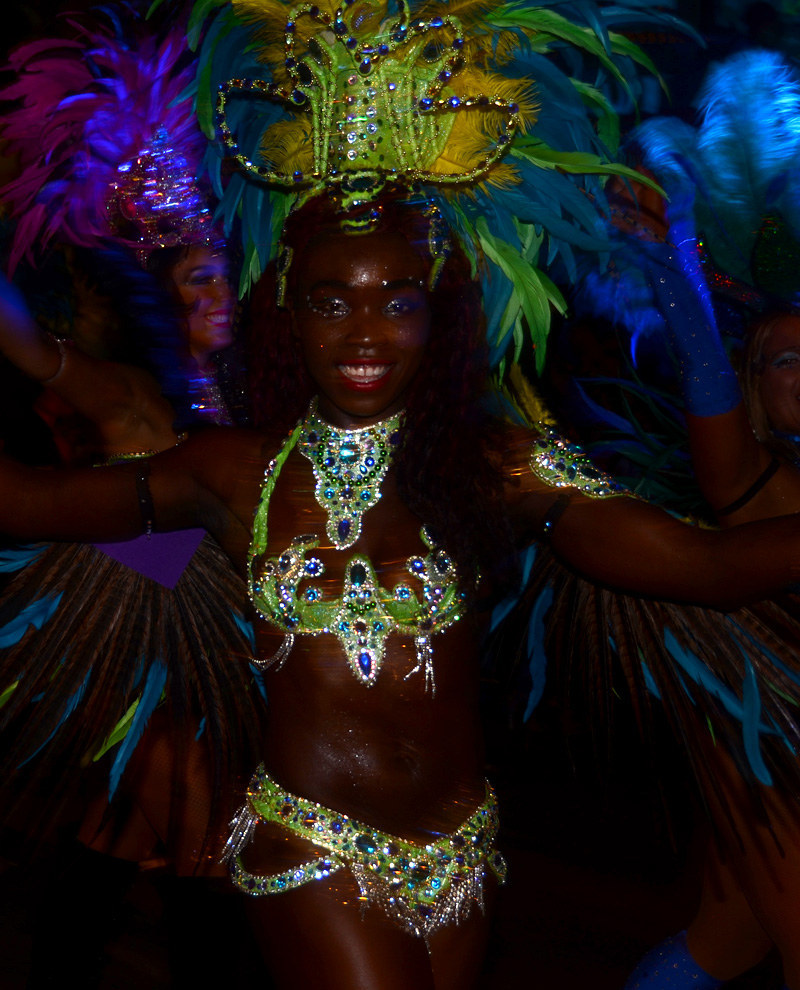 17.
Whatever this was.
18.
The ear-to-ear grins on people marching for a cause they were passionate about.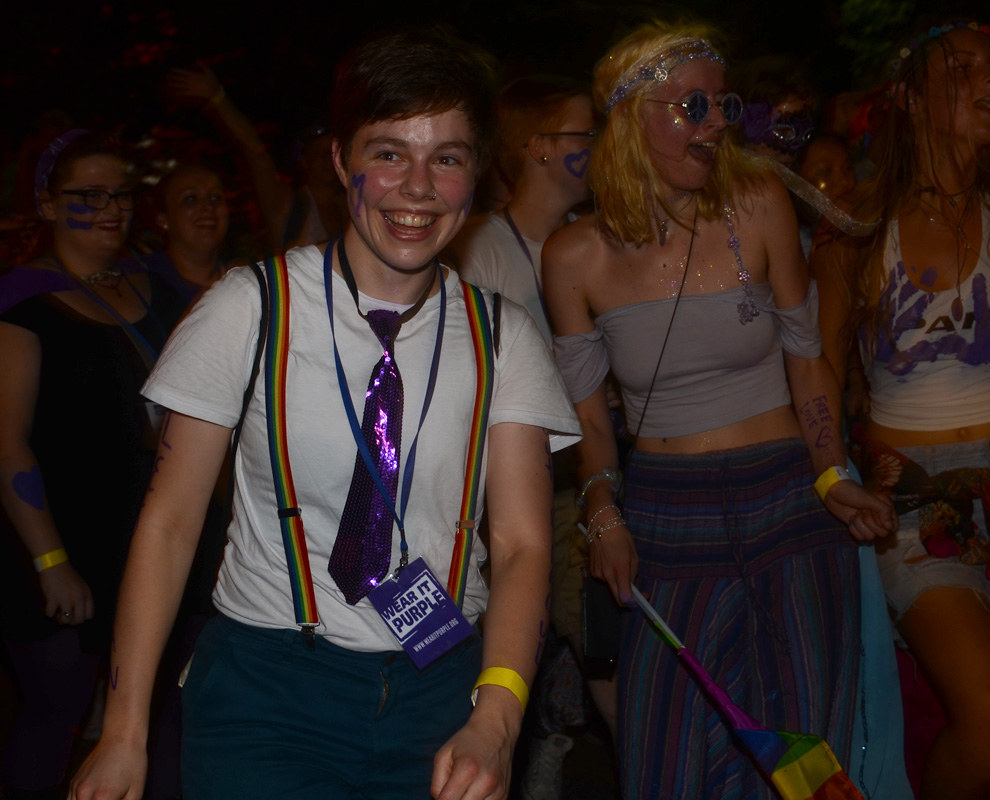 19.
The quiet pride on this navy officer's face as he marched.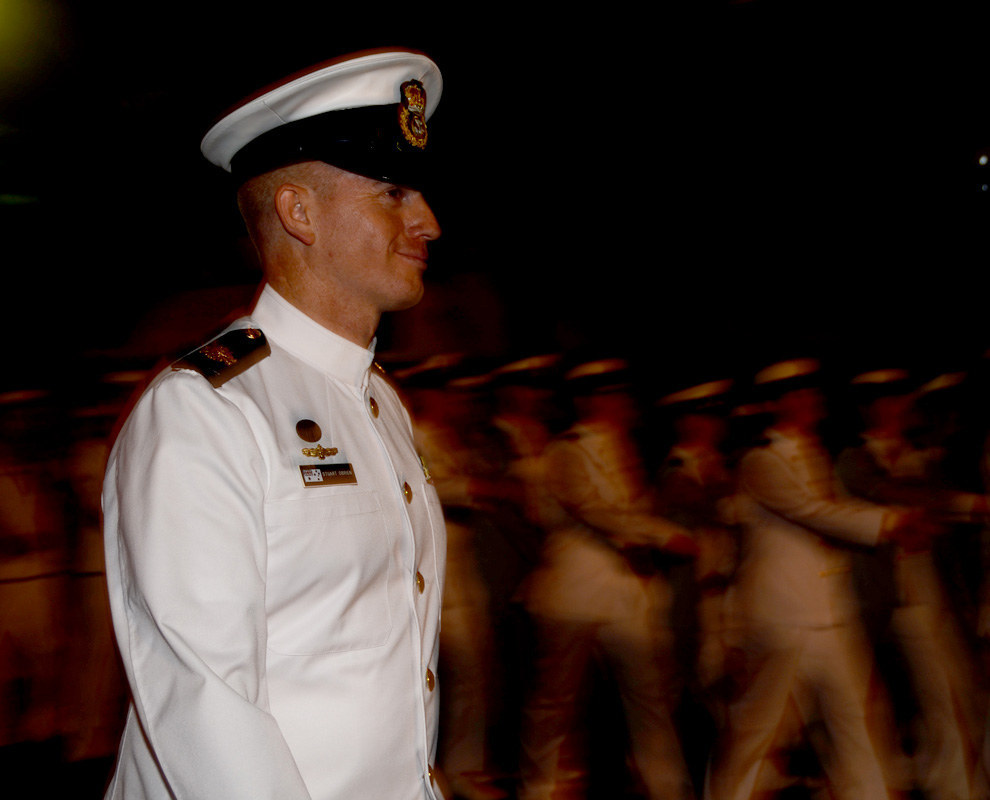 20.
When we all survived the gay zombie apocalypse.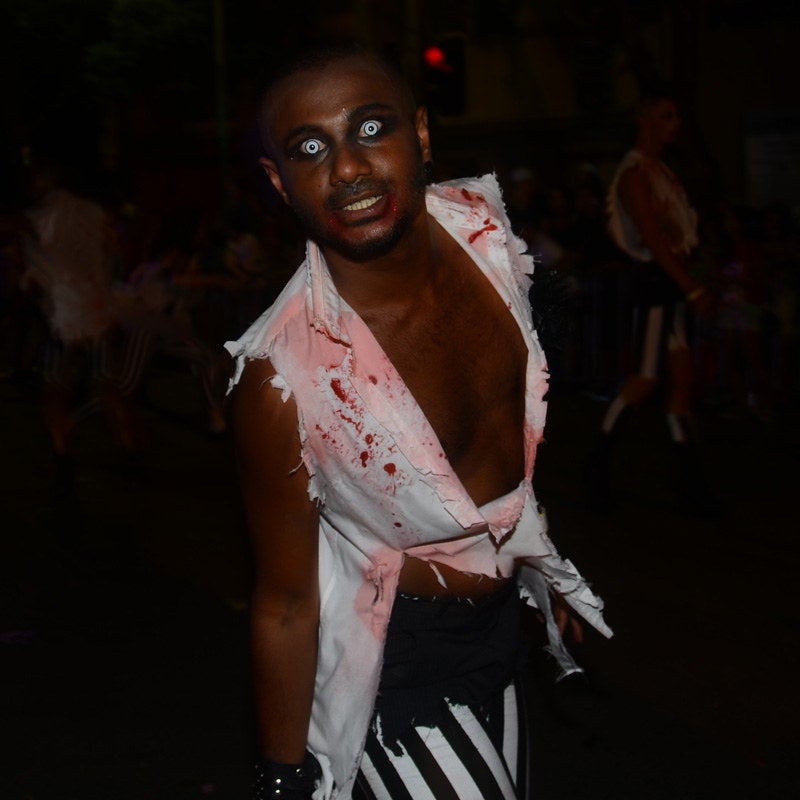 These zombies came with one message for young LGBTQI people: When it comes to coming out, there is nothing to be afraid of.
21.
Parade smooches!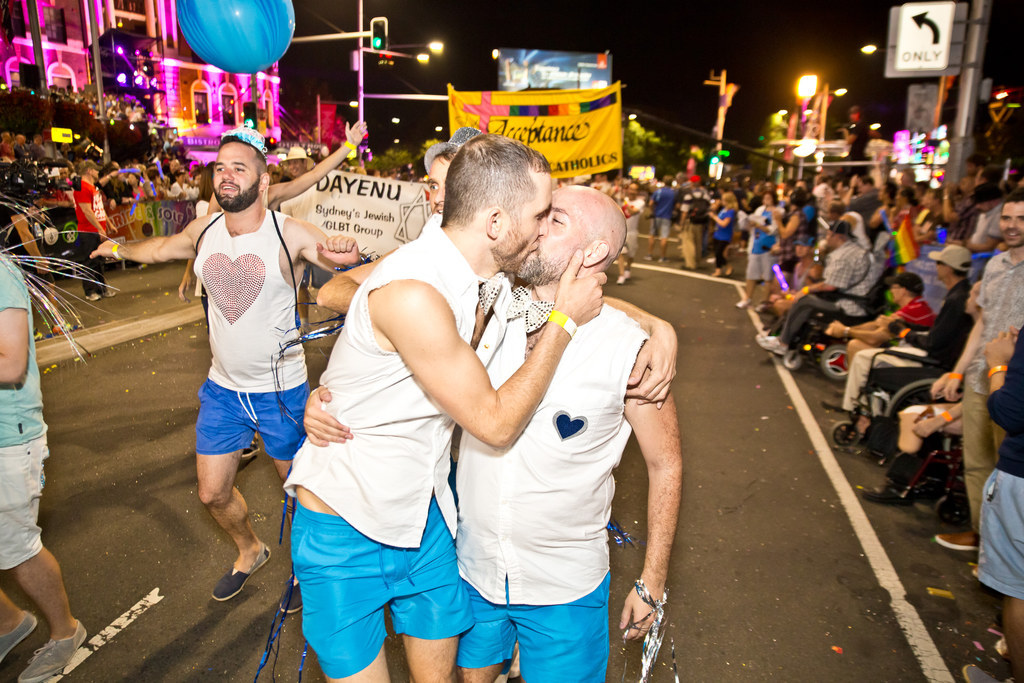 22.
This... unexpected...grand finale.
23.
And at the end of a huge night, someone had to clean up all the glitter.