Nearly a WHOLE WEEK after Zaky Mallah appeared on Q&A and everyone is still EXTREMELY CRANKY.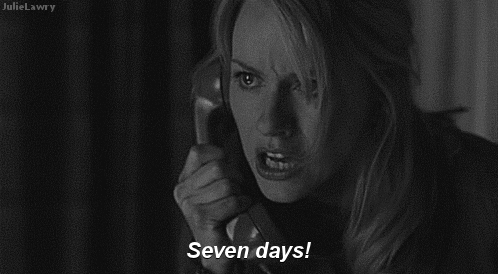 Everyone is so mad at everyone else, it's hard to keep track. So let's recap.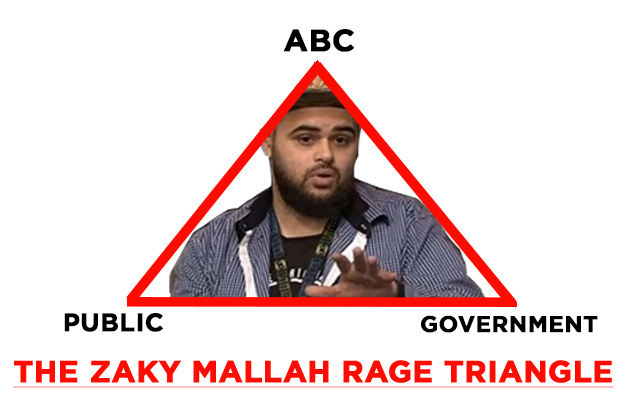 First of all, the government is angry at the ABC for letting a former terror suspect get on the television and say things!! To a government minister of all people!!
The ABC is mad at itself for the "error of judgement" that allowed Zaky Mallah to join the audience and ask a question.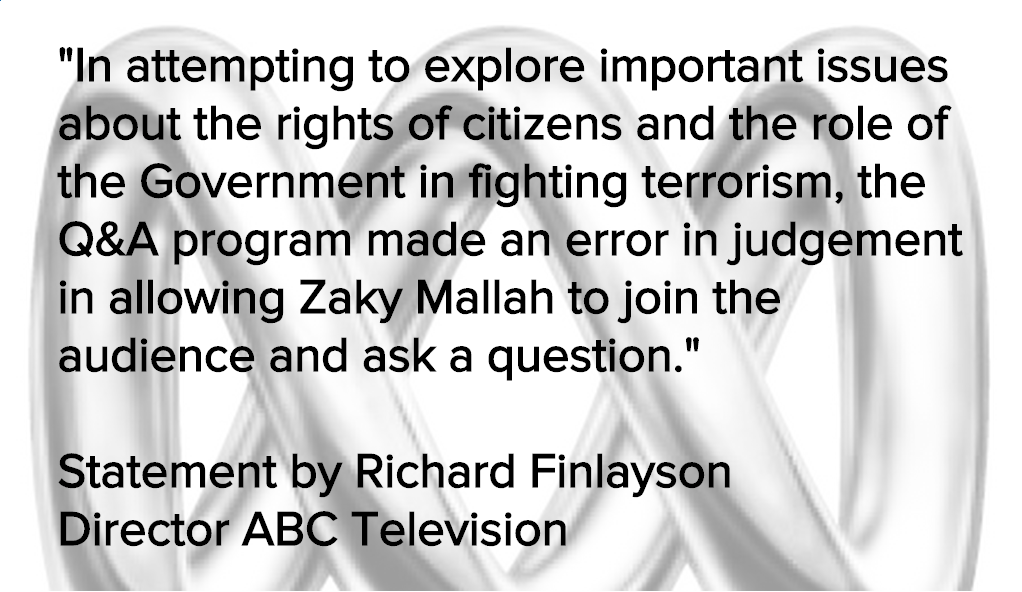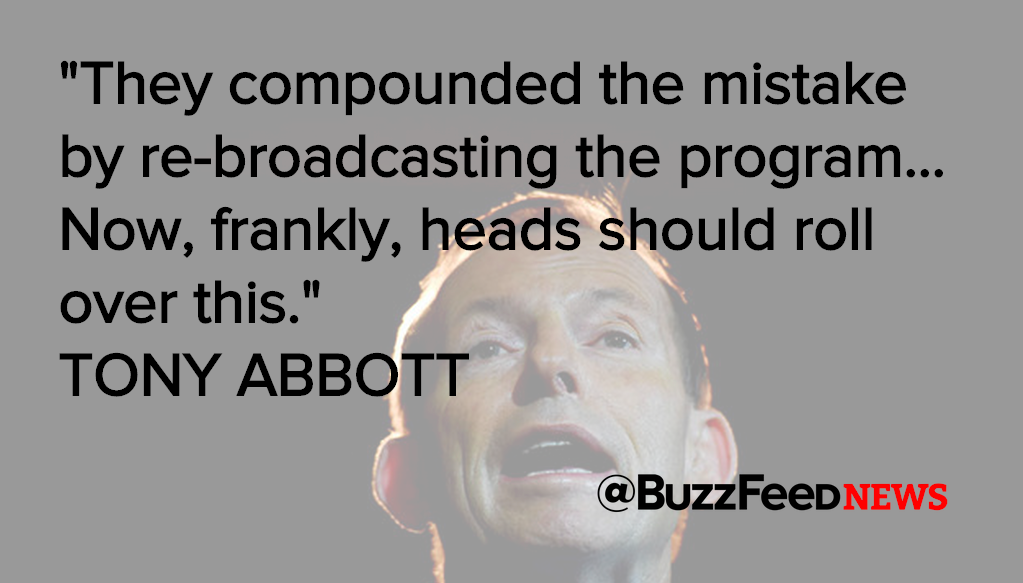 THEY GOT MAD AT THE PRIME MINISTER!
Even Bill Shorten had a go! Kinda.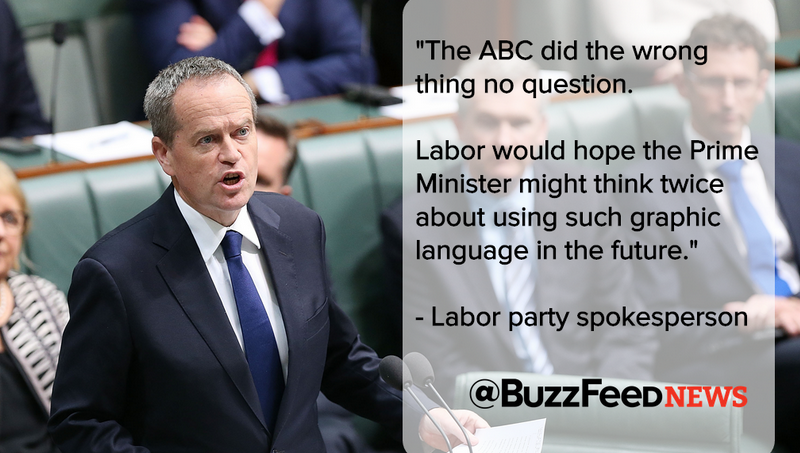 The ABC got mad at the government for trying to tell them what to do!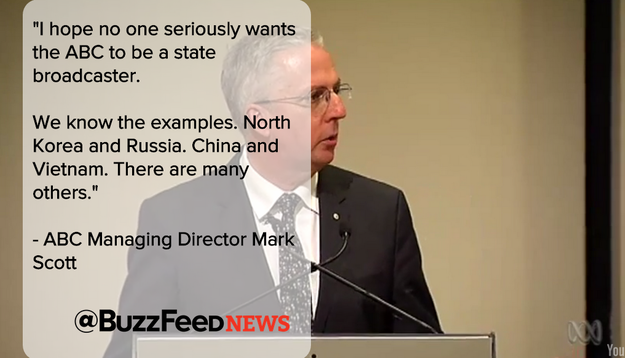 News Corp was so mad at the ABC that they put the ABC logo on an ISIS flag!
Heaps of Australians got mad at News Corp for their front pages!
While heaps of other Australians got mad at the ABC, and sent so many threats to Aunty that it had to go into security lockdown mode in offices around the country.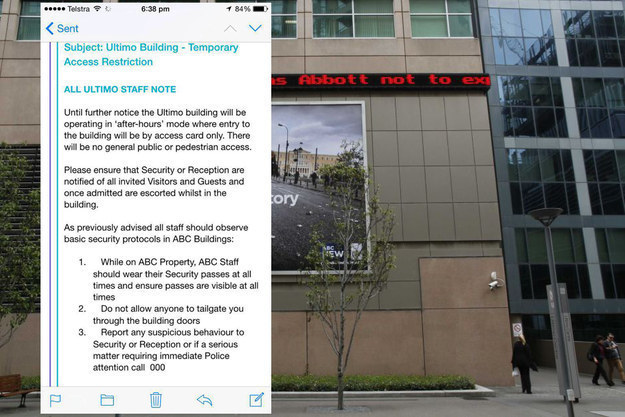 Today on Insiders, host Barrie Cassidy got mad at Malcolm Turnbull for trying to undermine the ABC's independence!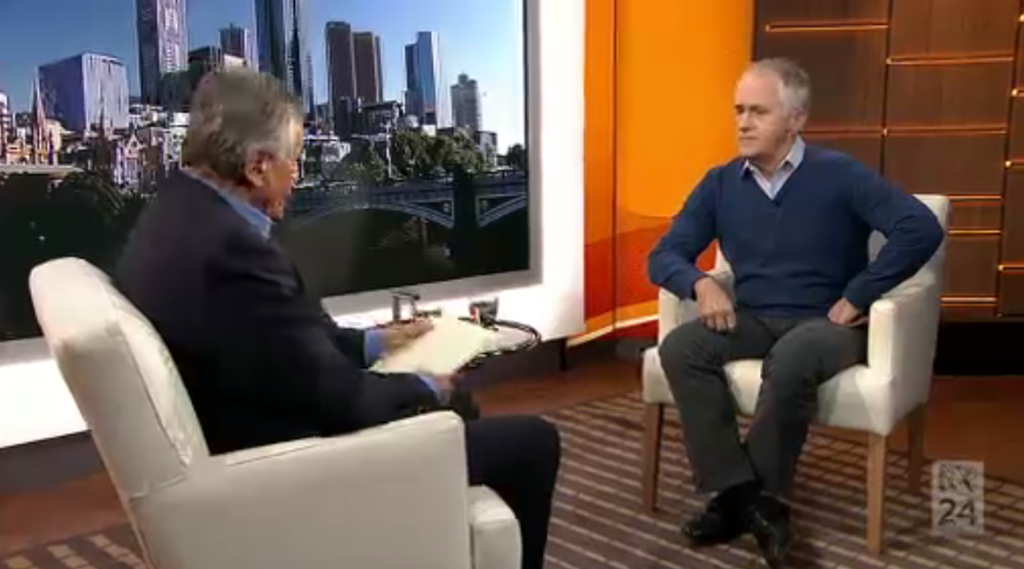 Then it was Malcolm's turn to get mad at the ABC for putting its audiences lives in danger, telling him "you've lost the plot, Barrie!"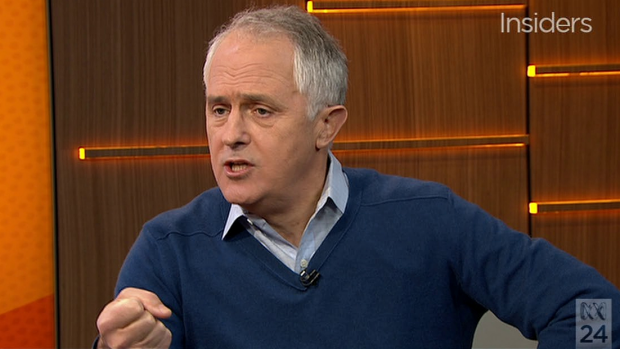 People are so mad they're drawing faces on potatoes now??
It's got something to do with Kevin Andrews boycotting Q&A but really who even knows anymore.
And everyone's mad at Zaky Mallah.
We've all been mad at each other for a whole week now, and it's goddamn exhausting.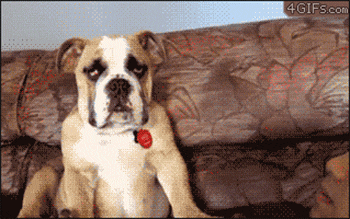 Oh. Shit.