1.
Domestic violence campaigner and Australian of the Year Rosie Batty.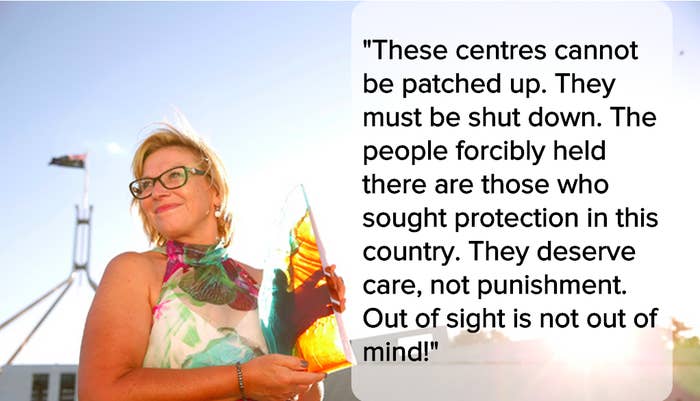 2.
The letter was also signed by organisations that fight violence against women, including the Luke Batty Foundation, the Domestic Violence Legal Workers Foundation and the Australian Women Against Violence Alliance.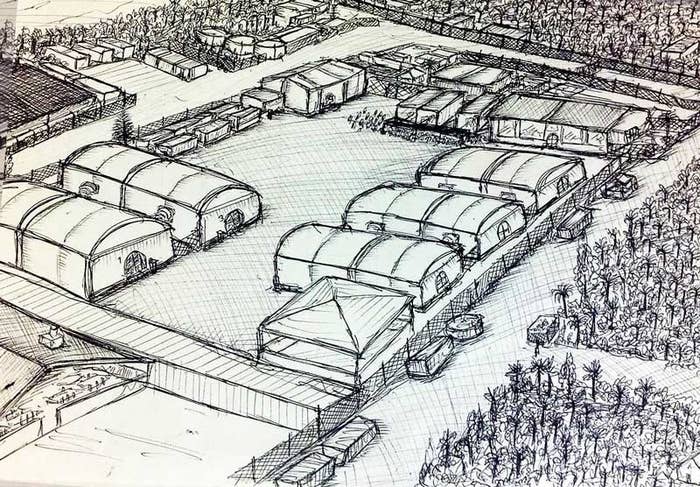 3.
The UN special rapporteur on the human rights of migrants.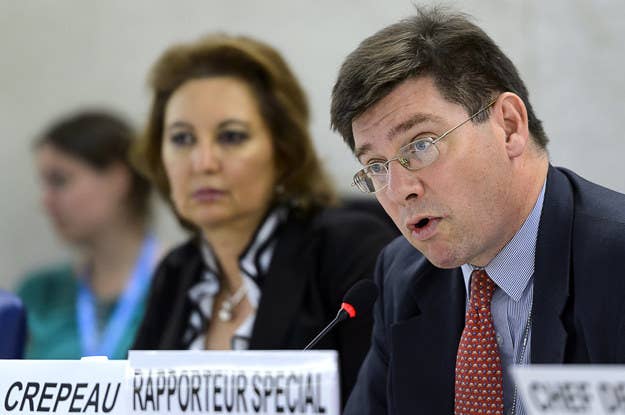 5.
445 staff members from Malcolm Turnbull's former university.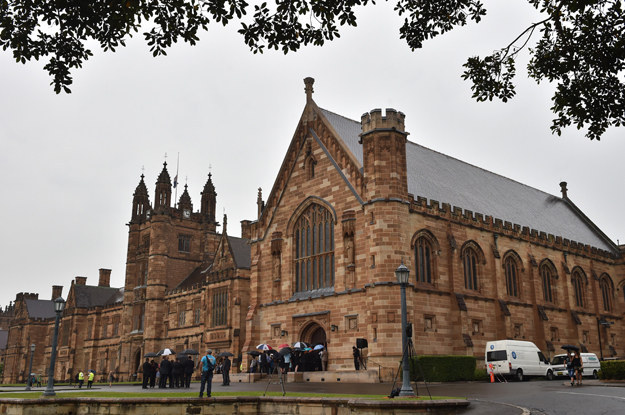 6.
Liberal MP Russell Broadbent.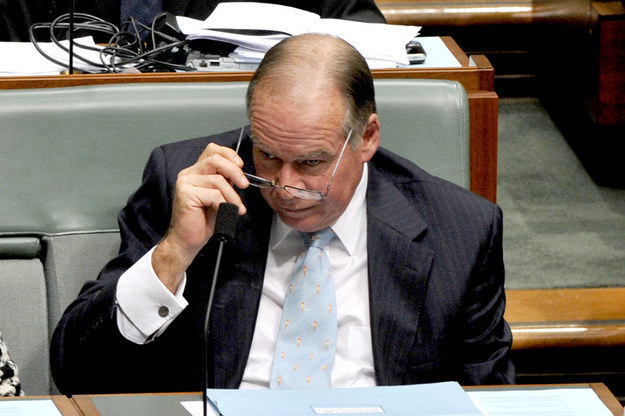 7.
Australian Human Rights Commission president Gillian Triggs.
8.
This chilling 7:30 report about the sexual assault of female refugees living in Nauru.
9.
Letters from asylum seekers on offshore detention centres.
Like BuzzFeed Oz Politics on Facebook