This Young Mother's Killers Allegedly Texted Her Family Asking For Money
SA Police believe the murderers texted their victim's friends and family pretending to be her for years after her death.
Police investigating the murders of a Northern Territory woman and her two-year-old daughter believe the offenders used her phone to provide proof of life and swindle up to $90,000 after she was killed.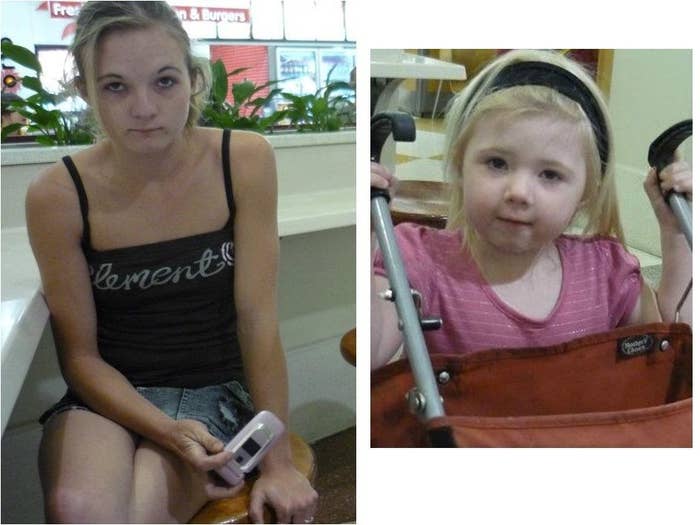 Police say Ms Pearce-Stevenson's bank account was accessed hundreds of times by several different people after her death in 2008. They also pretended to be her in interviews with Centrelink and sent texts from her phone until mid-2011.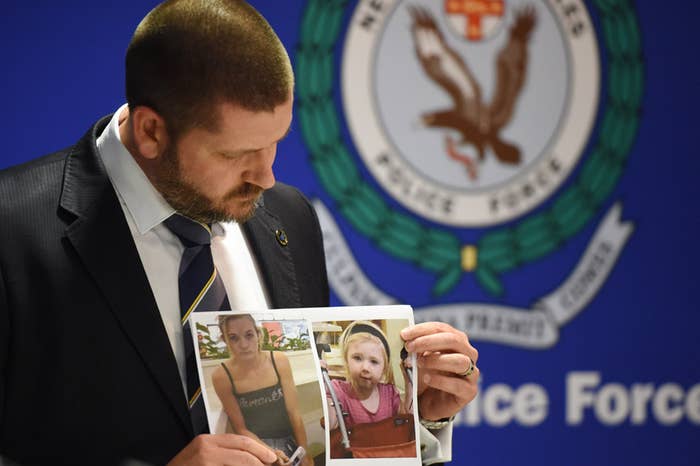 Police revealed that they believe the mother and daughter were murdered at different times and in different places, but would not go into details of cause of death, except to describe it as "violent and deliberate".