Play The COAG Leader Tie Game!
Can you match the premier to their tie? The real test of Australian politics.
Eight state premiers and territory chiefs have been in talks today with the prime minister at the Coalition of Australian Government (COAG) meeting in Canberra.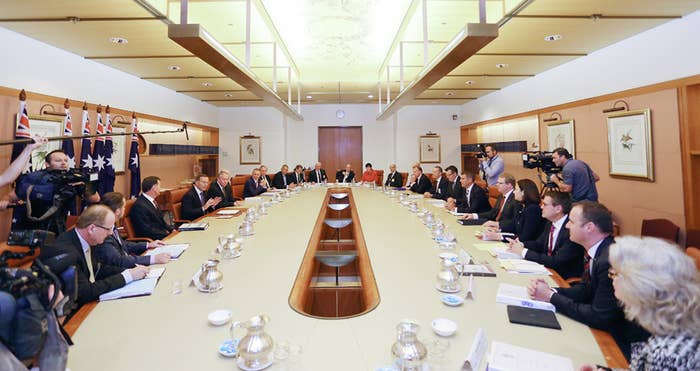 Do our COAG leaders tie quiz to find out more about what they had to say after the meeting!