Immigration minister Peter Dutton has faced a barrage of criticism online after tweeting in support of White Ribbon Day.
People thought it was a bit rich for Dutton to declare "violence against women and children is just plain wrong," when there are women and children asylum seekers suffering abuse in immigration detention centres.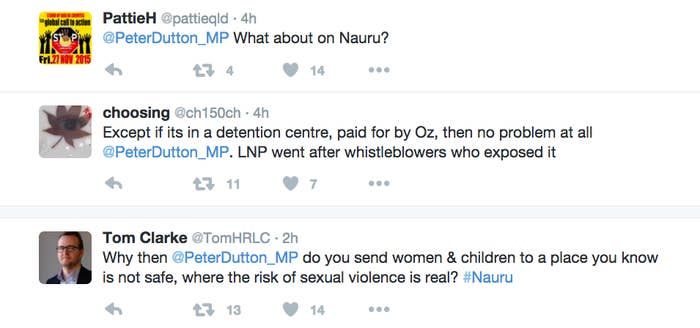 According to the latest figures from the immigration and border protection department, there are 262 women and 164 children being held in detention centres in Australia and offshore.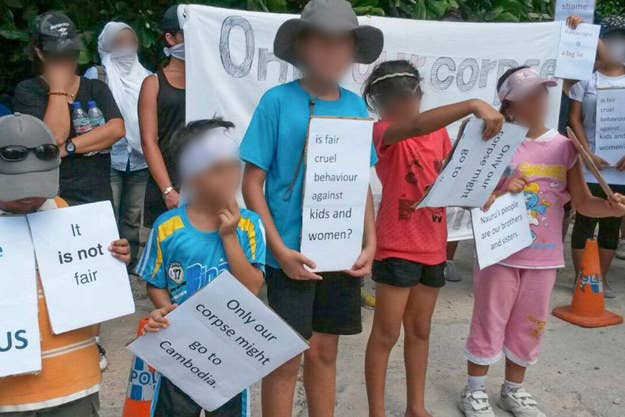 Among those who refuted the immigration minister's declaration were staff at the Human Rights Law Centre.

The irony was just too much for some people.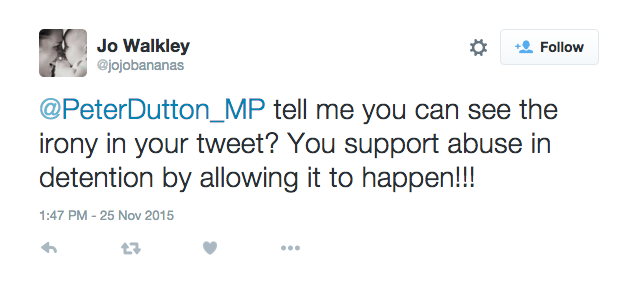 "Mandatory detention of them is state-sanctioned violence," responded one person on Twitter.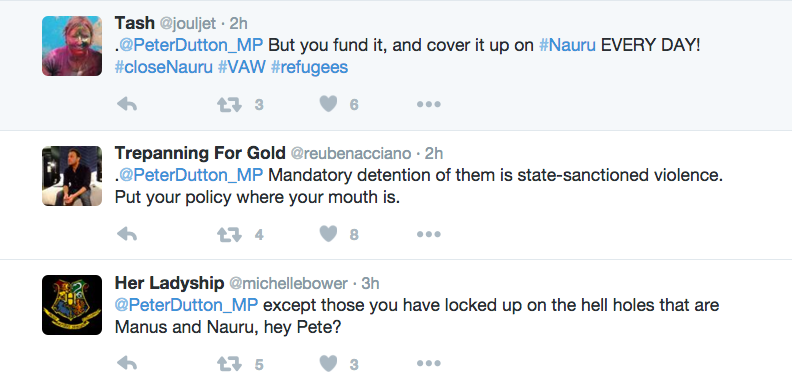 Just this week, Australia was admonished by the secretary-general of the UN for its immigration policy of mandatory detention for anyone who attempts to come to Australia by boat.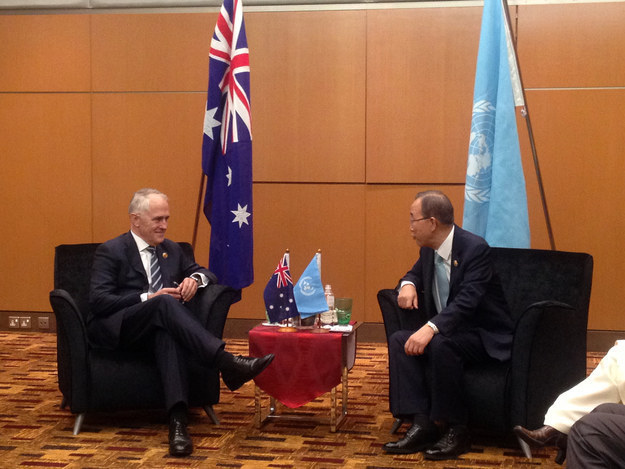 With all that in mind, some people thought this was a more accurate depiction of Dutton's pledge should look like this: