1.
"Now, which one of your shitty children gave me these flowers?"
2.
"Honestly, these have to be some of the worst flowers I've ever received."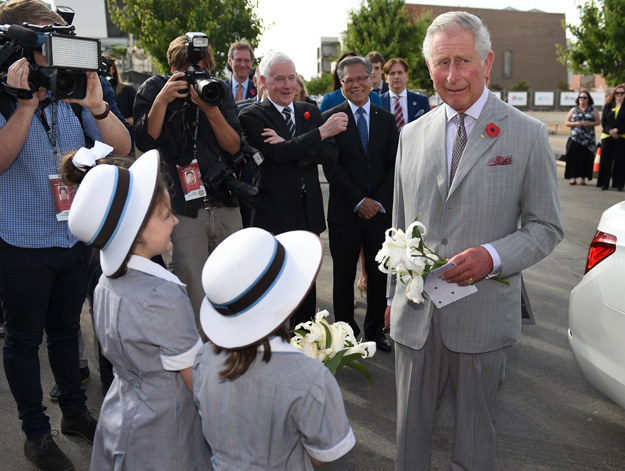 3.
"I stand corrected."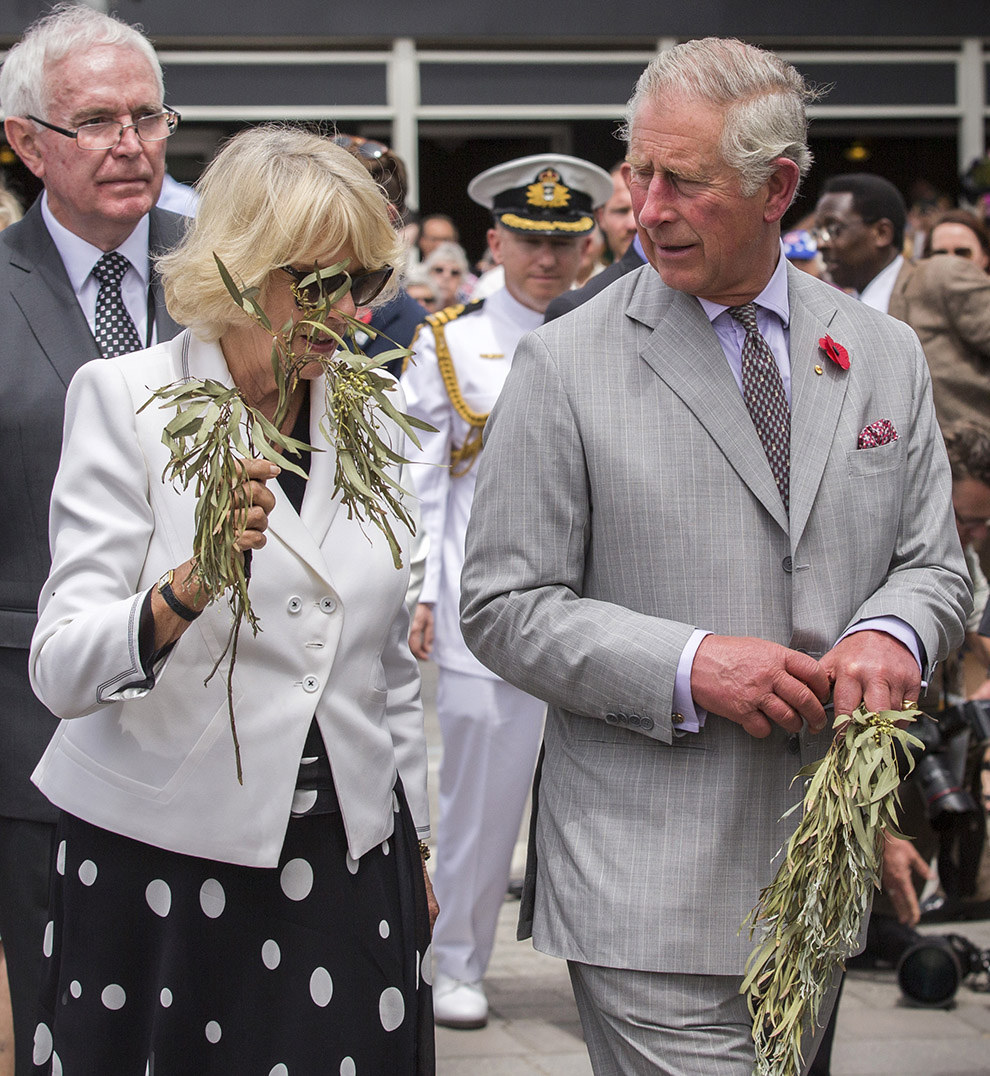 4.
"...And the wicked thing is, we're not even going to buy any, we'll just drink the samples and leave!"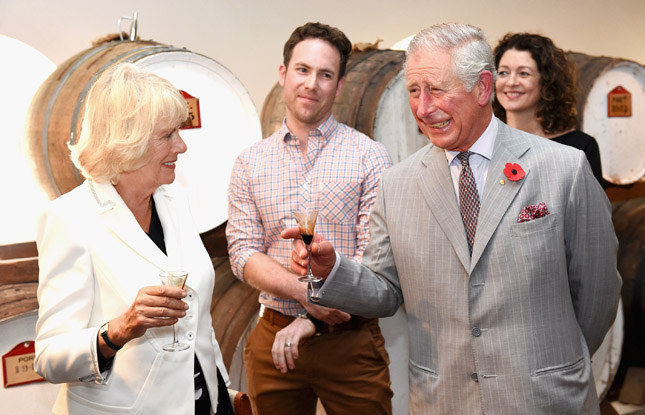 5.
"Camilla, don't look now but there's an awful looking man behind me copying everything I do."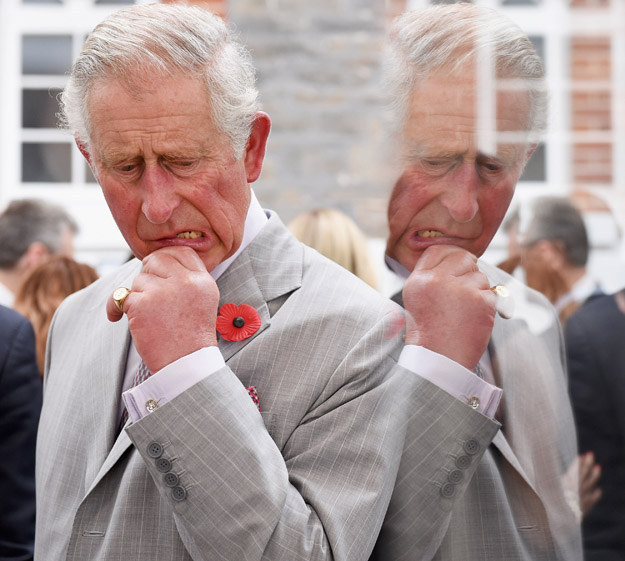 6.
"Are you sure there's quite enough room for the people living in there? It does seem rather small."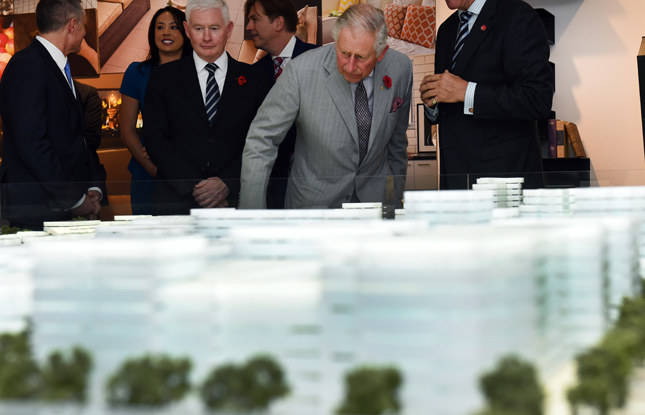 7.
"Guards! Arrest this awful woman! She has trapped my face inside her telephone."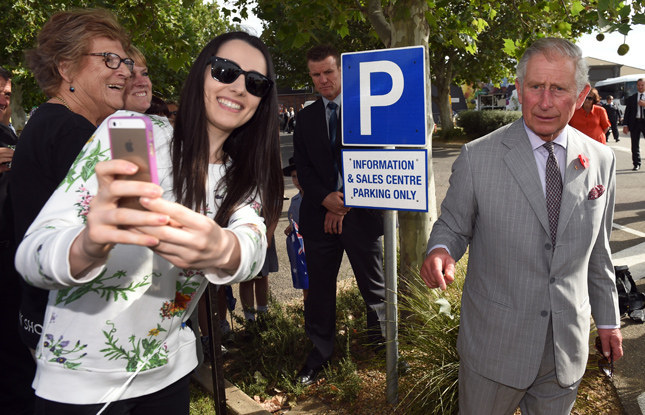 8.
"Sweet! Free shovel! Suck it colonials, it's crown property now!"
9.
"I don't even want this wine, I just don't want you to have any."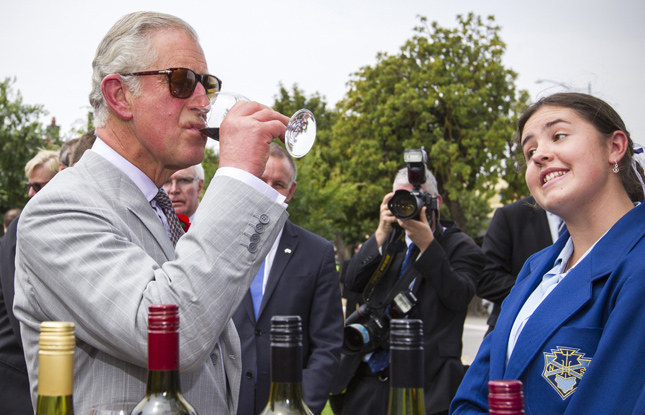 10.
"Look at this Camilla! These Australian children are literally garbage."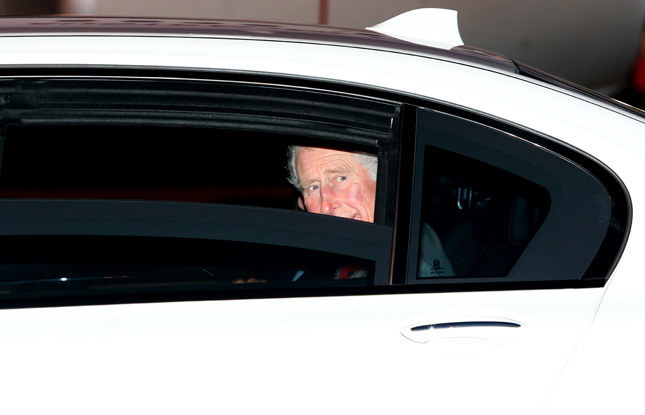 11.
"Oh no, right you are. They really are garbage."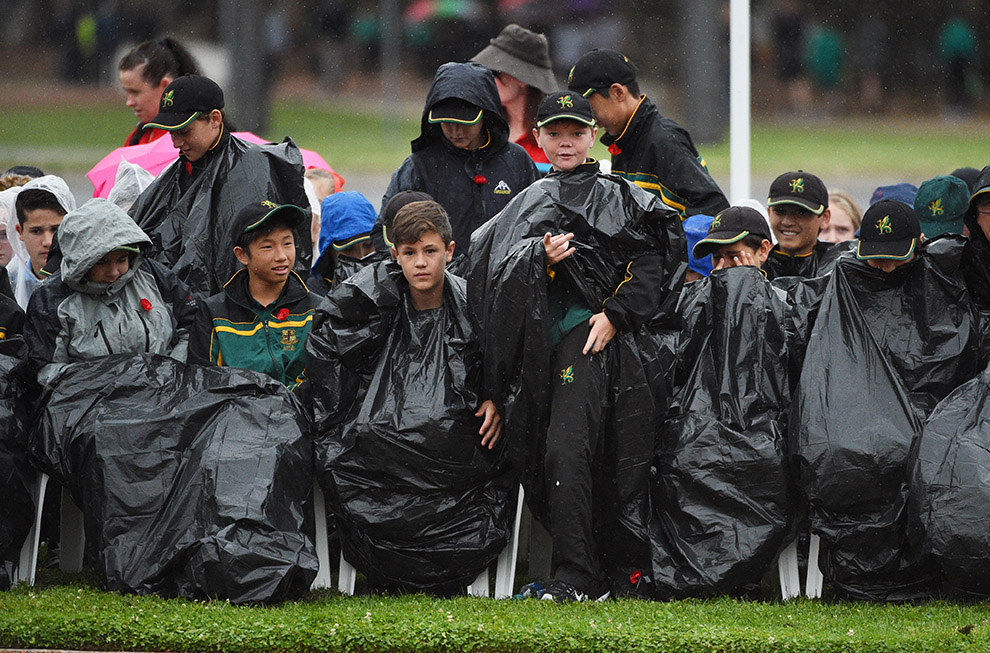 12.
"Good god, put that down woman!"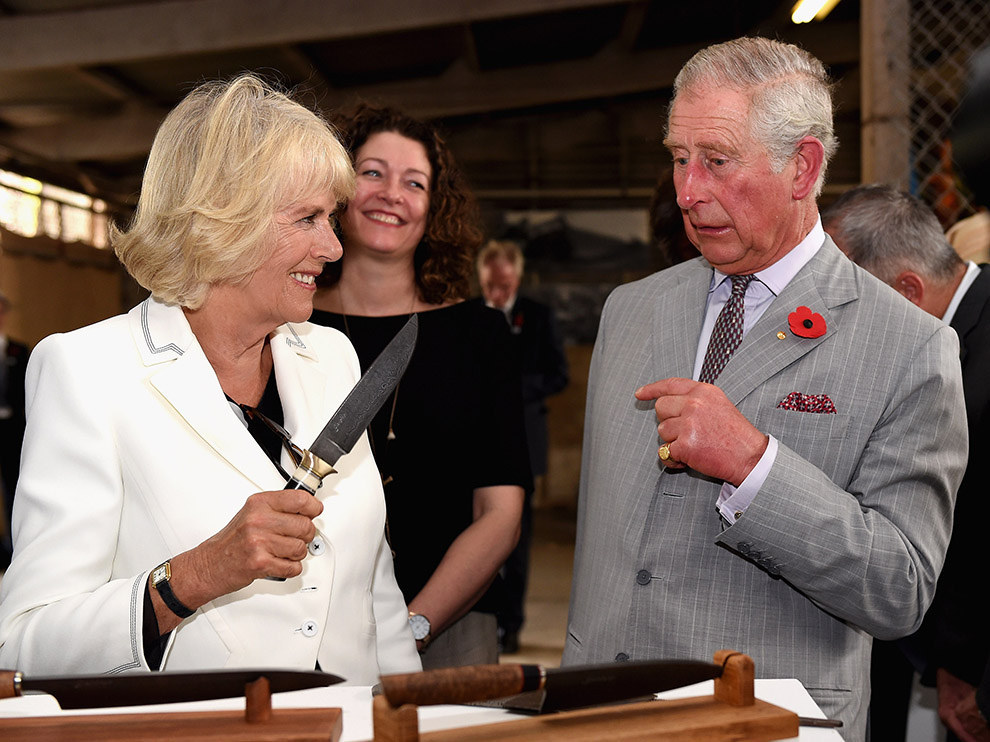 13.
"MUMMY?! Oh no, you're far too approving of my life to be mummy. Jolly good trick though, nearly had me."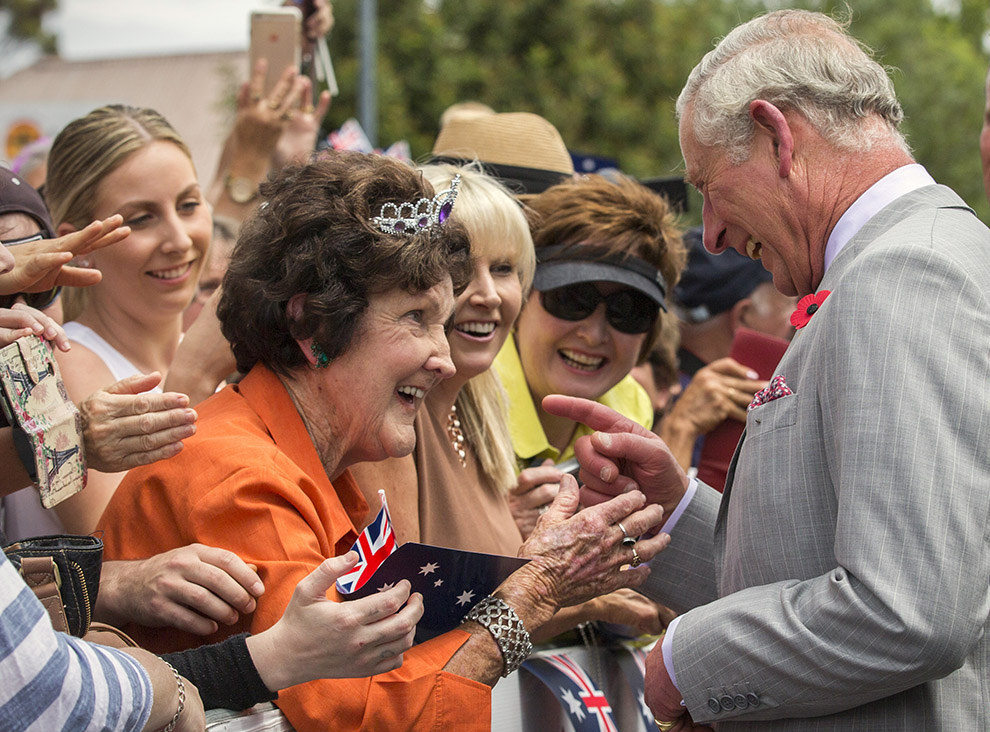 14.
"You know last time an Englishman got on a ship like that, we invaded your country."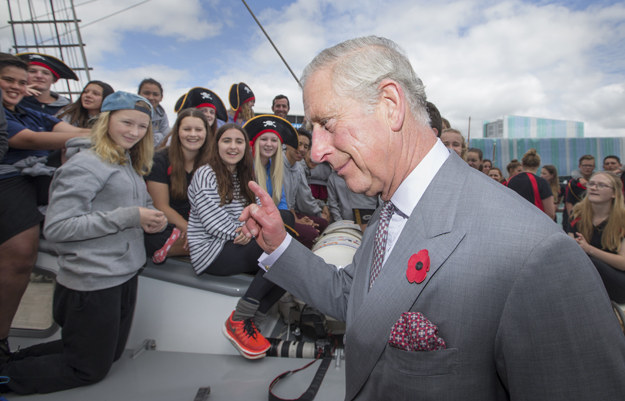 15.
"You girls are from New Zealand, you like Lorde?"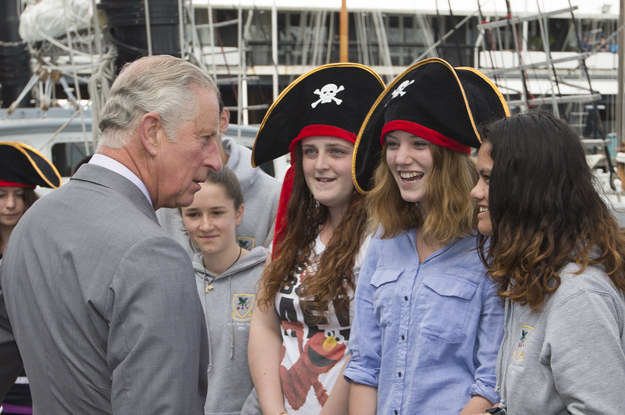 16.
"Photographer, run ahead and take one of those cool looking photos so I can write hashtag squad goals on it."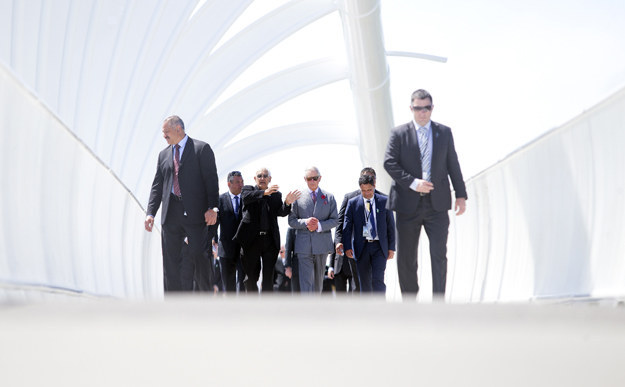 17.
"Darling who is that strange man?"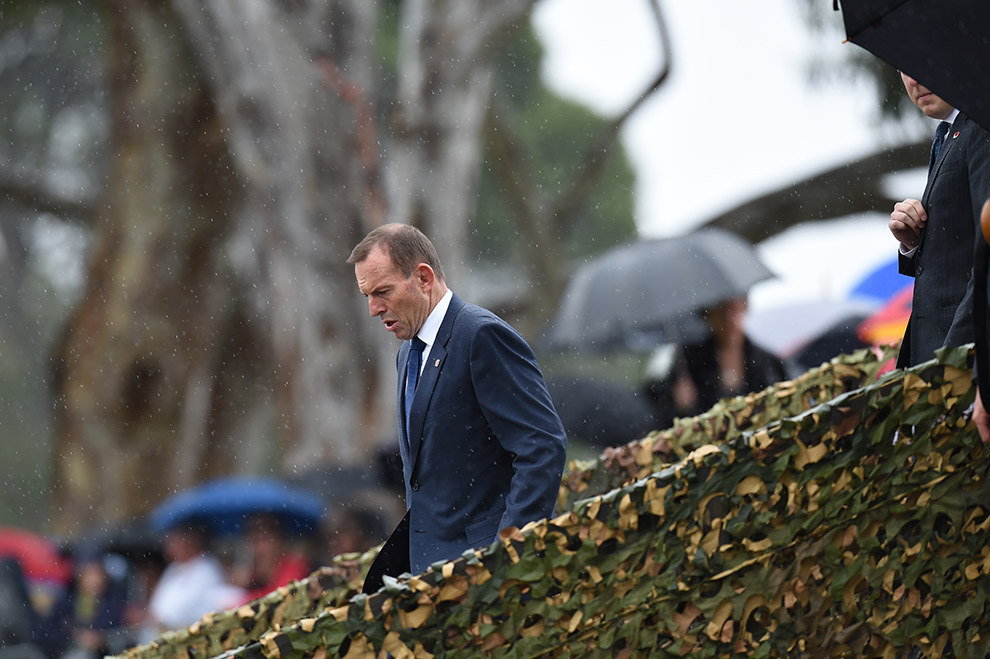 Looks like there are no comments yet.
Be the first to comment!