You know that terrible, sinking feeling you get when you've hit send on an email and realise it has gone to the wrong person?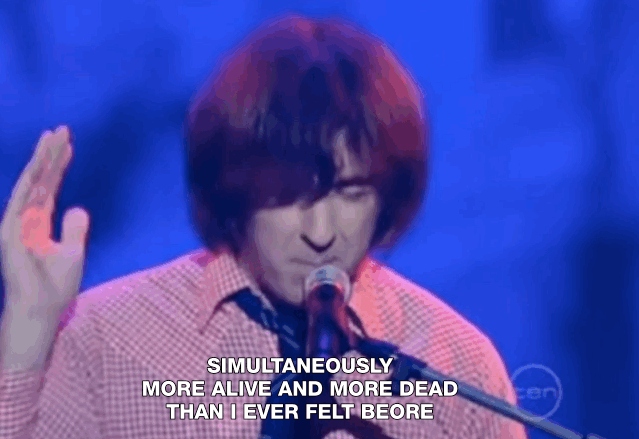 But instead of sending an email about how crazy your ex is to your crazy ex, imagine sending the personal details of Barack Obama, Vladimir Putin, Angela Merkel, Xi Jinping and other G20 leaders to someone you weren't supposed to.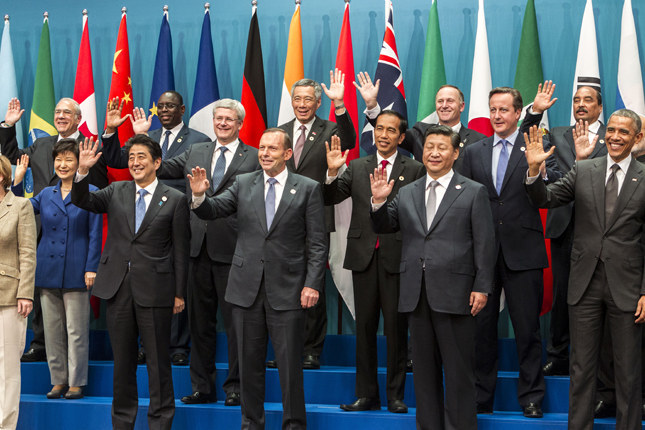 As reported by The Guardian, that's exactly what happened to a staff member at the Australian Department of Immigration last November during the G20/koala cuddling summit in Brisbane.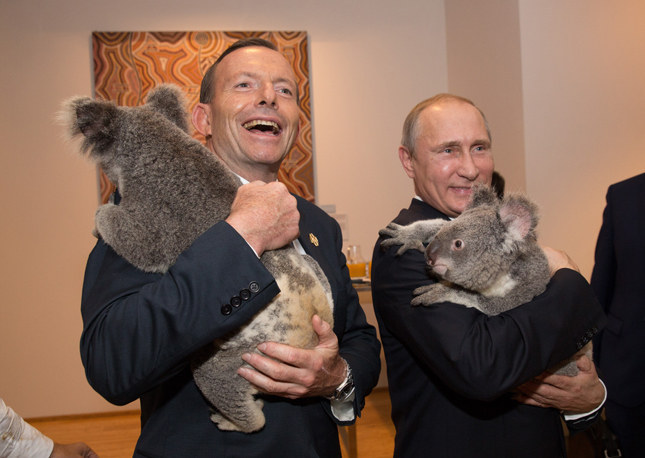 How did this happen? The person didn't check the autofill function in the 'To' field in Outlook, and the highly sensitive email went to one of the people organising the Asian Cup soccer tournament.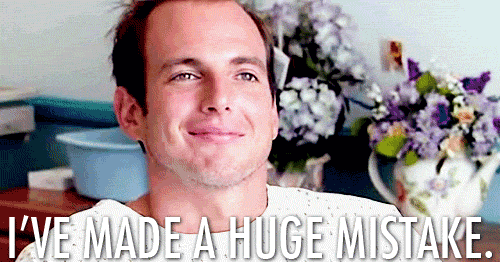 But instead of coming clean, the immigration department just asked the recipient to delete the email and then decided not to tell anyone about it.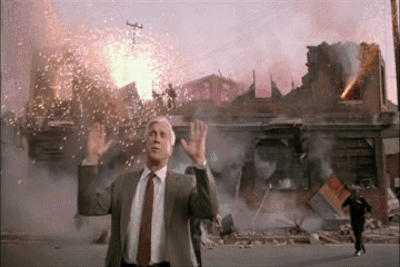 The accidental leak is pretty embarrassing for Australia's federal government, since they just passed laws to keep all of our metadata.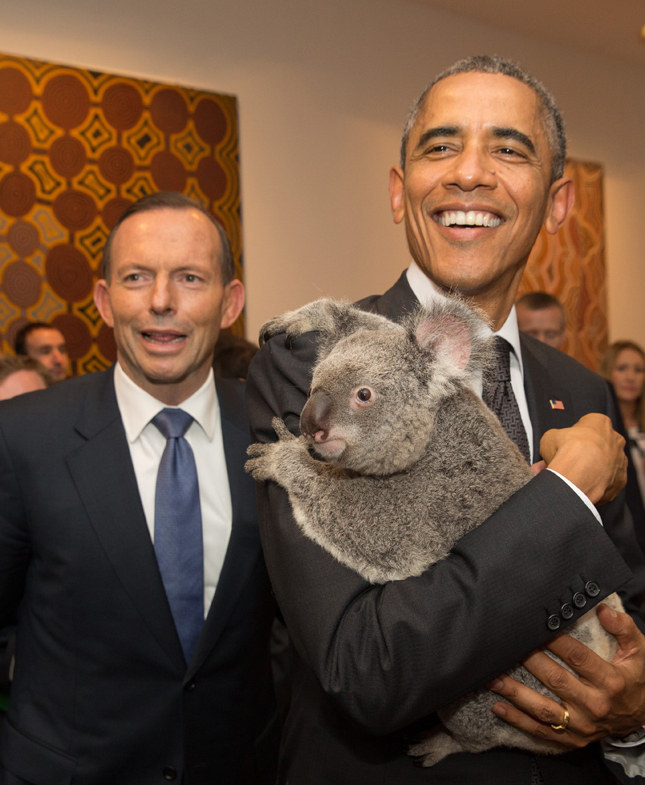 UPDATE: The ABC is reporting the White House is now looking into the matter.
"I have seen those reports. I can't confirm that at this time," White House press secretary Eric Schultz told reporters.
"I can tell you that we're looking into them and we'll take all appropriate steps necessary to ensure the privacy and security of the president's personal information."