El video de seguridad, hecho público por los organizadores, filmó al niño caminando por la galería y sosteniendo una bebida, cuando se tropieza y extiende su brazo para sostenerse. Dejó un hoyo del tamaño de un puño en la pieza.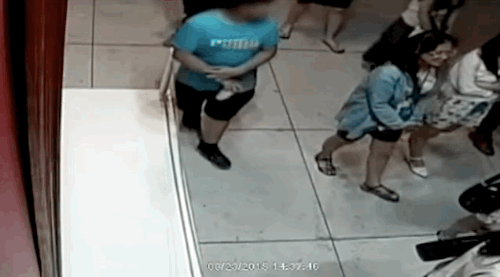 Luego se queda inmóvil por un momento y es lo más incómodo del mundo.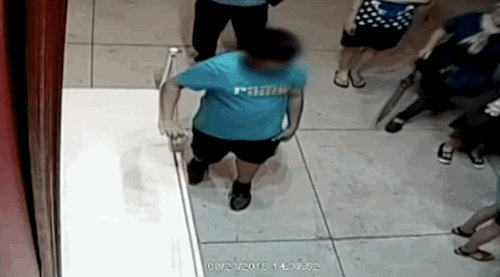 La pintura de 350 años de antigüedad estaba en la exhibición "La cara de Leonardo: imágenes de un genio" en Taipei.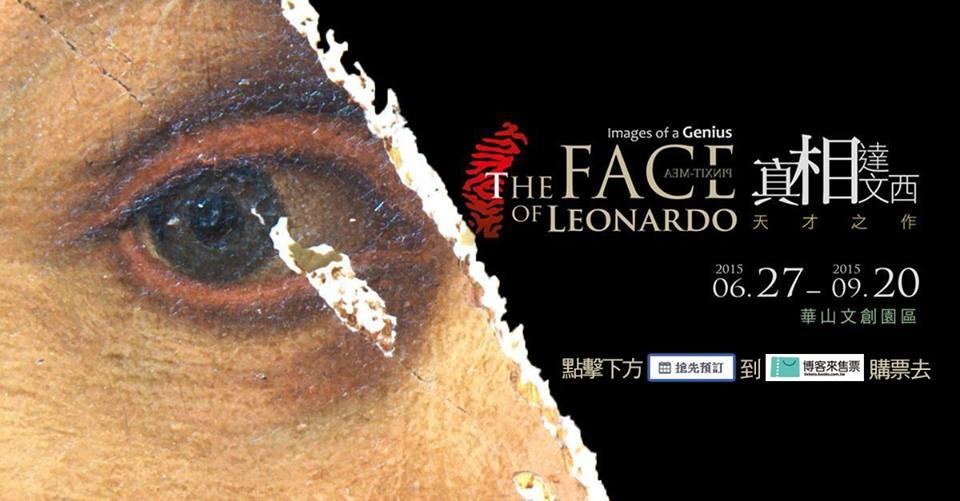 "Las 55 piezas del lugar son piezas auténticas y son muy poco comunes y muy valiosas", dijeron los organizadores de la exhibición en una publicación en su página oficial de Facebook.
Intentarán reparar el daño con un restaurador de arte local antes de enviar la pintura de regreso a Italia.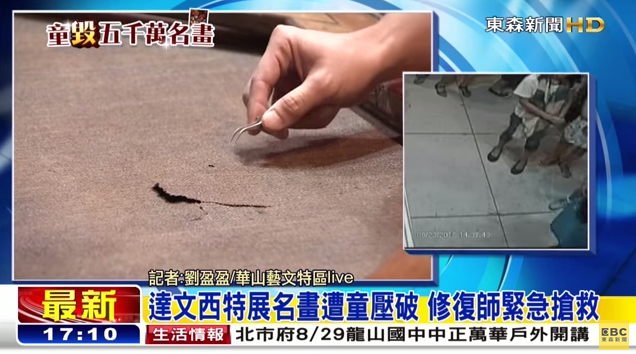 En cuanto al niño, los organizadores contaron a los medios taiwaneses que estaba "muy nervioso", pero que no será forzado a pagar por los daños, ya que todas las pinturas estaban aseguradas.
Looks like there are no comments yet.
Be the first to comment!