Australian authorities have expressed concern about black market childcare centres popping up in response to the federal goverment's new "no jab no pay" vaccination rule.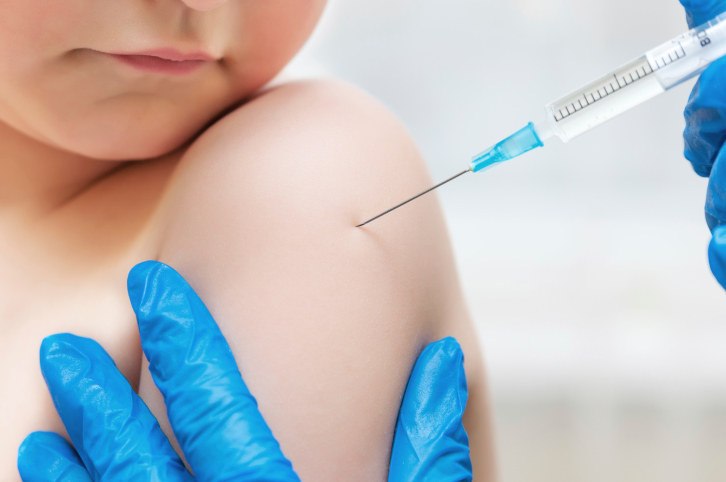 Starting from January, people who do not vaccinate their children will not receive the childcare benefit, childcare rebate and the family tax benefit part A payment.
In Victoria, children will be banned from attending child care unless they are vaccinated.
In response, some anti-vaxxers have raised the prospect of starting private centres because the new laws mean they will be unable to afford childcare.
One anti-vaccination supporter who runs a daycare centre in Queensland told The Courier Mail that the idea had been very popular.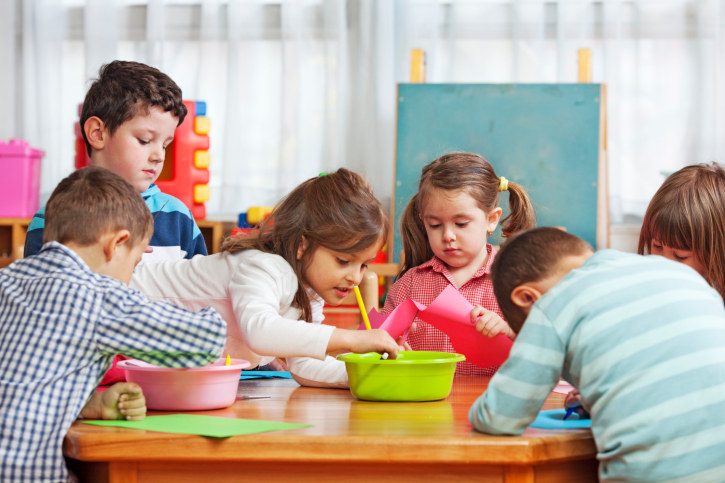 "It's the unvaccinated kids that are the healthy ones," Geri Doust from Geri's Family Daycare said.
"From what I'm finding it's people who are very well educated and they've done a lot of research and they know damn well that vaccines aren't the way to go."
Queensland premier Annastacia Palaszczuk has hit out at the vaccination-free daycares.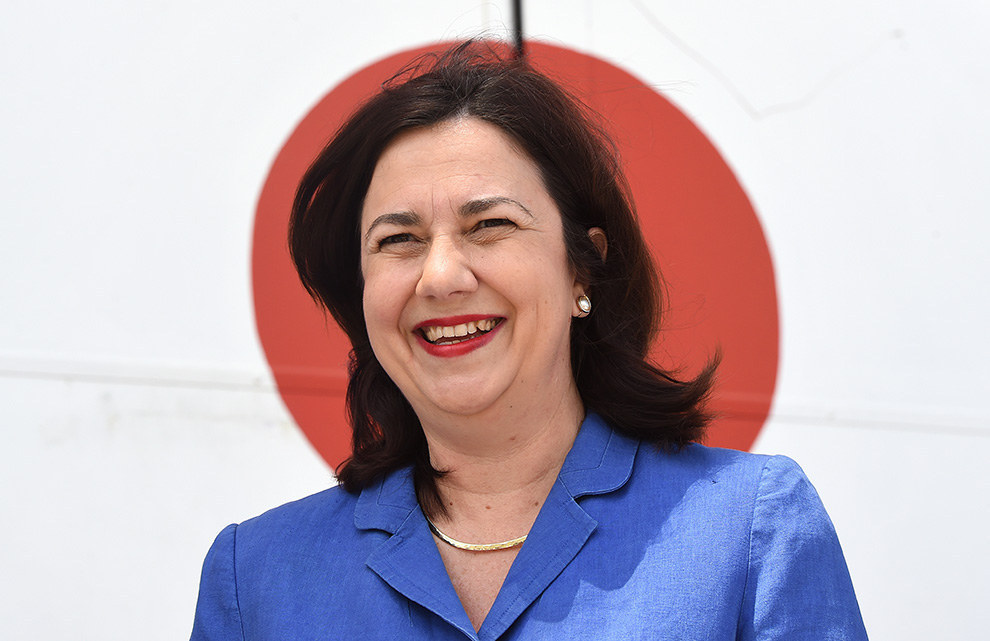 Treasurer Scott Morrison reacted to the reports during a radio interview on Monday morning, warning that the new centres could be illegal.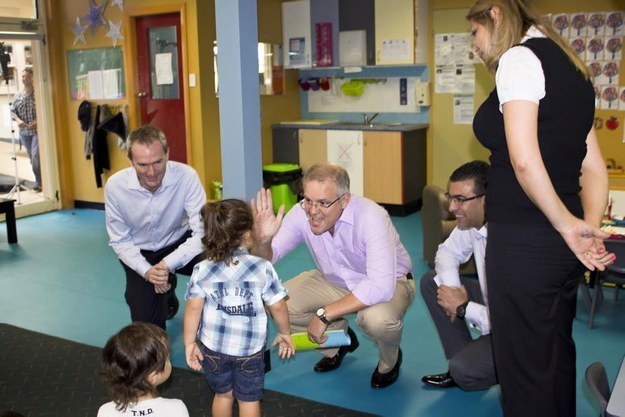 "What they're proposing to do, as best as I can understand, is illegal in NSW, and should be illegal in Queensland too," he told 2GB Radio.
"They're not getting any government money, I can assure you that," he said.
"If you want to go to a childcare centre, the herd vaccination issue is a very serious one. There are some people who can't be vaccinated for medical reasons and they rely on the vaccination of all of us to keep them healthy. So you've got to take that mindset and we certainly have."