A brother and sister team from Ballarat have taken out the biggest horse race in Australia and everyone is utterly *delighted*.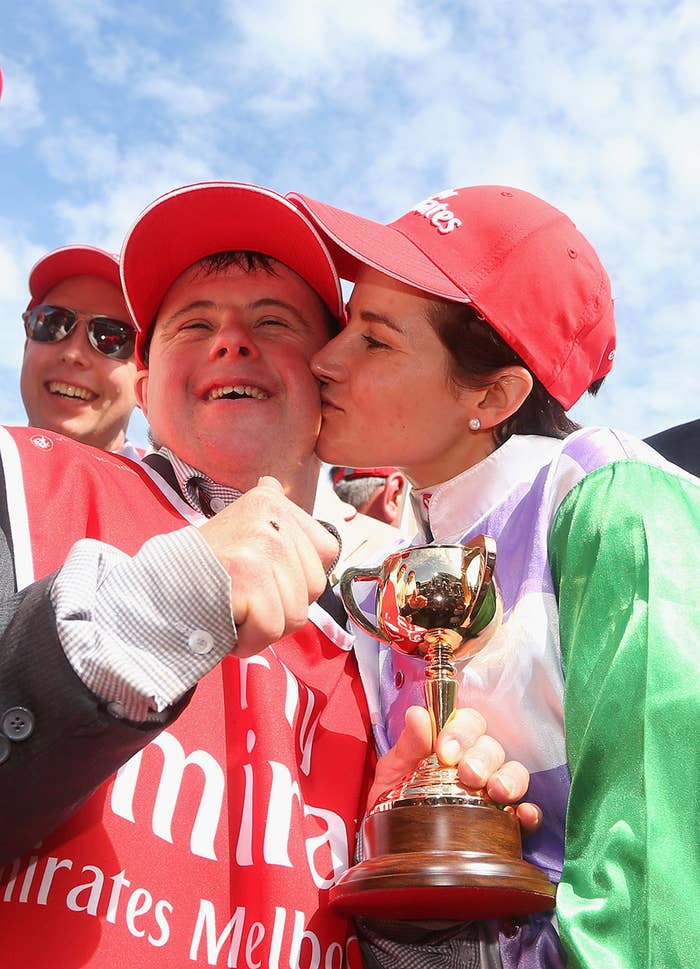 Jockey Michelle Payne became the first ever woman to win the Melbourne Cup on Tuesday, but she says she couldn't have done it without her brother Stevie, who has Down syndrome and works as a strapper at Darren Weir stables.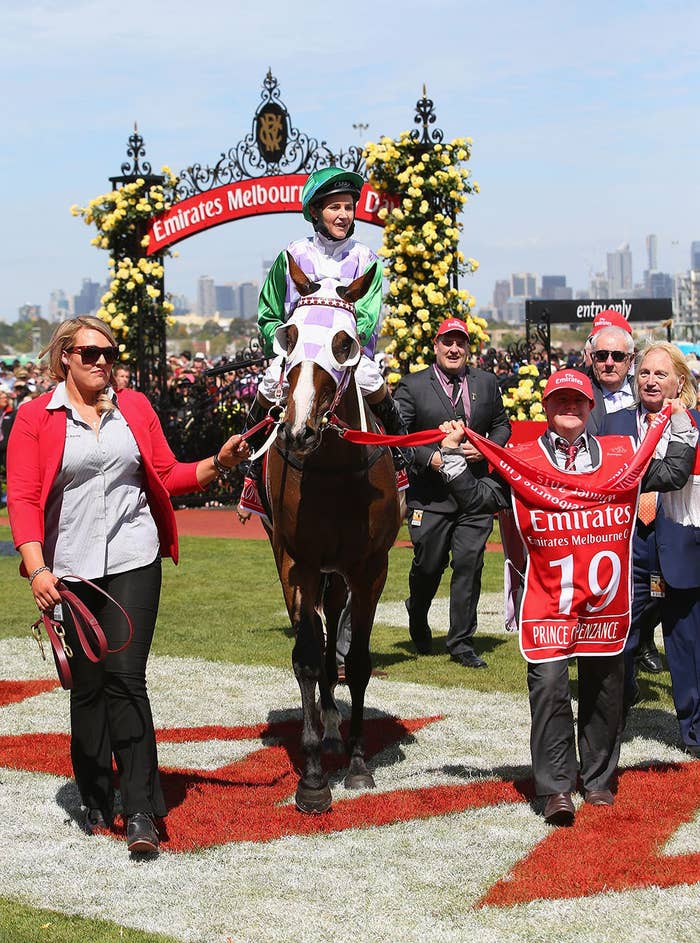 Stevie Payne has a reputation for being one of the best strappers in the business. At the weekend, he gave his sister an extra boost by picking out number one at the barrier draw.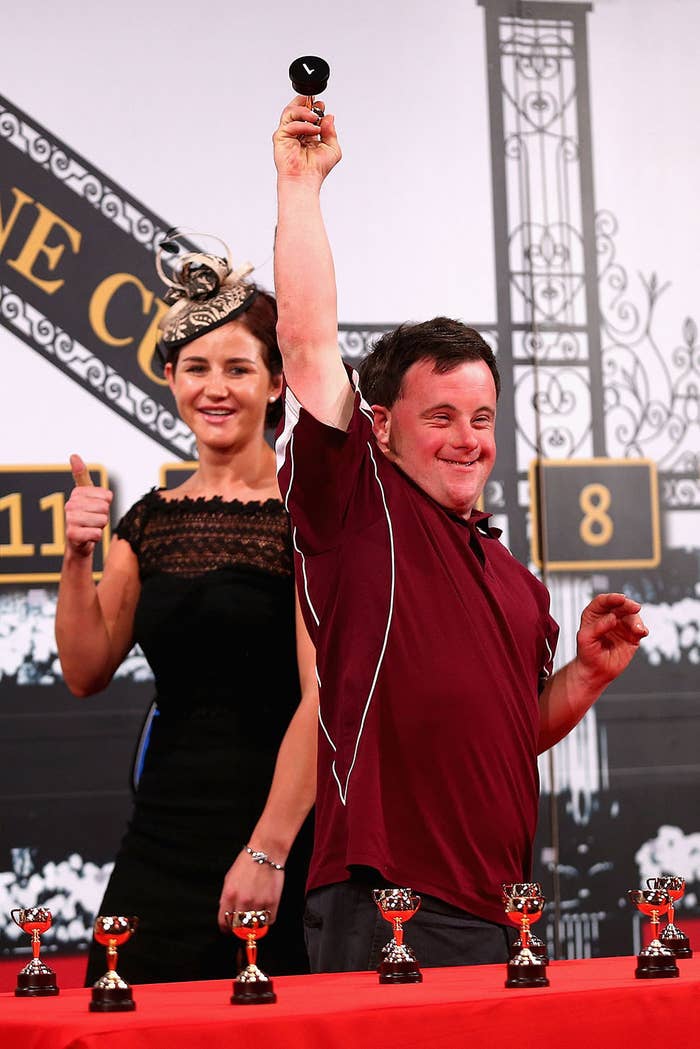 And he was absolutely ecstatic after the race.
Michelle and Stevie are the two youngest members of the famous Payne racing family, and were raised by their father Paddy after their mother passed away when they were young.
Speaking to ABC News before the race, Michelle said her brother was a fantastic role model for other people with Down syndrome.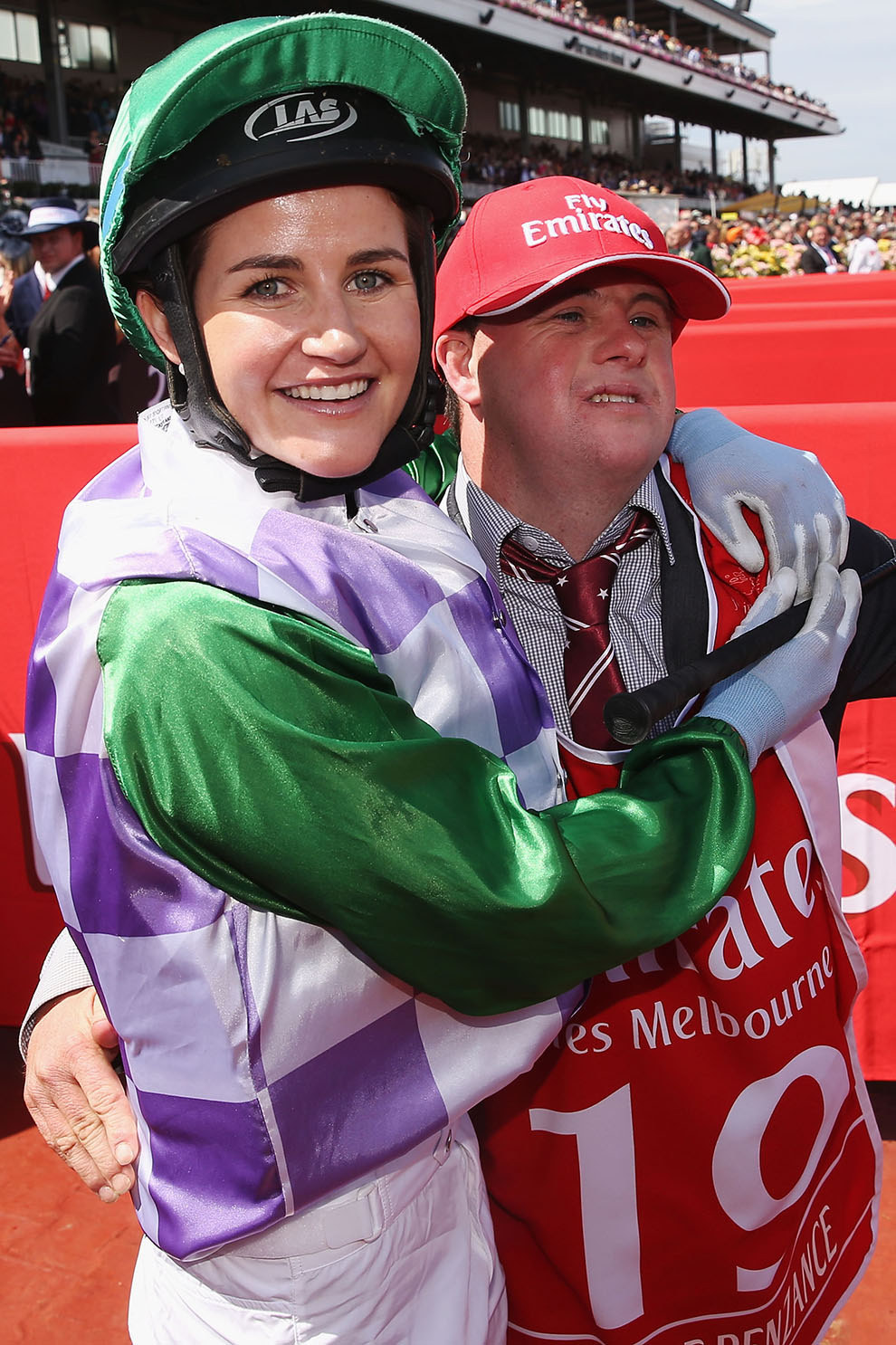 And now everyone in Australia is completely in love with the Payne siblings.
Michelle and Stevie Payne: The new heroes of Australian racing.