Queensland Nationals MP George Christensen fired up yesterday over a petition calling on Tony Abbott to stop him from speaking at a Reclaim Australia rally in Mackay.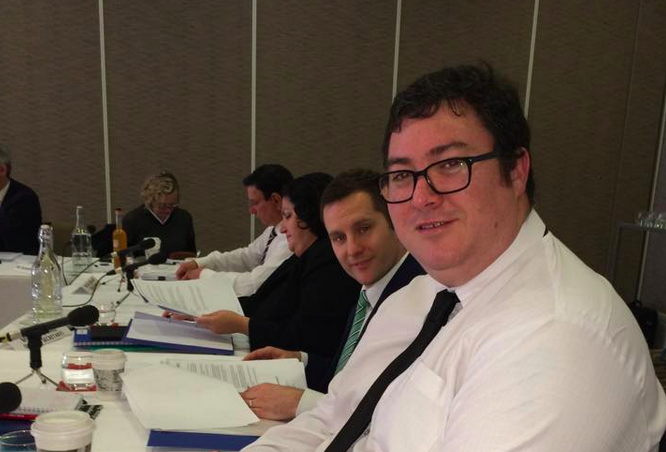 In a defiant post on his Facebook page, Christensen declared, "Hell will freeze over before I give in to such intimidation."
Well, today it's snowing in Christensen's home state of Queensland. Hell may not have frozen over, but the Sunshine State certainly has.
Christensen wrote "there are those who want to silence me and stop me from being at the rally."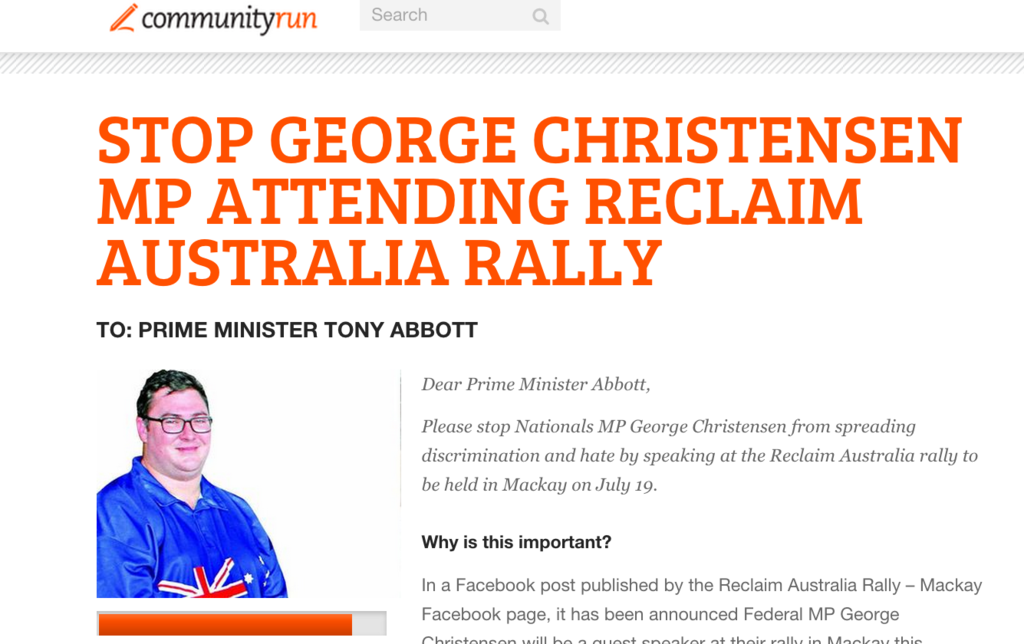 But what he didn't know was that the petition was not started by GetUp, or Labor, but a 16-year-old boy in his own electorate.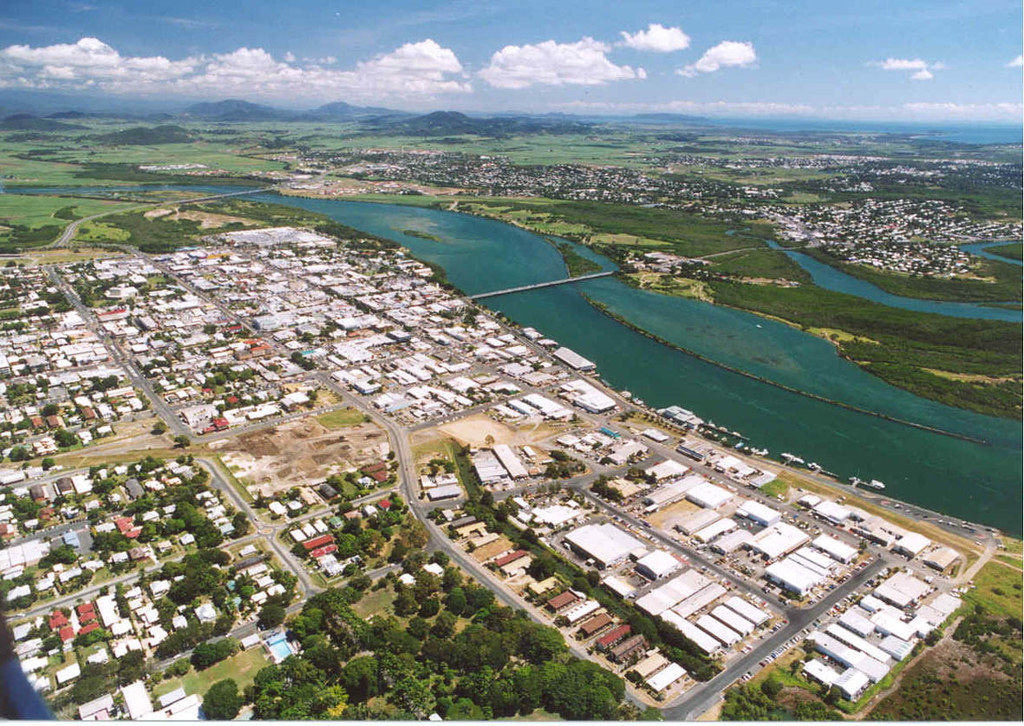 Tom says it will send a bad message to all Australians if the PM doesn't step in to stop Christensen from appearing at the rally.
Christensen told BuzzFeed News the Reclaim Australia rally is a protest against "extreme Islam" but police say right-wing extremism poses just as much of a threat.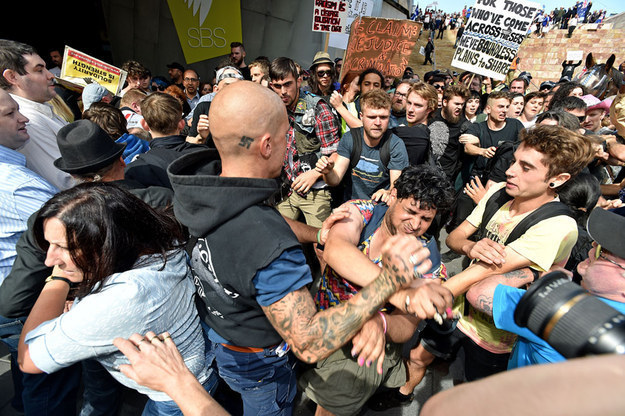 Today, foreign minister Julie Bishop refrained from criticising her colleague for attending the rally when asked about the issue on ABC Radio.