Joe Hockey: I Have Netflix And I Watch House Of Cards
The Treasurer joined BuzzFeed News for a live Periscope interview and told us what he really thinks of Frank Underwood.
Treasurer Joe Hockey sat down with BuzzFeed News for a live interview via Periscope, and we asked him about the GST on digital goods purchased overseas, dubbed the Netflix tax.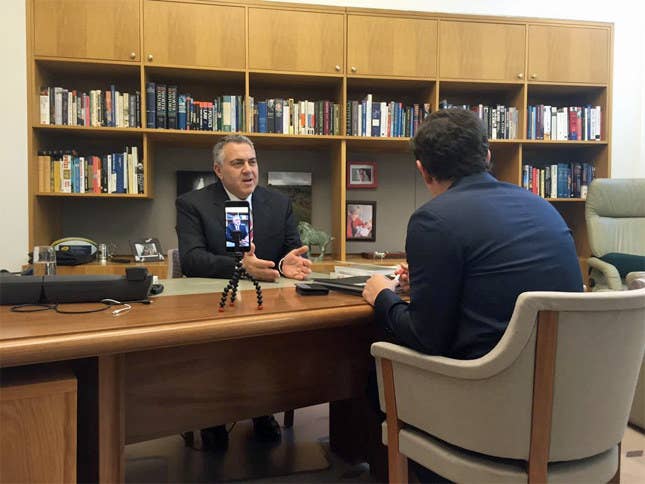 One subscriber who's more than happy to pay the 10% GST on Netflix is the federal treasurer.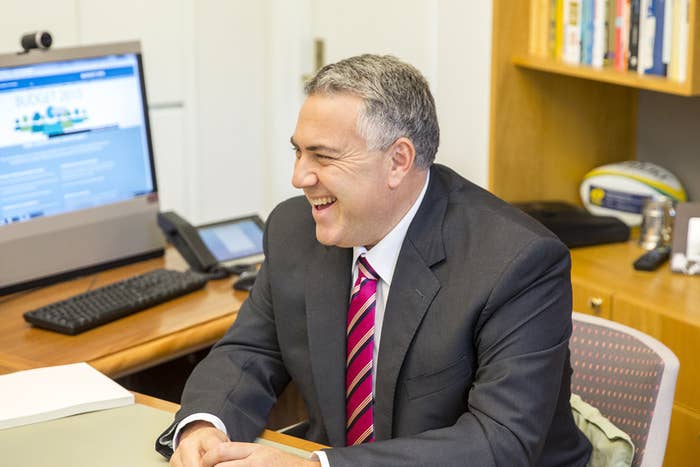 And he's a big fan of the Netflix original series, House of Cards.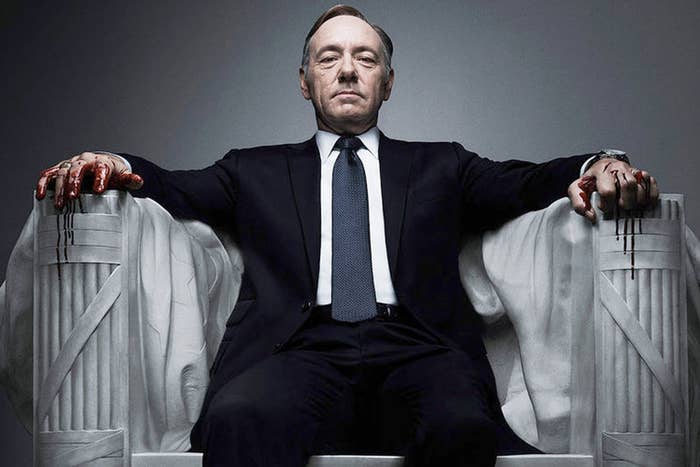 So is Joe Hockey on Team Frank or Team Claire? *SEASON TWO SPOILER ALERT*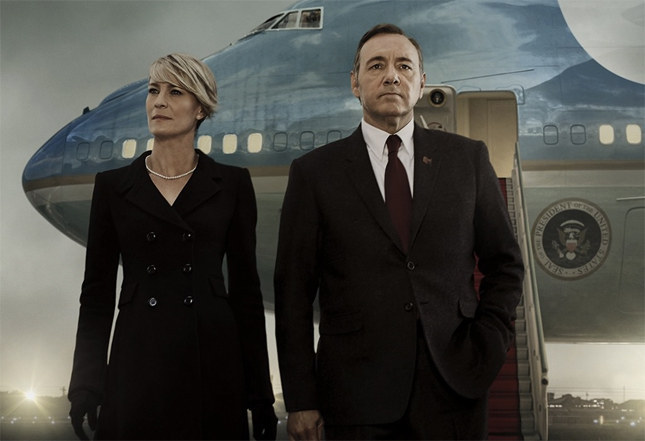 So who are the Underwoods of Australian politics? Is it Joe and Melissa? Tony and Margie? Malcolm and Lucy? Bill and Chloe?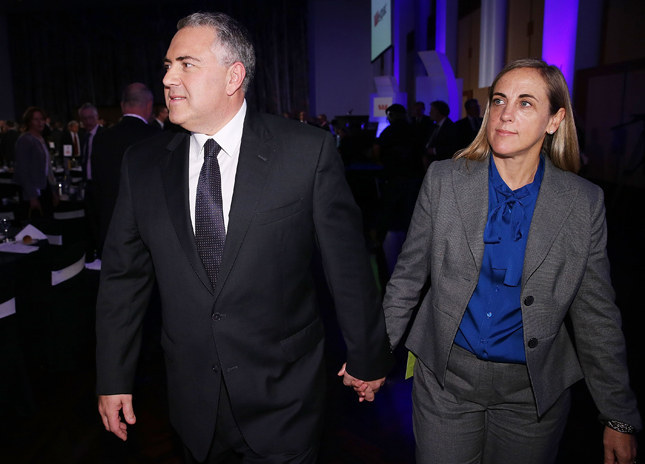 Like BuzzFeed Australia on Facebook