A 19-year-old Melbourne man discussed painting a kangaroo with the ISIS symbol, packing the animal with explosives, and targeting police officers in an Anzac Day terror attack, a court heard on Thursday.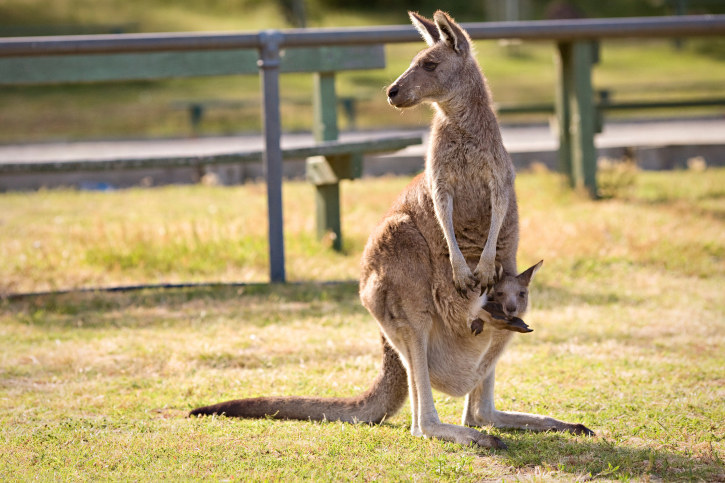 Besim is accused of planning to run over and behead a police officer in the lead-up to April 25 last year.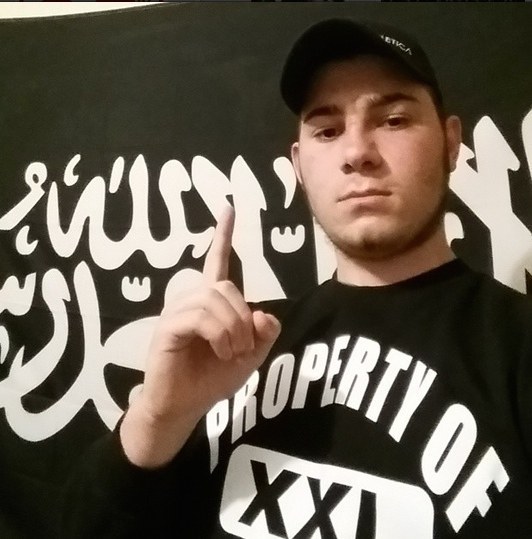 The prosecution alleged Besim told a teenager overseas, "I'd love to take out some cops. I was gonna meet with them then take some heads ahaha."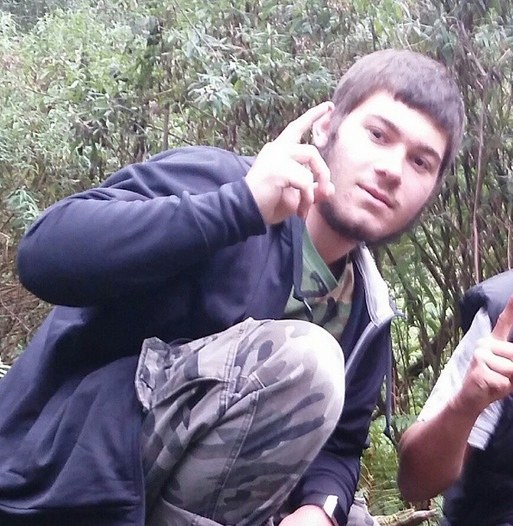 Besim has been in custody since he was arrested in terror raids in April last year. He will remain in custody and face court again on 3 February.