UPDATE: Zachary Sheridan, the brother of Packed to the Rafters star Hugh Sheridan, has made contact with his family via social media, letting them know that he is safe.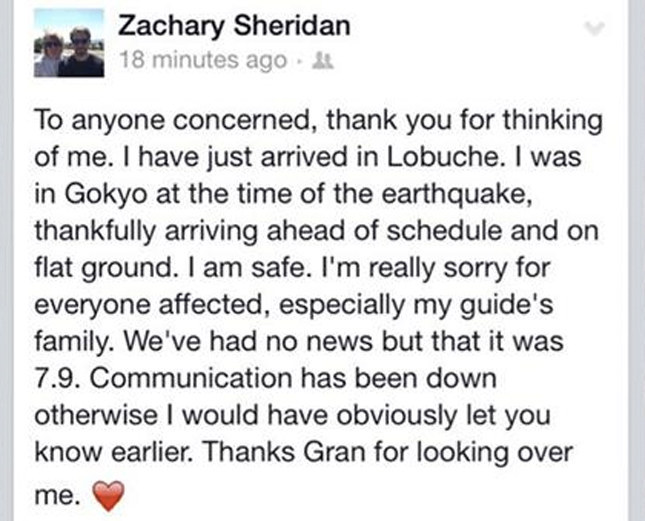 On Tuesday, Hugh Sheridan told fans he was on his way to Nepal to search for his younger brother. Zachary Sheridan is believed to have been at Mount Everest base camp.
On Sunday, Hugh Sheridan made this plea for people to pray for his brother.
The family hadn't heard from 20-year-old Zachary since April 22.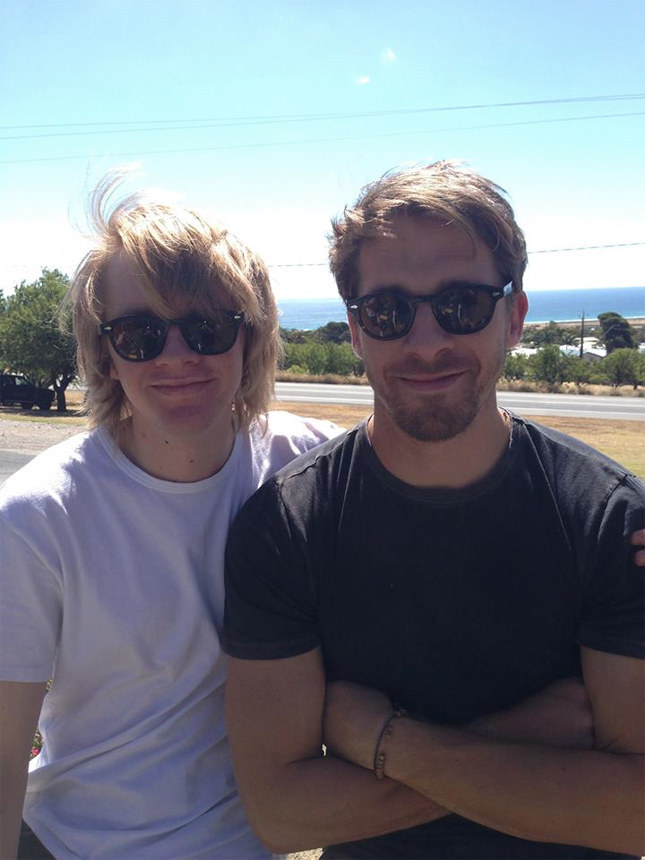 One Australian is confirmed to have died, 49-year-old Melbourne mother of two, Renu Fotedar.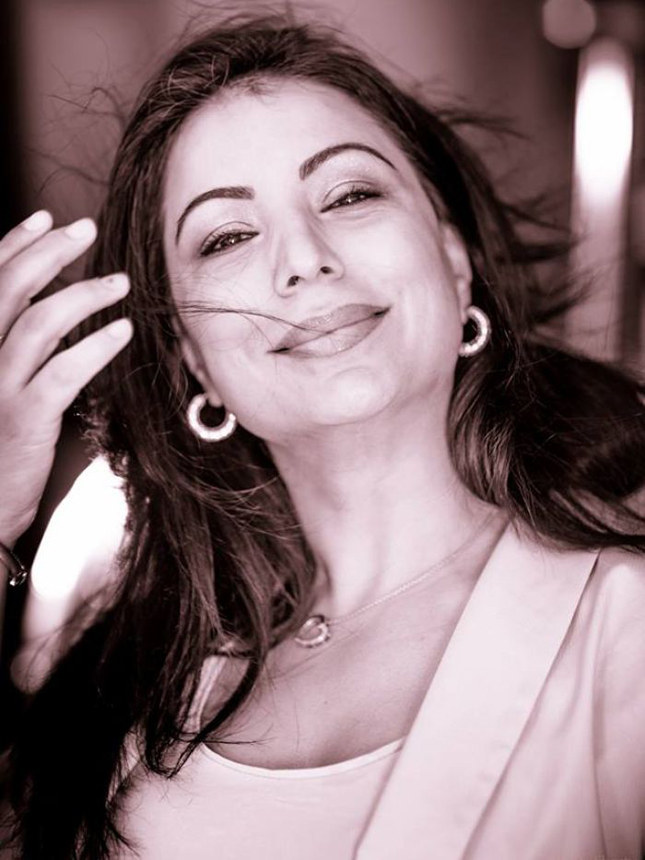 Around 300 Australians are believed to still be missing. WA man Blake Penson was camping at Base Camp 2 on Mount Everest.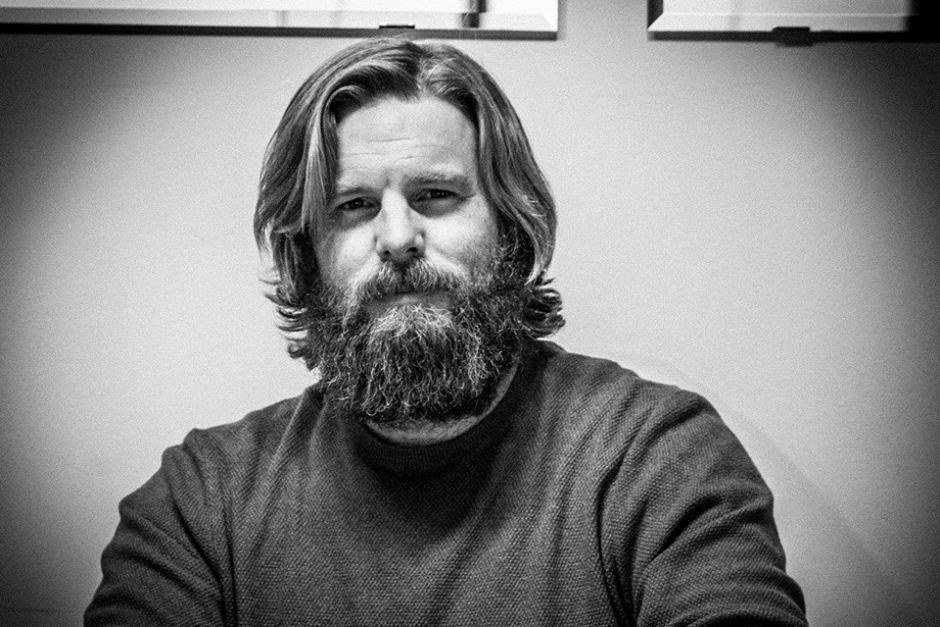 25-year-old Isabel Baudish from Sydney is missing. She is believed to have been trekking in the Annapurna Conservation Area.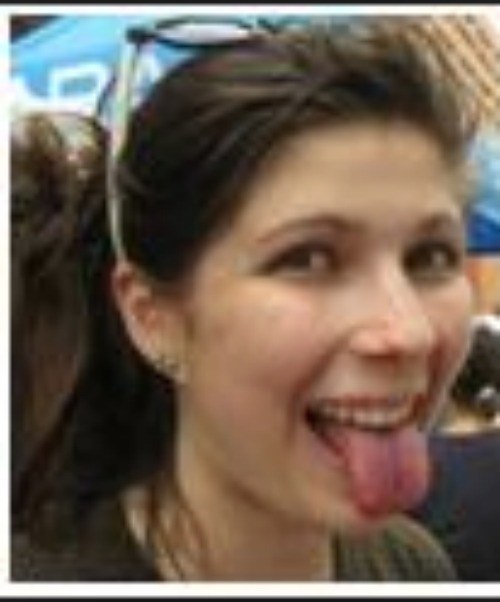 A friend of 37-year-old Sydney woman Toni Louise Perry told Fairfax she was on her way to Everest base camp and was likely to be in the lower hills when the earthquake hit.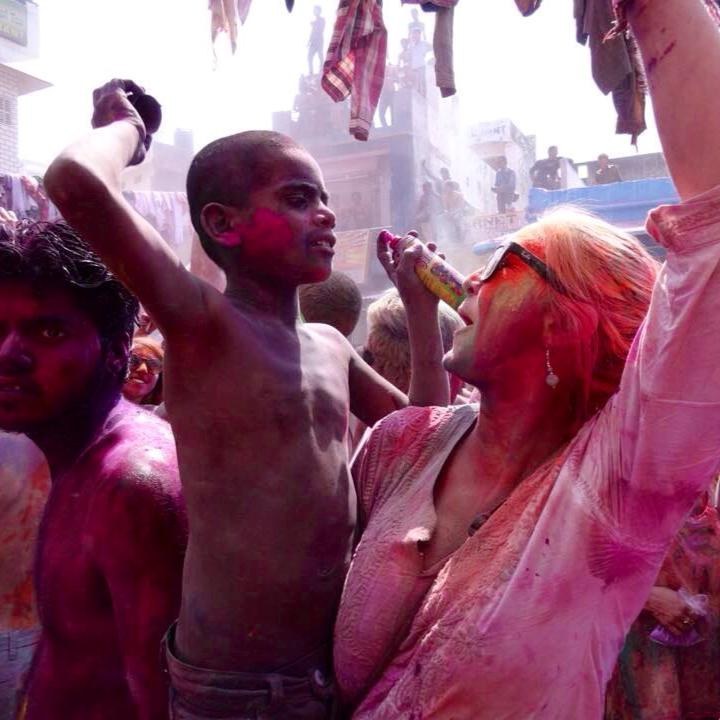 Dozens of Australians thought to be missing have reached out to their families on social media to let them know they are safe. Perth woman Ballantyne Forder was working in an orphanage in Nepal when the earthquake hit.
Her family launched an appeal on social media to find her, and have now confirmed that she is safe.
If you are concerned for a relative or friend in Nepal, call the Department of Foreign Affairs and Trade 24-hour consular emergency line on 1300 555 135 within Australia or +61 2 6261 3305 from outside.