A national child sex abuse inquiry has found that Brian Houston, the founder of Pentecostal megachurch Hillsong Church, did not tell police about his father's sexual abuse of children.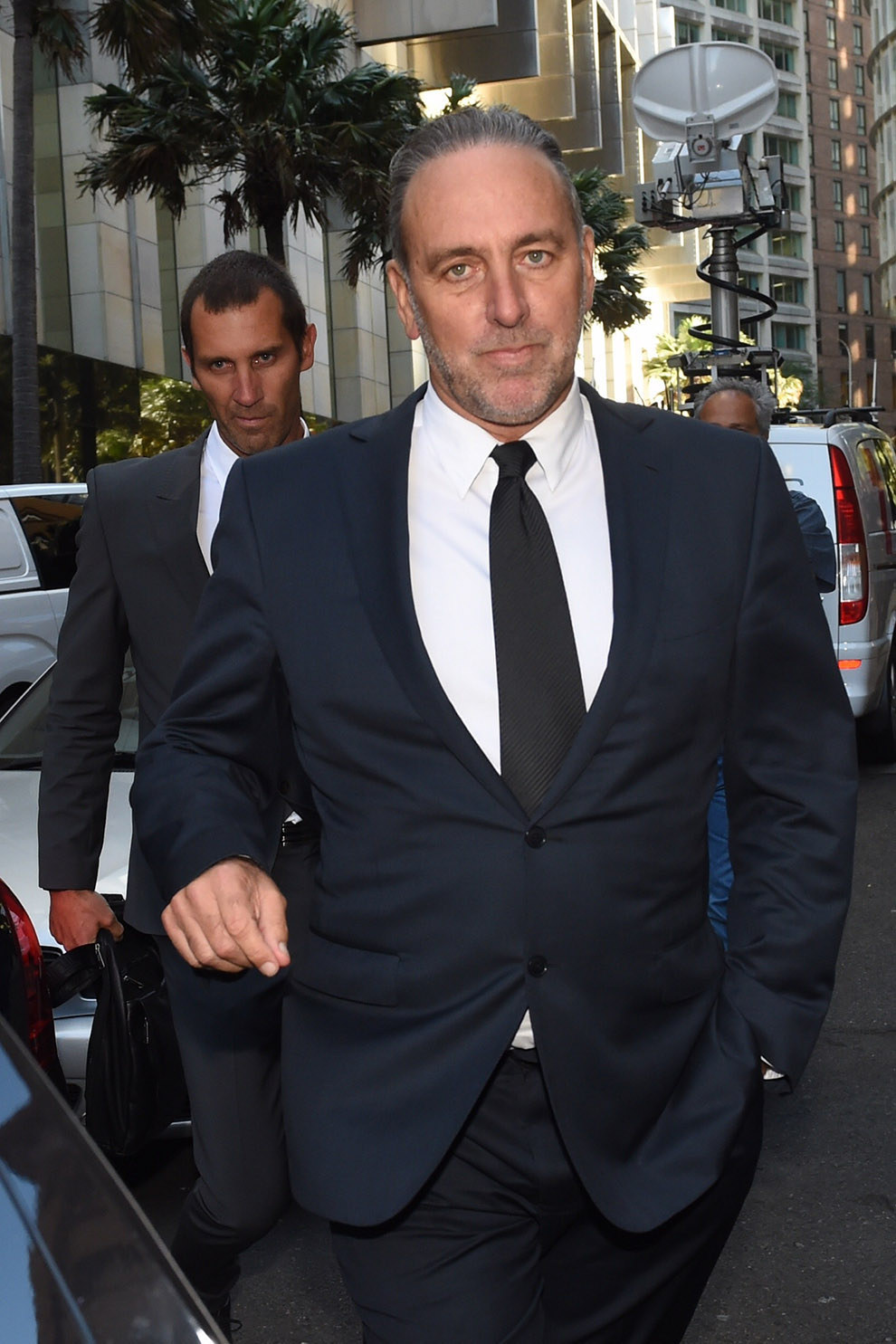 Hillsong Church is one of the biggest churches in Australia. With offshoots all over the world, it attracts stars like Justin Bieber, who attended the Sydney conference in June. It was formed in 2000 when Brian Houston and his father Frank merged their two churches, Sydney Christian Life Centre and Hills Christian Life Centre.
In 1999, Brian Houston was the senior pastor at Hills Christian Life Centre and the national president of the Assemblies of God in Australia, an affiliation of Pentecostal churches now known as the Australian Christian Churches.
The Royal Commission into Institutional Responses to Child Sex Abuse is an investigation into the way churches, schools and other institutions in Australia have responded to allegations of the sexual abuse of children in their care.
It heard that Brian Houston was informed about allegations that his father had sexually abused a seven-year-old boy known as "AHA" while staying with the boy's family in 1969 and 1970.
Brian Houston confronted his father, who admitted to abusing the boy. Further allegations of abuse of children in Australia and New Zealand would later be revealed. Frank Houston was stood down as a preacher for the church, but records from another pastor show that he continued to preach until his retirement in 2000.
In handing down their findings, the commissioners found that Brian Houston should have stepped aside, and should not have handled the allegations against his own father. They found that the church failed to follow its own complaints procedures and it failed to refer allegations to police.
"Despite having knowledge that Mr Frank Houston admitted to sexually abusing AHA, the National Executive allowed Mr Frank Houston to publicly resign, without damage to his reputation or the reputation of Hillsong Church," the report reads.
The victim, who is now 52 and suffers from depression and post-traumatic stress disorder, said that when he told his mother about the abuse at the age of 16, she told him to keep quiet because "he might turn them against the church and send them to hell."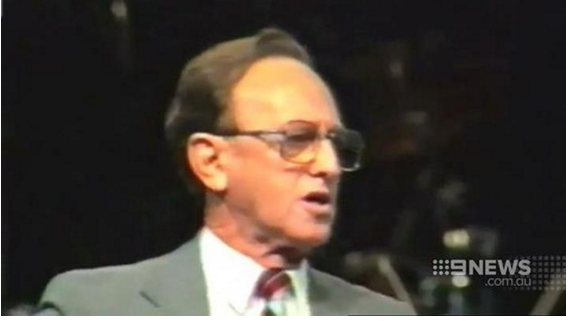 Frank Houston contacted the victim "AHA" in 1999 to apologise and offer compensation.
"He was very frightened with what he'd been doing to myself and to other children, and he didn't want to die and go with this in front of God to answer for it," AHA said.
In 2000, the two met in a McDonald's and AHA was offered a dirty napkin to sign in exchange for $10,000.
Brian Houston maintains that the compensation had nothing to do with him, but the victim told the Royal Commission that he received the money after contacting Brian Houston.
Hillsong Church distanced itself from the abuse and defended its founder Brian Houston in a statement issued on Monday afternoon.
"This Royal Commission did not directly involve Hillsong Church. The abuse committed by the late Frank Houston, the father of our senior pastor Brian Houston, occurred many years before Hillsong church existed, when he was a credentialed Assemblies of God minister in New Zealand," the statement reads.
"The findings of the Royal Commission confirmed that his actions resulted in the perpetrator being immediately removed from ministry.
"It should be emphasised that Pastor Brian is not a perpetrator of abuse, has never been accused of abuse, and took immediate action to expose and stop a child abuser.
"In terms of the findings of a "potential or perceived" conflict of interest, it is easy to look back many years with hindsight, however Pastor Brian acted in the best way he felt at the time and took decisive and immediate action against his own father."
The Commission also heard about responses to the child sexual abuse in other Pentecostal churches, including Encompass Church in Victoria and Sunshine Coast Church in Queensland.
It found that the movement of Australian Christian Churches lacks stringent child protection policies.
"The Australian Christian Churches' current Grievance Procedure for handling complaints against pastors for sexual misconduct gives priority to the protection of pastors over the safety of children," the report concluded.