Here's Why The Budget Has Terrified Australian Artists
"This will decimate an entire generation of independent artists."
All around the Australian capital cities on Friday, hundreds of artists got together and performed something called "the hoofer dance" to protest something called the "National Program For Excellence In The Arts".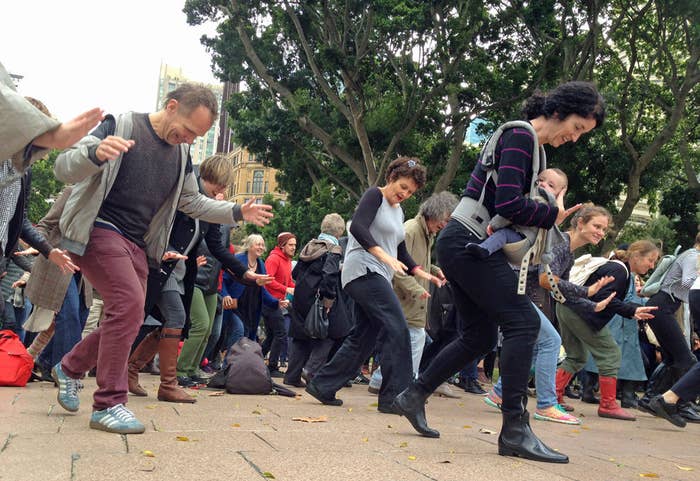 And in Sydney, this guy was there.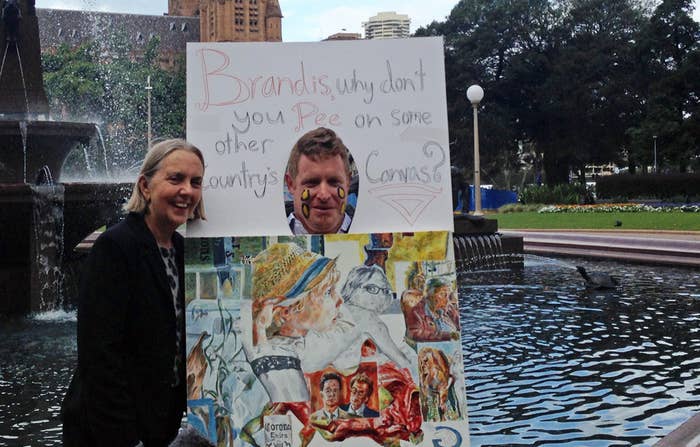 And this nun.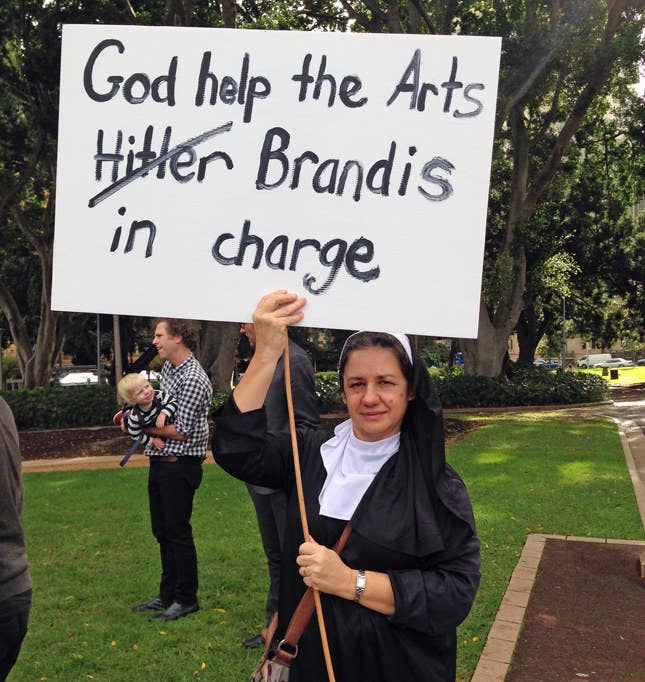 So what are they all angry-dancing about then?
When the budget was handed down last week, independent artists around Australia were left shocked and confused.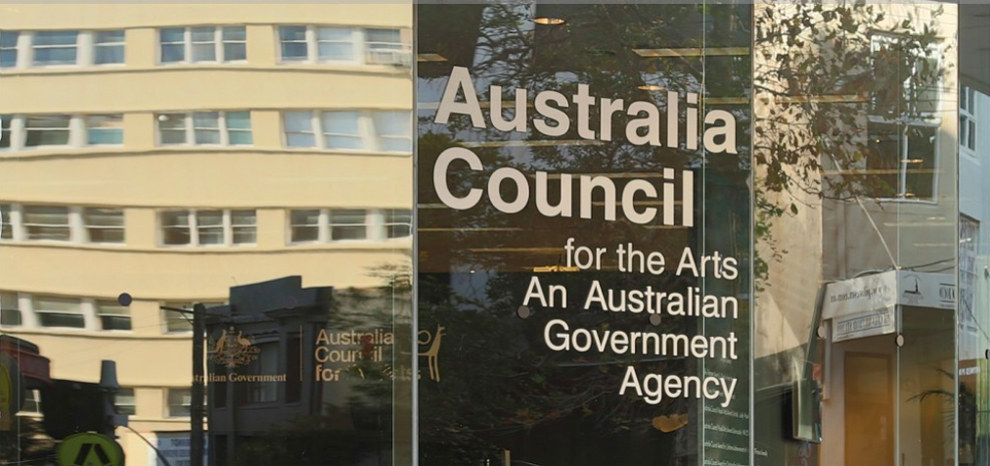 The country's 28 major performing arts organisations (think Sydney Theatre Company, Opera Australia and the Australian Ballet) were protected from the funding cuts, so smaller arts companies will be hit hardest..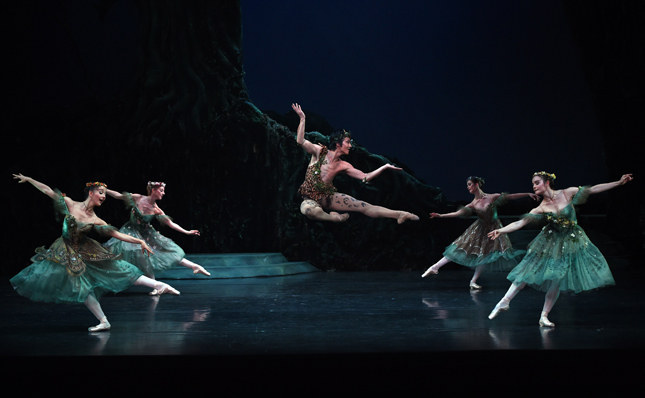 Concerned artists from all disciplines signed a petition and organised a national day of action for Friday to protest against the cuts. But the night before the protest came another blow for independent artists.
Artists say the budget measure is "terrifying" because there is no information about how the new ministerial funding agency works.
"This is a very good budget for the arts," Arts Minister George Brandis told ABC Radio National. "There have been no significant cuts at all."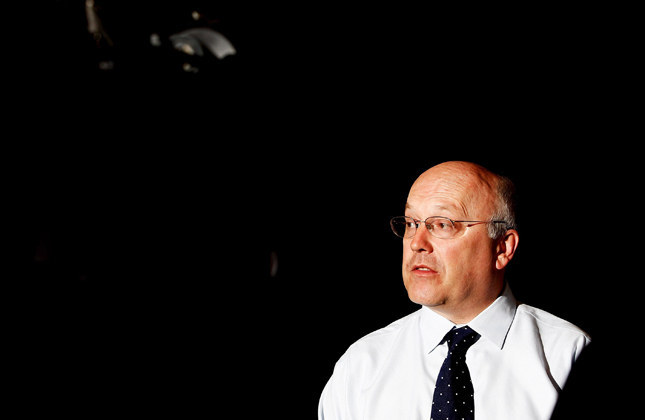 But artists are concerned about the reallocation of funds to a model that relies on the discretion and preferences of the arts minister.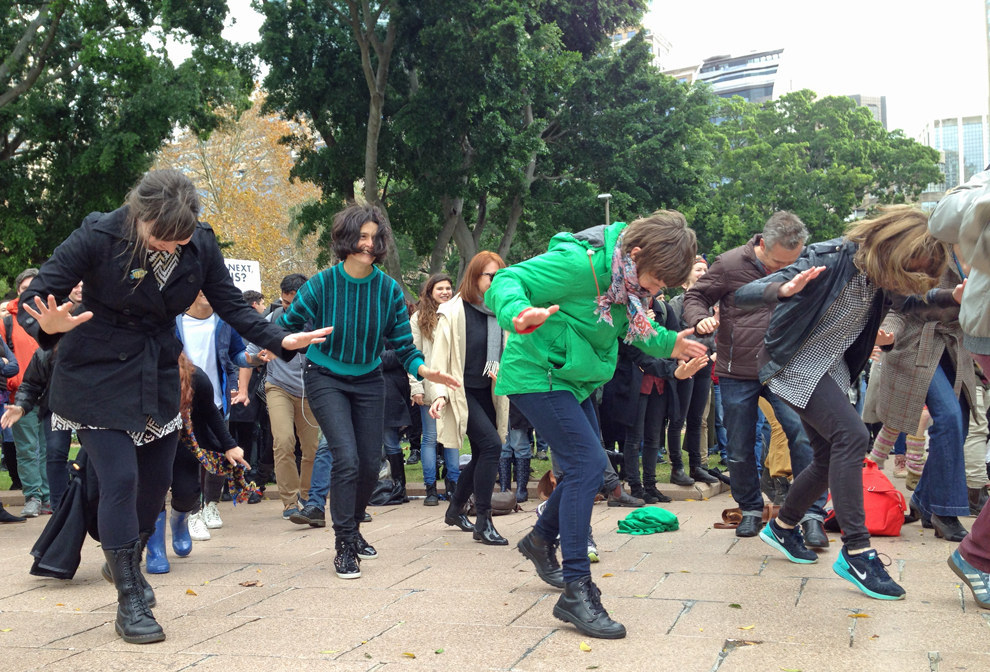 If the arts minister is focused on funding "excellence", Sharp says there needs to be support for artists at the start of their careers.
Author Patrick Lenton told BuzzFeed News the new program could threaten artistic diversity in Australia.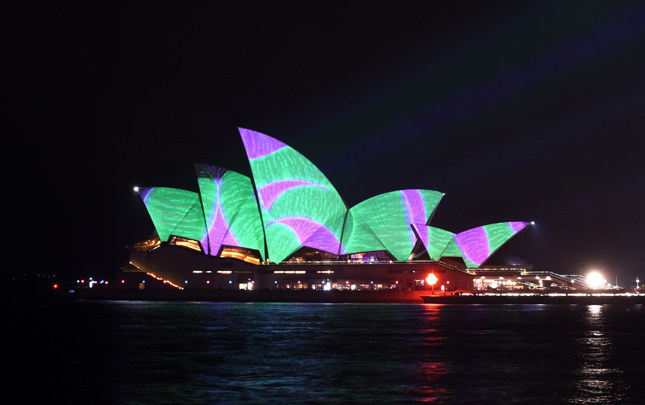 George Brandis has promised more details to come about his "National Program For Excellence In The Arts". Until then, artists will keep protesting cuts to funding the only way they know how.