Trying to choose which eggs to buy is ridiculously hard in Australia. Is cage free better than barn laid? Is farm fresh the same as freshly laid? How free is free range?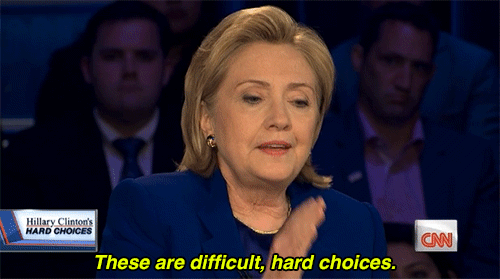 Consumer advocacy group Choice says millions of shoppers trying to buy ethically are being duped. Shoppers are paying twice the cost of caged eggs to get free-range, but what they're being sold doesn't meet a commonsense definition of free range.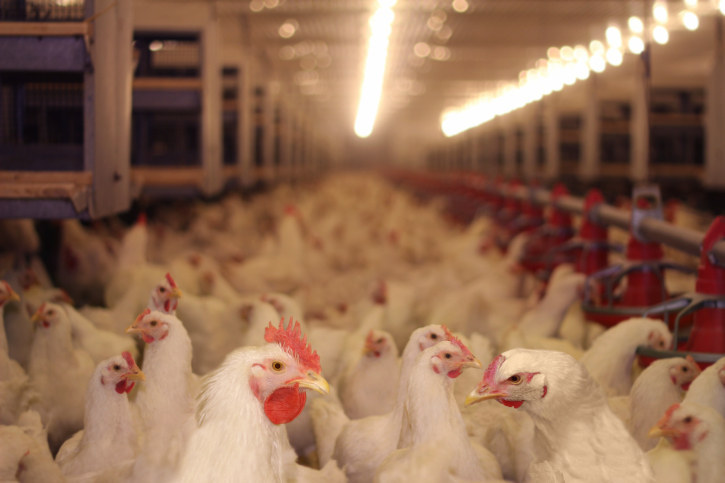 So it's good news that all the states and territories have finally agreed to develop a national information standard for free range eggs. Most importantly, it's enforceable.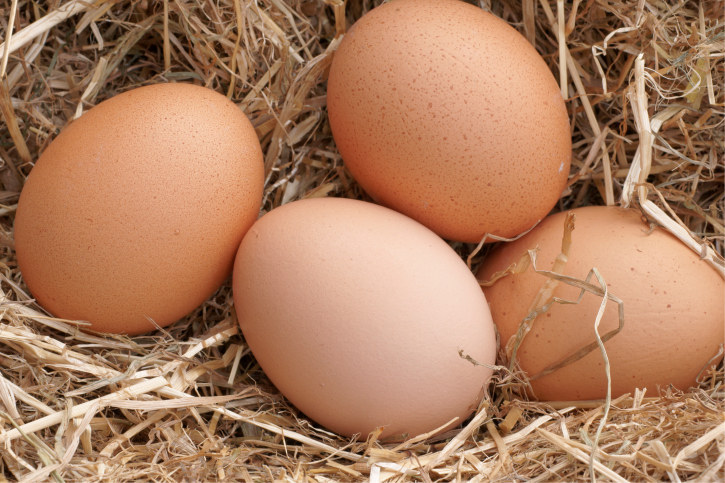 The decision will be welcomed by many in the industry, as it will help to create a level playing field.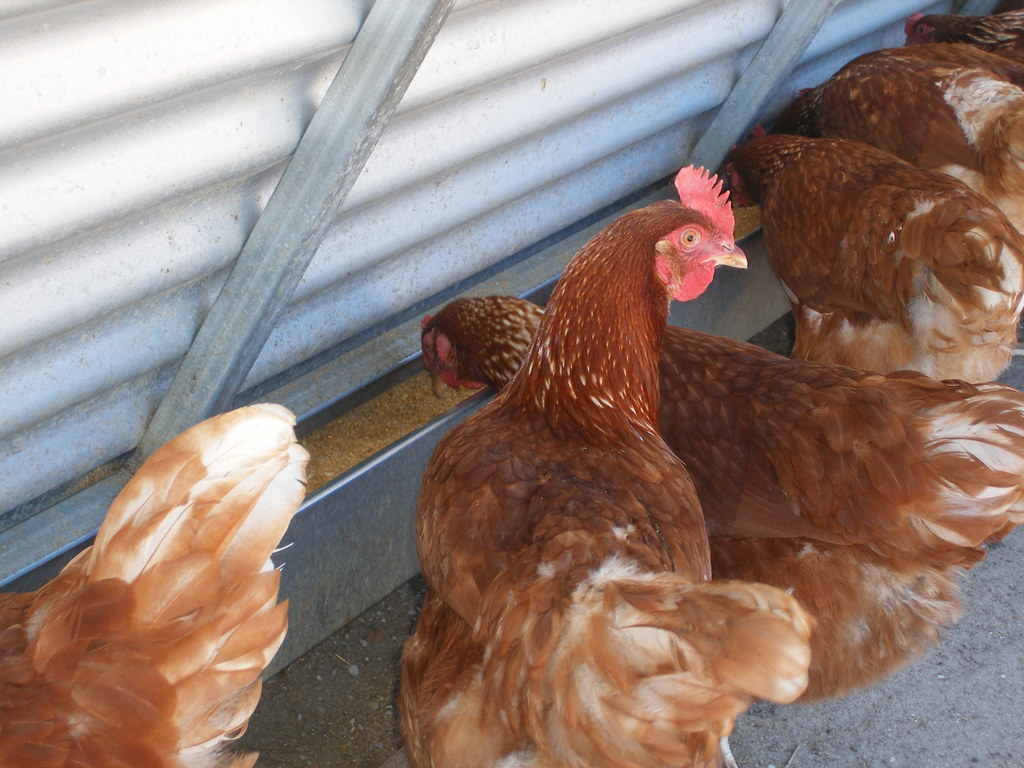 The next step is for governments to consult with the egg industry, animal welfare groups and consumer groups, to decide on what those standards will be.
In the meantime, check out this infographic. It shows which companies are abiding by the 1,500 stocking density guidelines. Coles and Woolworth brands both have a stocking density of 10,000, more than seven times the recommended standard.