Social services minister Scott Morrison is trying to encourage more women into the workforce by removing childcare subsidies for stay-at-home mums.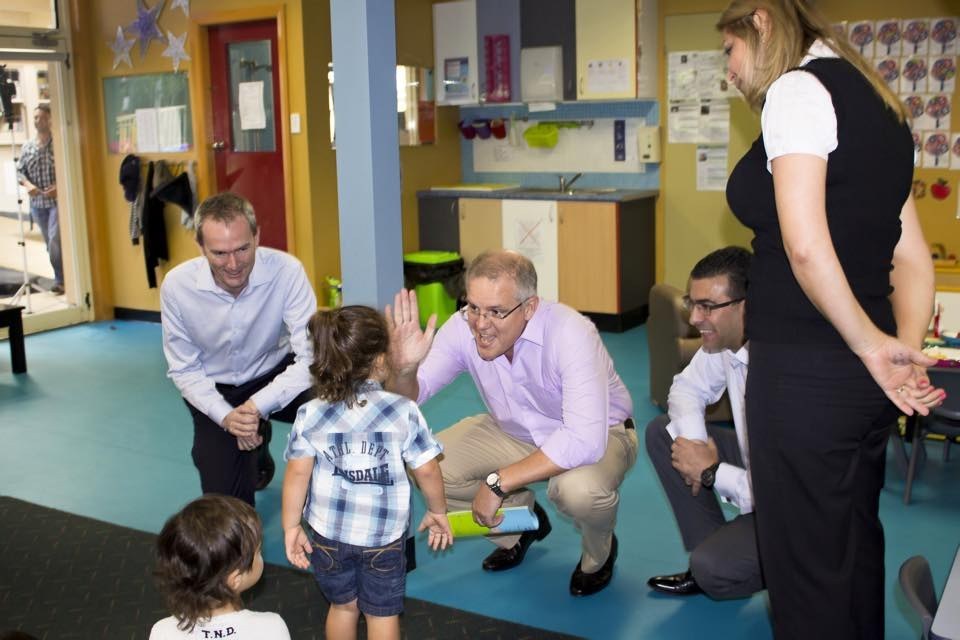 "The purpose for doing anything is to help families be in work and stay in work," the minister said in the interview with Neil Mitchell.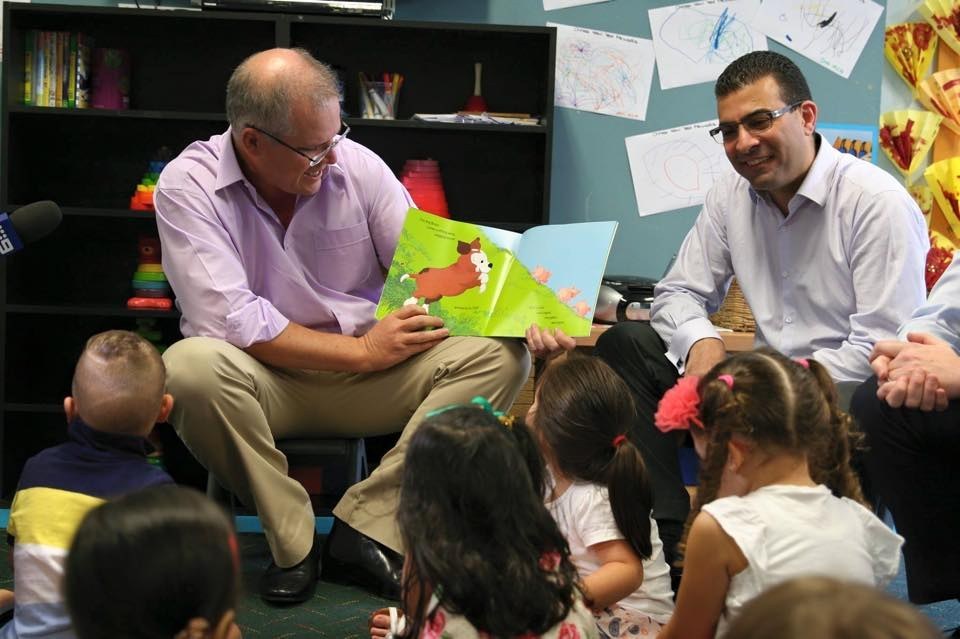 Labor has slammed the government's upcoming families package, with shadow families minister Jenny Macklin calling it a "complete mess."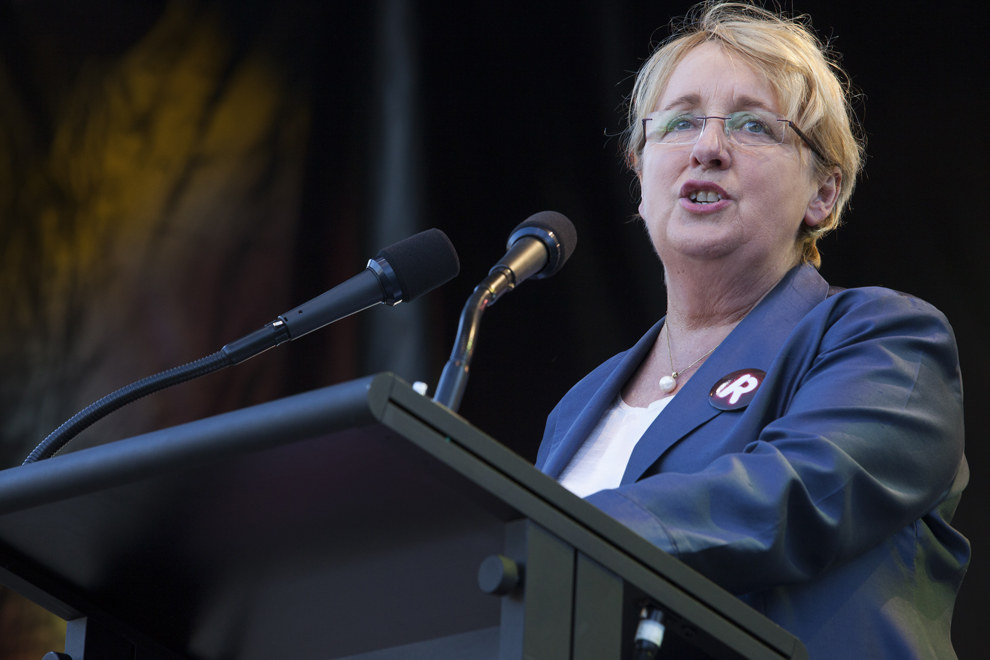 But the government has been at pains to point out that the changes will only affect the childcare subsidy, and not welfare payments for stay-at-home parents.
In a media conference this afternoon, the minister indicated the government would put a cap on the current childcare rebate, which currently covers 50% of whatever price is charged.