1.
Federal environment minister Greg Hunt has approved a $1.2 billion coal mine on the Liverpool Plains, a fertile farming region in northwest New South Wales.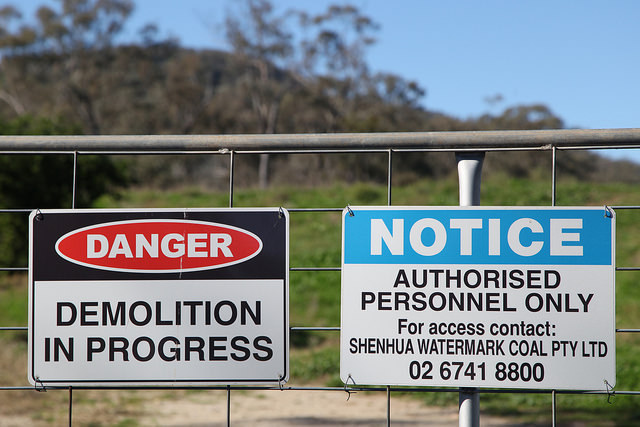 2.
The proposed mine will be a hole in the ground two thirds the size of Sydney Harbour.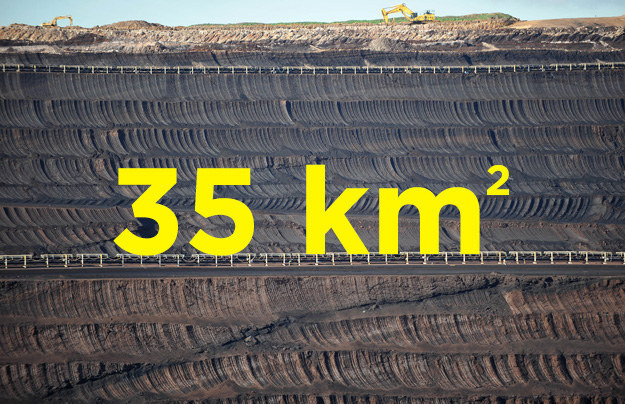 3.
Farmers say the mine will destroy some of the most fertile agricultural land in Australia.
4.
The decision has young farmers worried about their future on the land.
5.
Greg Hunt says the government has imposed 18 conditions on Shenhua to protect the environment.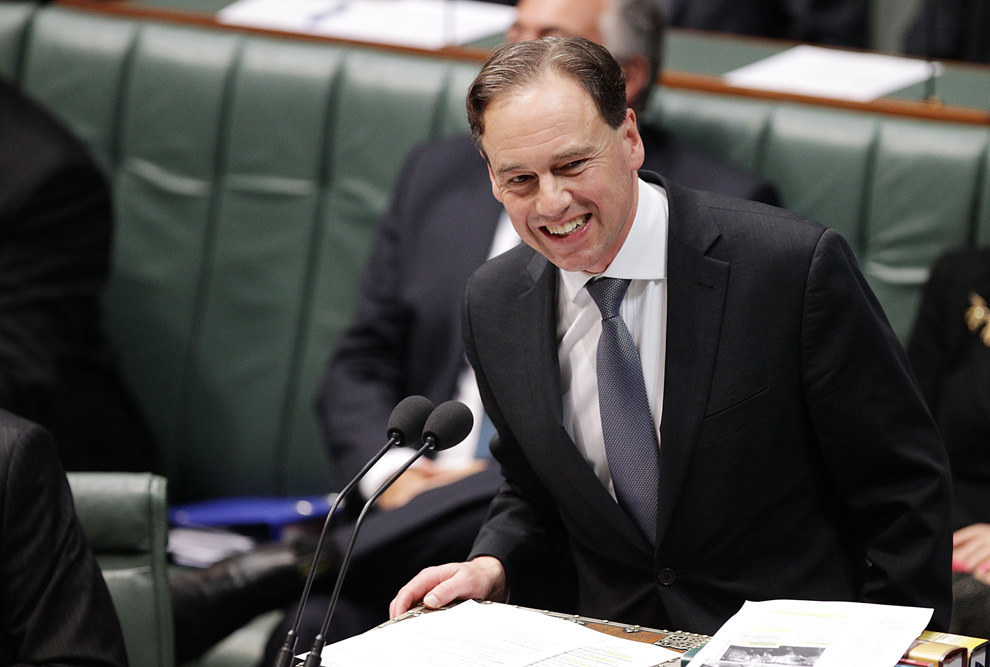 6.
The Chinese government owned company has been trying to get approval to build the mine for eight years.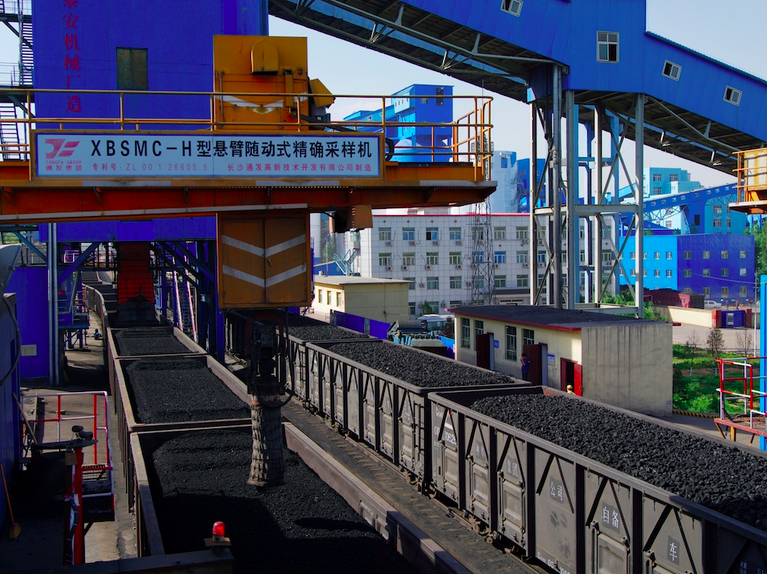 7.
Shenhua plans on removing 10 million tonnes of coal each year for 30 years.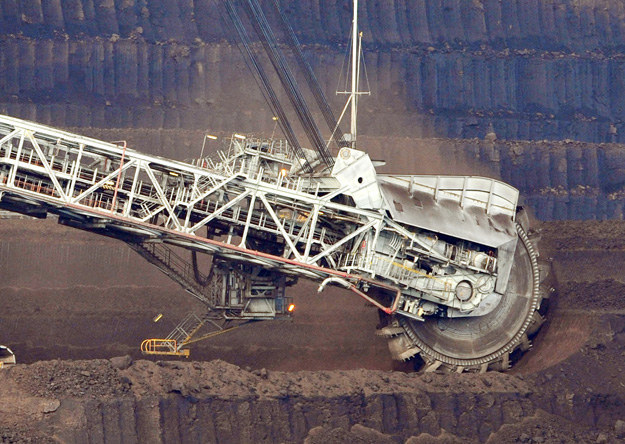 8.
The mine is on the site of sacred Aboriginal archeological sites belonging to the Gomeroi people.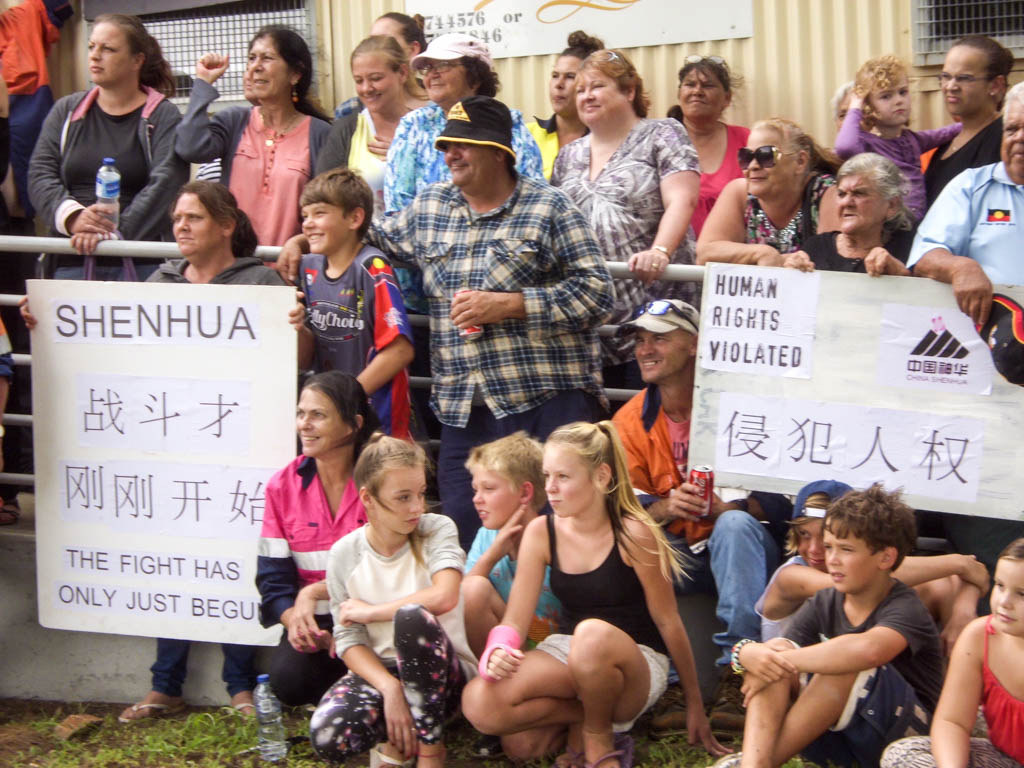 9.
Scientists say the mine will put local koalas at risk of extinction.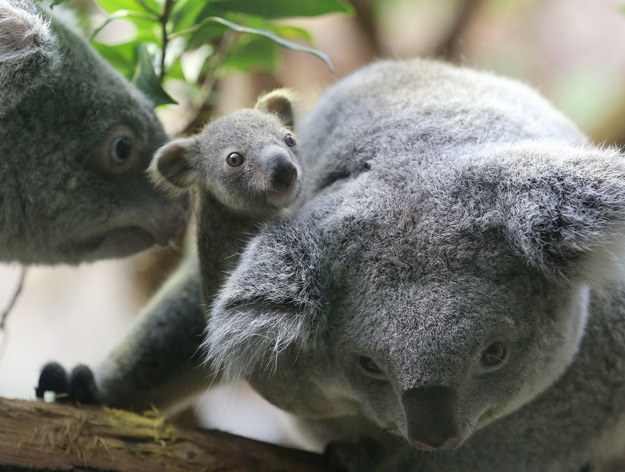 10.
The federal agriculture minister is opposed to the mine, describing it as "ridiculous".
11.
The mine has a dodgy political history.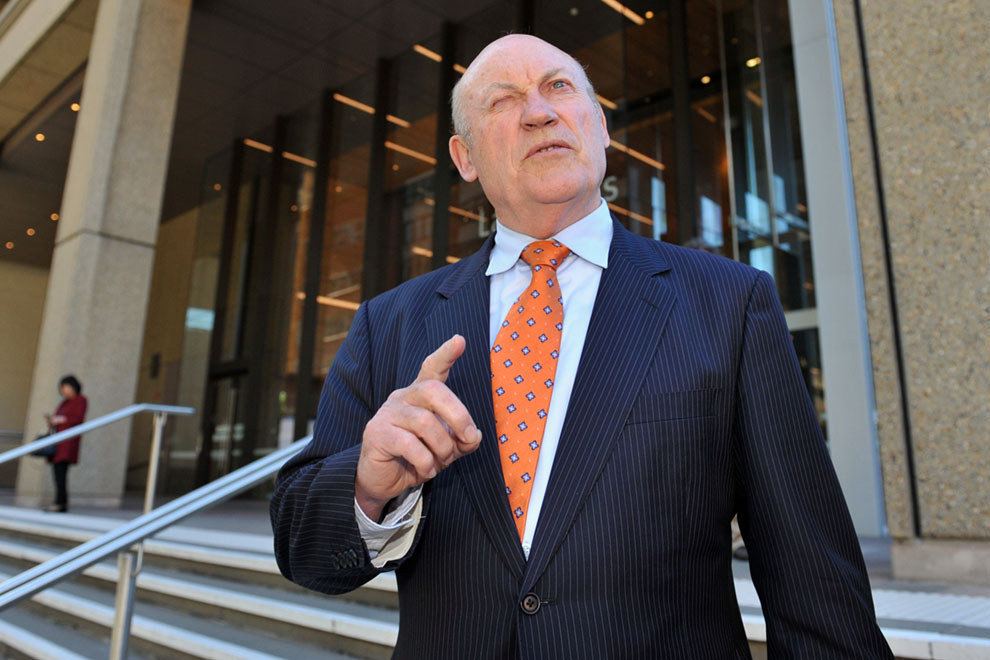 12.
Some people think the government tried to hide the news, knowing everyone would be talking about Bill Shorten's Royal Commission appearance and the State of Origin rugby league match.
13.
The mining project has been approved until the year 2046.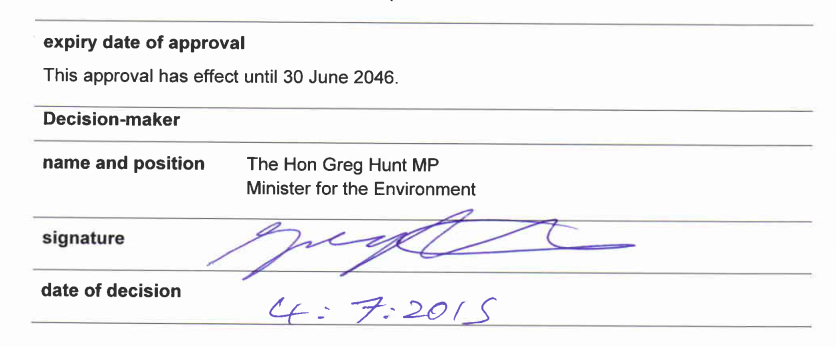 14.
There will be court action.