17 Reasons Why We'll Never, Ever Forget Joe Hockey
Join us as we try to grasp these precious memories of the former treasurer, before they disappear like cigar smoke in the wind...
1.
For blowing cigar smoke in our faces on the eve of a tough budget.
2.
For helpfully informing poor people that they don't drive cars.
3.
For dancing in a tutu to the song "Dancing Queen" on national television...
4.
... And for dancing in his office to the song "The Best Day Of My Life"after delivering a brutal budget.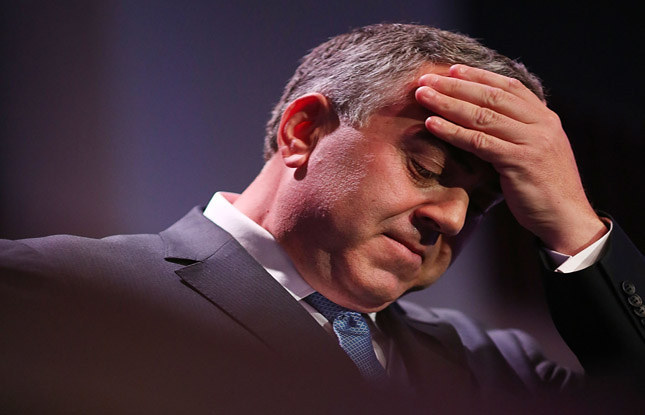 5.
For that emotional "over my dead body" speech on asylum seeker children.
9.
And for just generally loving the shit out of being on breakfast television.
10.
For being open about his struggle with weight and his gastric sleeve surgery.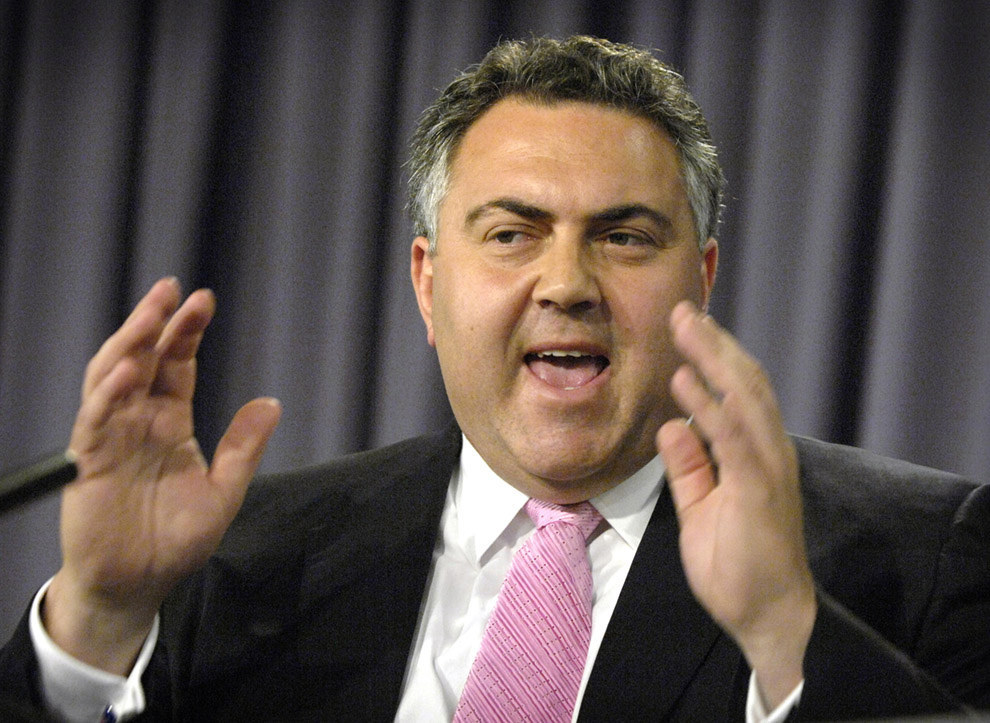 11.
For repping for all the sweaty dudes out there.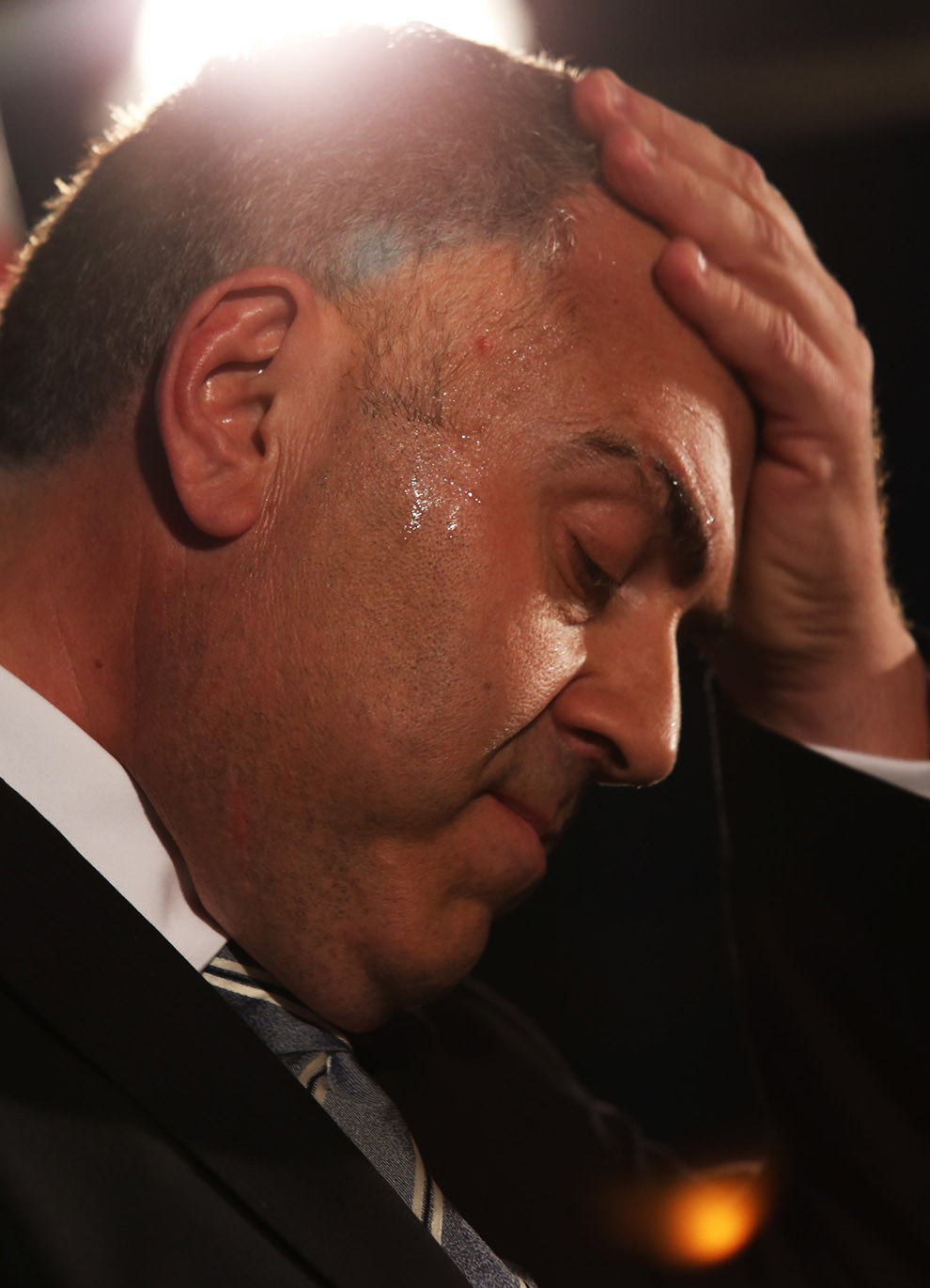 12.
For saving Kevin Rudd's life on the Kokoda Track...
13.
.. And then afterwards saying he should have let him drown.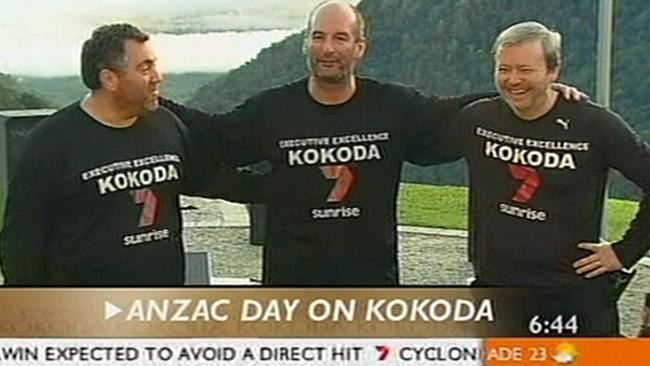 14.
For successfully suing Fairfax over this front page which if you are reading this Joe, we definitely do not agree with: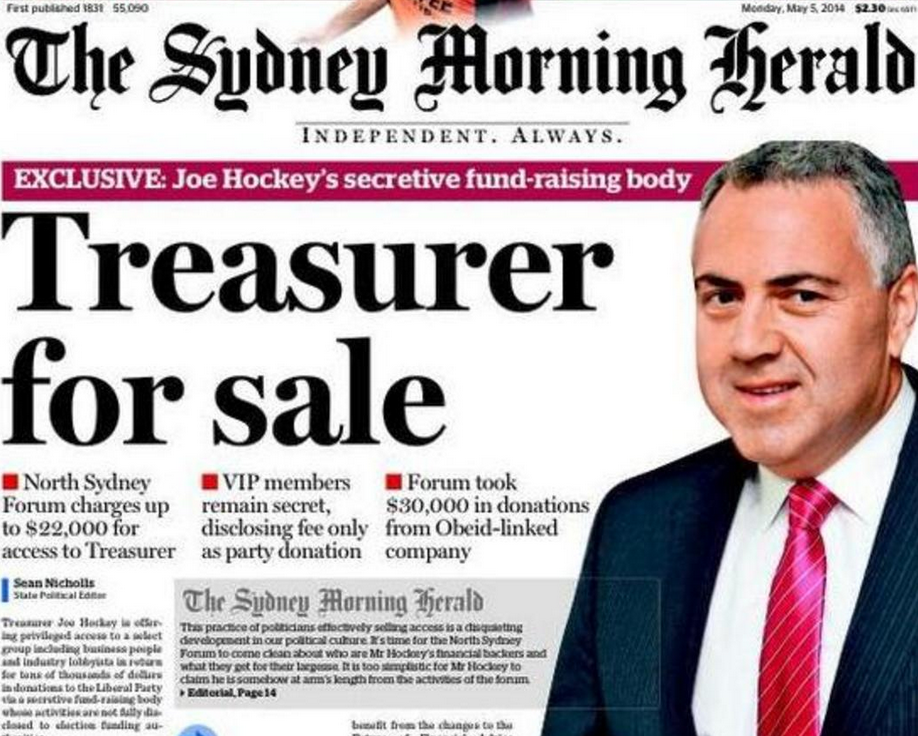 15.
For falling in love with puppies and being entirely unable to maintain his shit.
16.
And for declaring his undying love for the worst band in the world.
17.
And for this. This perfect gif.