The editor of The Age newspaper says he is investigating how a post about allegations of Cardinal George Pell offering a bribe to a victim of child sex abuse, was published on the site's Facebook page with the words "Die Pell".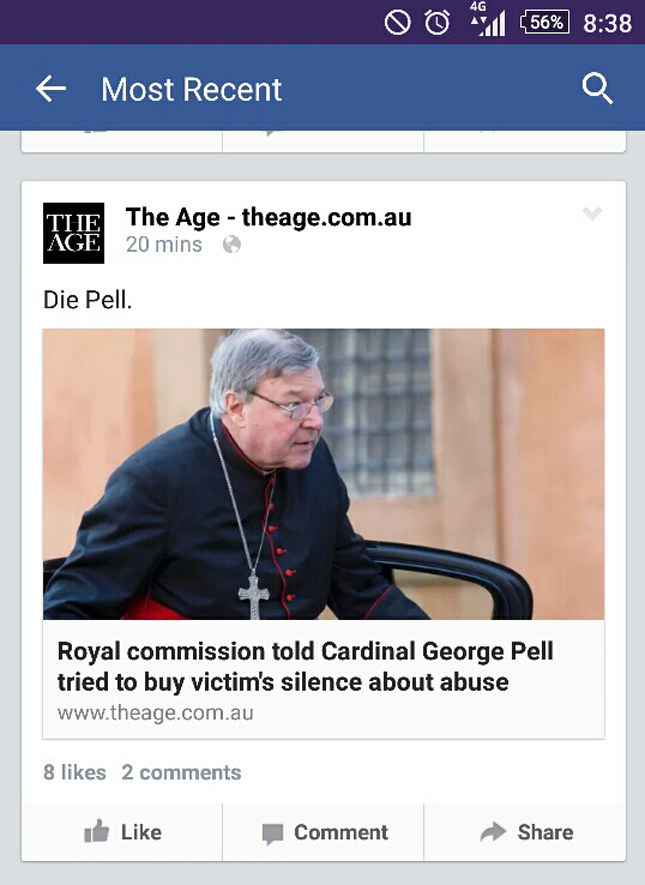 Age editor Andrew Holden told Neil Mitchell on 3AW Radio that it is not known how the comment was published but he thinks it is likely to be the work of a hacker.
"It appears that somebody, and I'll assume at this stage it's a hacker, but I don't know absolutely, I'm investigating it as we track it down, has come in and over the top of the photograph and the link through to the story has put in those two words," he said.
When asked if it was difficult to hack into a Facebook post, Holden said "Certainly the younger ones at the desk feel it's possible. There's many websites that can be hacked into so Facebook is probably not one of the most difficult."
He said the post was removed around 9am after being on the page for about an hour. Holden said he would be "astonished" if the post was the work of any person in the news team, adding "they'd never do something like that."
UPDATE: The publication has apologised for the "offensive remark" on its Facebook page.
Australian Cardinal George Pell, now a senior official at the Vatican, has refuted claims that he offered a bribe to the nephew of a paedophile priest to keep him quiet about being abused by his uncle, Gerard Risdale.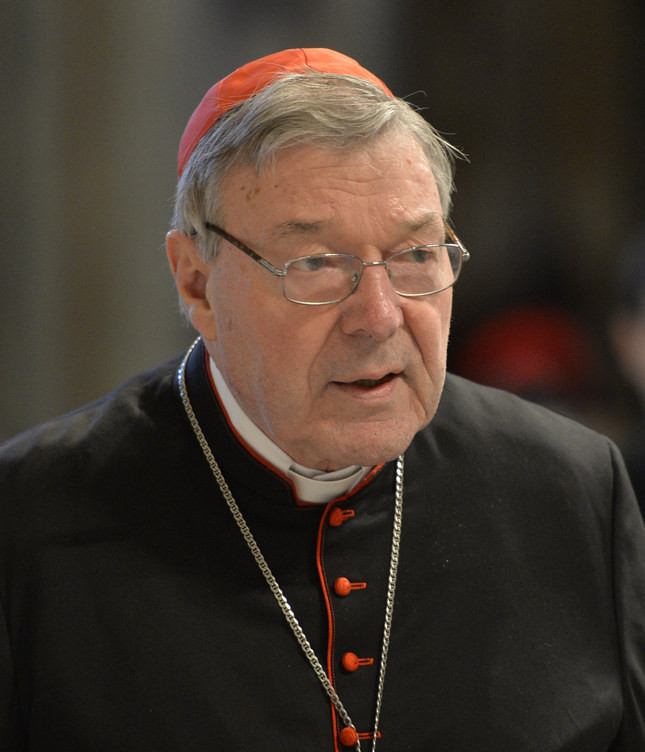 The Royal Commission into Institutional Responses to Child Sexual Abuse was told yesterday by David Risdale that he informed Cardinal Pell of the abuse by his uncle in 1993. Pell asked him what it would take to keep him quiet.
"George then began to talk about my growing family and my need to take care of their needs. He mentioned how I would soon have to buy a car or house for my family," David Risdale told the Commission.
"I remember with clarity the last three lines we spoke together.
Me: Excuse me, George, what the fuck are you talking about?
George: I want to know what it will take to keep you quiet.
Me: Fuck you, George, and everything you stand for."
Cardinal Pell issued a statement last night denying the bribe allegations.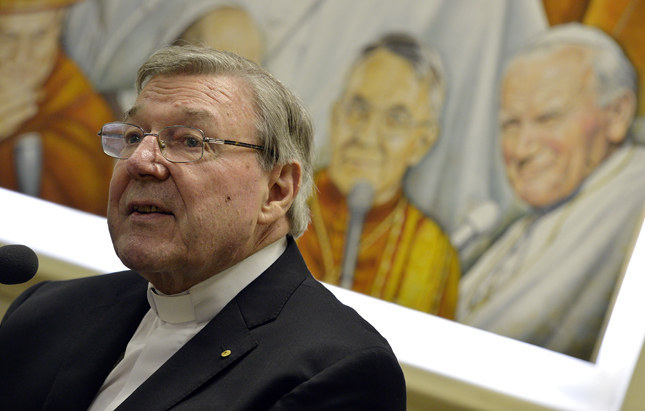 I was and remain extremely sympathetic to David Ridsdale who because of his uncle suffered horrible abuse. I continue to regret the misunderstanding between us. At no time did I attempt to bribe David Ridsdale or his family or offer any financial inducements for him to be silent. At the time of our discussion the police were already aware of allegations against Gerald Ridsdale and were investigating. Then, and now, I supported these police investigations. I have previously made a sworn denial of these allegations and I reiterate that denial.
The Royal Commission hearings in Ballarat will continue for two more weeks.
Looks like there are no comments yet.
Be the first to comment!