Clive Palmer Takes Drastic Action After A Croc Bit A Guy At His Resort
Billionaire politician takes decisive action after an elderly man was bitten by a crocodile on his golf course.
Most politicians use Twitter to post boring pictures, reach out to voters, or to clarify their stance on an important issue. But Clive Palmer isn't most politicians.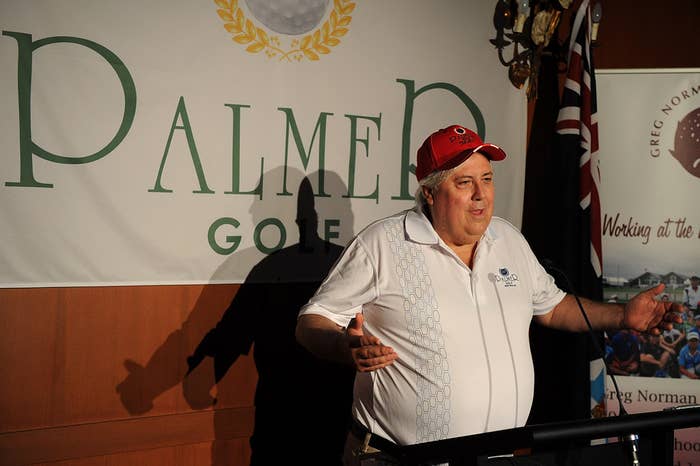 SO MANY QUESTIONS: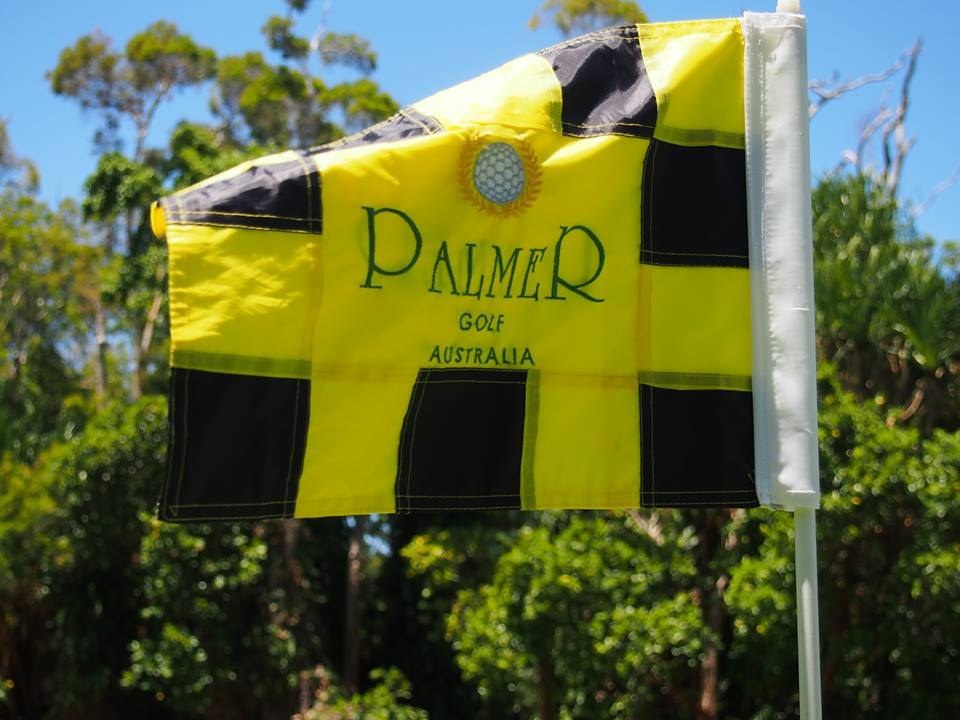 Here's what actually happened yesterday. It was another beautiful afternoon at the Palmer Sea Reef golf course near Port Douglas, north Queensland.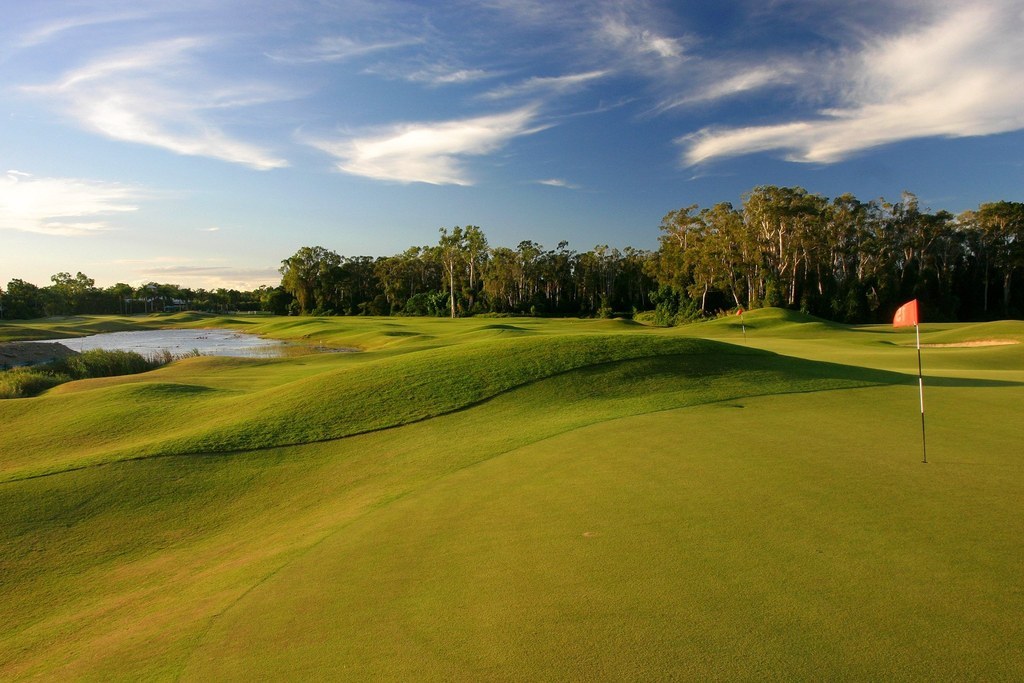 Then, as an unsuspecting elderly golfer retrieved his ball from the water, the croc attacked.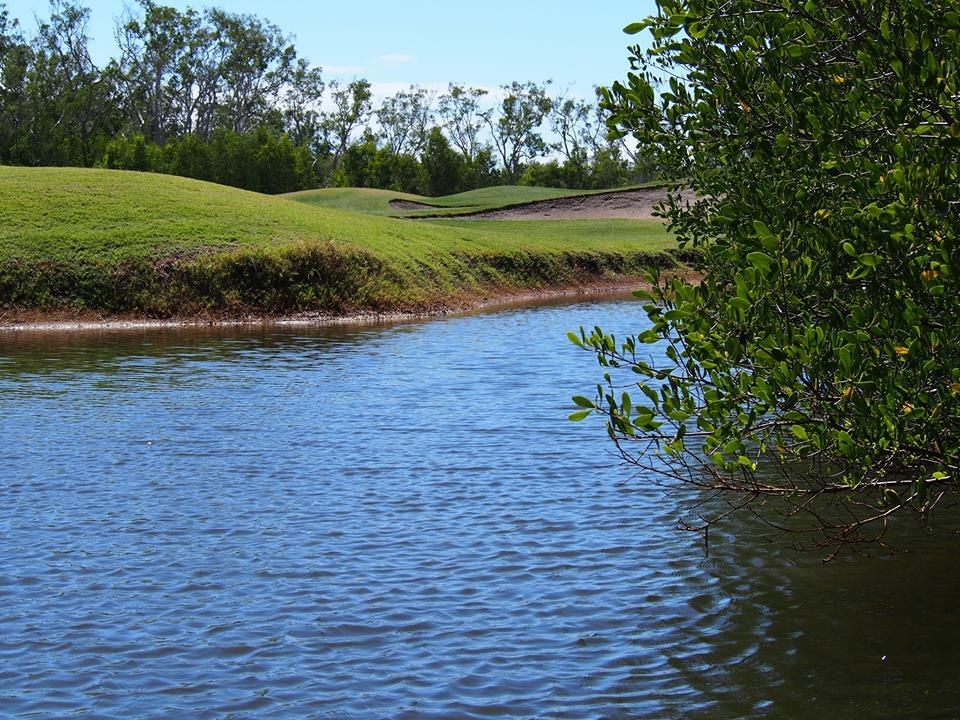 A 1.2 metre croc, not happy at having a 75-year-old man step on its head, bit the man on his calf. The golfer was treated for puncture wounds and taken to hospital.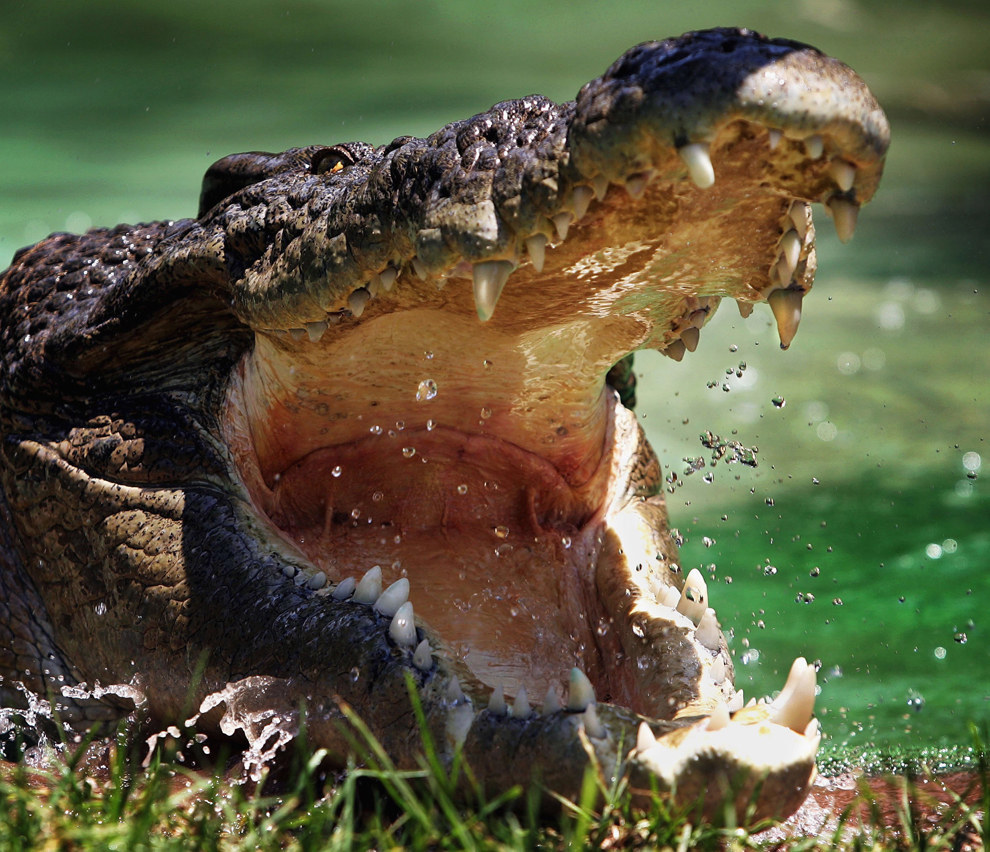 It hasn't been a great year for Clive Palmer's tourism ventures. Last month, his giant T-Rex statue was the victim of an electrical fire.
And last week, a deer went on a rampage through Gold Coast streets after escaping from Clive Palmer's Avica resort.
But Clive Palmer seems to be taking crocs off the menu in a sign of solidarity rather than revenge. "Eating crocodile is a violent event against them and should be stopped," he said in the The Cairns Post.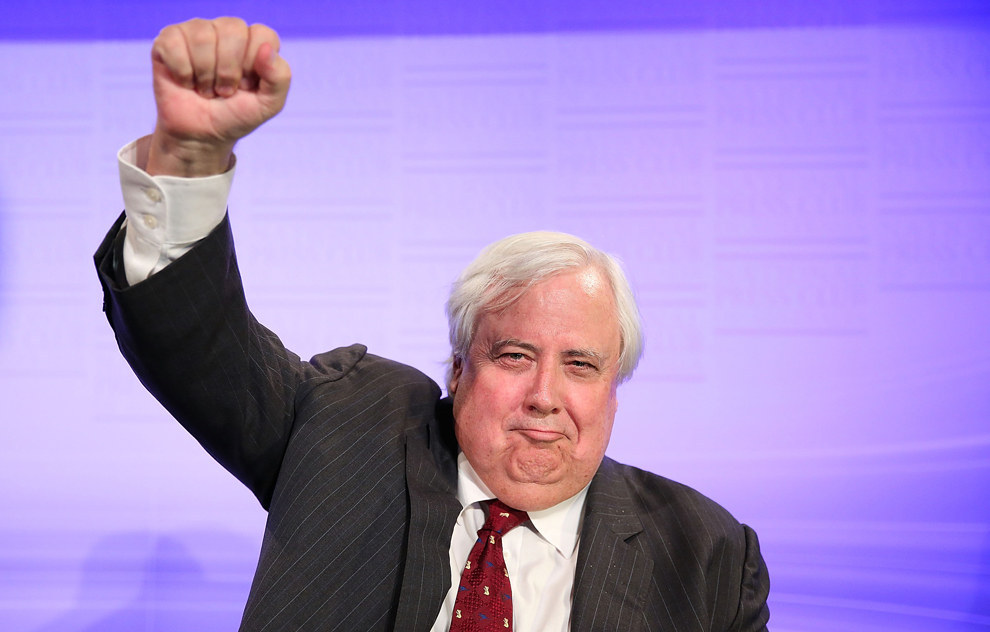 Like BuzzFeed Australia on Facebook