Facebook is banned in the Pacific island nation of Nauru, where Australia runs one of its immigration detention centres, but a group of child asylum seekers have started their own page to tell the world about their lives.
Free The Children NAURU features stories from children living inside the Australian-run detention centre for asylum seekers, as well as children who have been granted refugee status and are living in the community.
The page was set up by three teenage refugees aged between 12 and 16 living in Nauru.
There are some qualified adults helping them run it, including deleting negative comments on the page.
They wish to remain anonymous, because detainees are not allowed to have smartphones, and Facebook is banned by the government of Nauru.
This refugee boy from Iraq lives in the community in Nauru and wrote about how his mother is often too scared to leave the house. Asked what he wants to be when he grows up, his reply was "anything, free."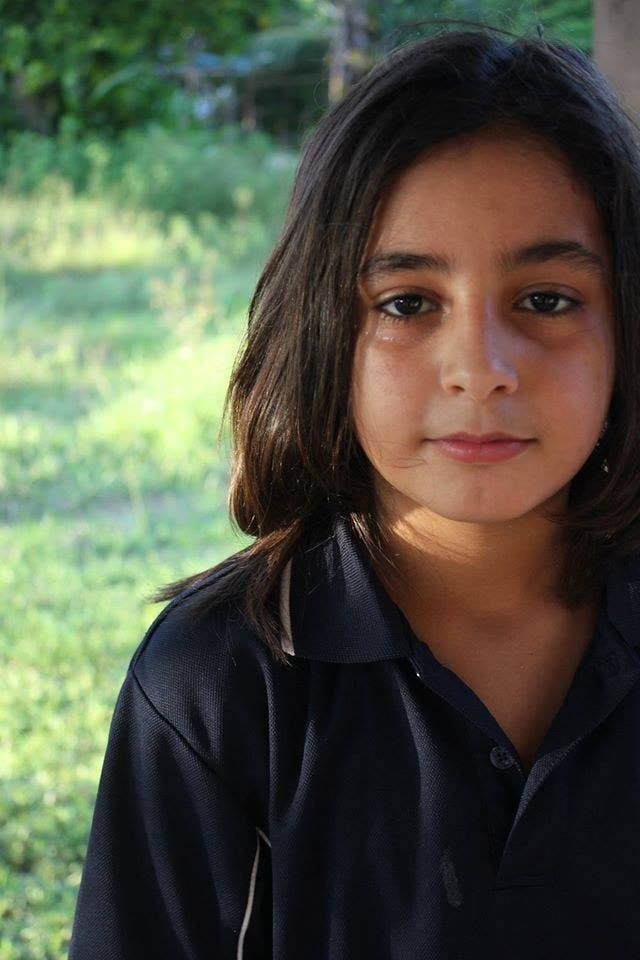 Salam escaped from Syria with his father and brothers, and was transferred to the Nauru detention centre in March last year. They've been granted refugee status, but conditions have not improved.
BuzzFeed News spoke to one of the people advising the teenagers who set up the page. They told them the children feared losing a link with the outside world after the school inside the detention centre closed.
The school was previously run by Australian teachers working for the charity Save the Children. After their contract expired, children had to go to the local school in Nauru. They say they are harassed by other students and attendance is low.
The administrator said she was reluctant to be involved, but wanted to guide and protect the children, and help with issues like consent forms from parents.
"They were concerned that after Save the Children left, no-one would care about them or know about them. They are tired of being spoken about but being invisible," the administrator said.
The children have been overwhelmed by the response from people commenting on their posts.

"As a teenager I am trying to get out the story of the kids and others teenagers in here," a member of the group told BuzzFeed News in an email.
92 children are in detention on Nauru, according to latest figures from the department of immigration and border protection. Around 80 children are believed to be living in the community in Nauru.