The NSW Government Is Considering Chemical Castration For Sex Offenders
But psychiatrists say it's a bad idea.
The NSW government has set up a taskforce that will investigate whether they should force sex offenders to take anti-libido medication to stop them from re-offending, but experts say the proposal has serious ethical issues.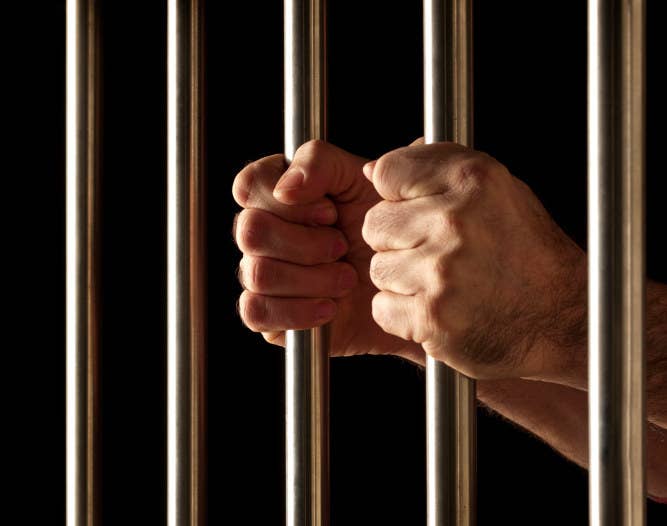 The radical idea is supported by deputy premier and justice minister Troy Grant, who used to be a senior police officer.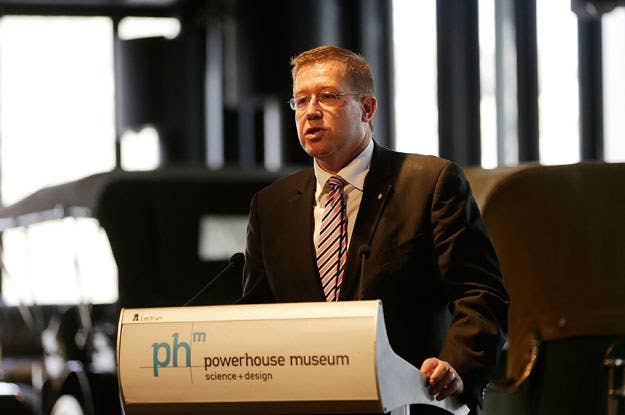 Chemical castration usually works by taking a drug called an anti-androgen that suppresses your sex drive.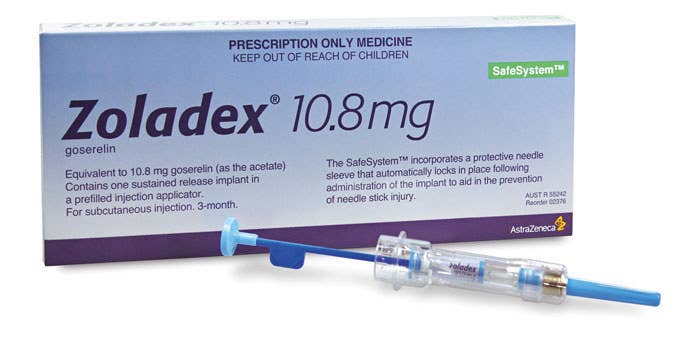 Last year former NSW MP Andrew Tink, who took anti-androgens to treat his prostate cancer, called for the drug to be given to sex-offenders.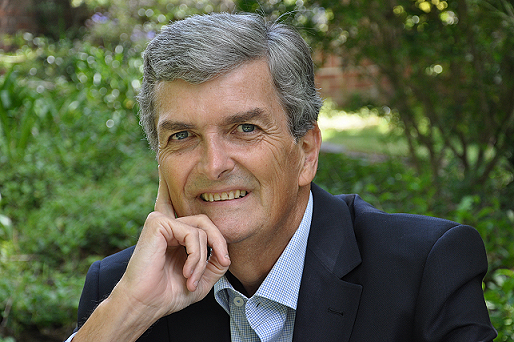 But some experts say the whole idea is more of a quick fix, and won't be an effective treatment for the majority of sex offenders.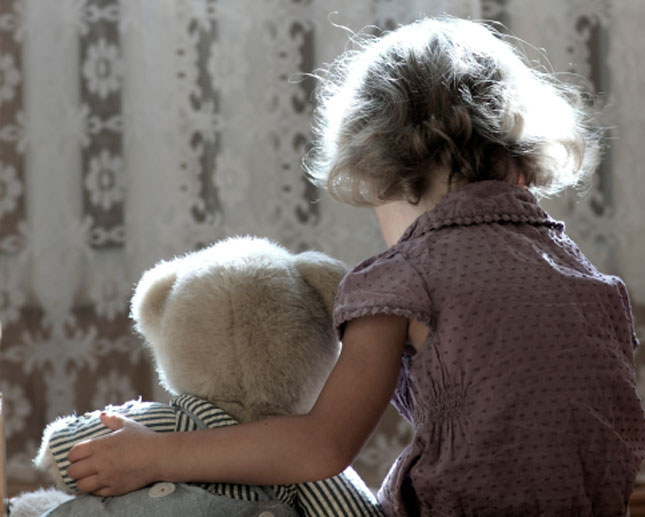 Hall believes the chemical castration debate promotes the idea that child sexual abuse is mostly perpetrated by paedophilic strangers, when in reality up to 90% of sexual abusers of children are known to the victim.
"Having this debate misses out on an opportunity to discuss how power dynamics work in families, like how fathers and stepfathers can abuse their children with impunity. We are avoiding asking ourselves the difficult questions," she said.
For the Royal Australian and New Zealand College of Psychiatrists (RANZCP), there's also the issue of consent. Being forced to administer drugs to a patient by a judge is ethically problematic.