Before you watch this new TV ad about coal, released by the Minerals Council of Australia, you might wanna dim the lights, scatter some rose petals, light a candle or two. Slip into something a little more comfortable. Are you ready?
It starts with the camera panning slowly across the surface, taking its time, luxuriating in every nook and cranny....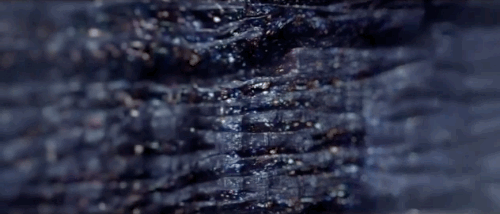 As the voiceover purrs... "This can provide endless possibilities. It can create light, and jobs."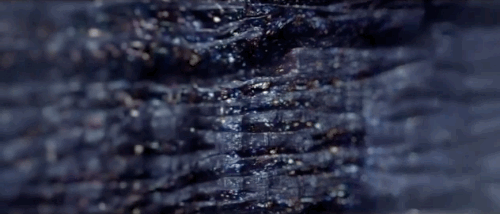 What is this mystical place we have been transported to? Is it the moon?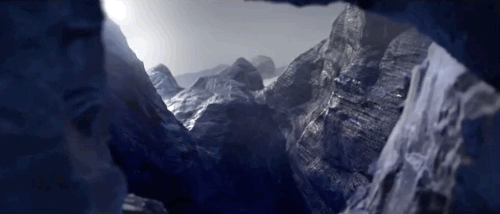 Is it the ice planet from Interstellar?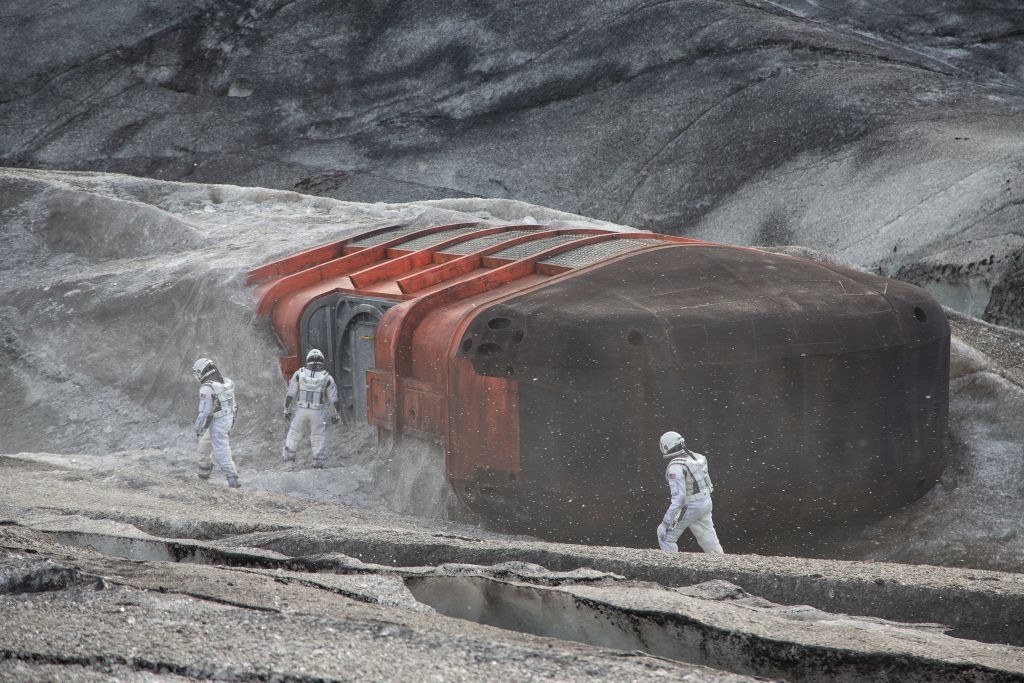 Is it a future vision of the scorched surface of the earth after it has been ravaged by global warming?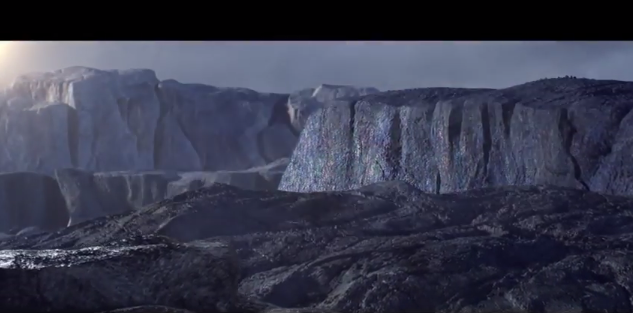 Then finally, when you can't take any more.. it reveals itself to you in all its glory: A big, hard lump of coal.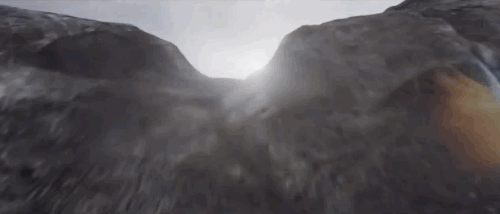 "Isn't it amazing what this little black rock can do?"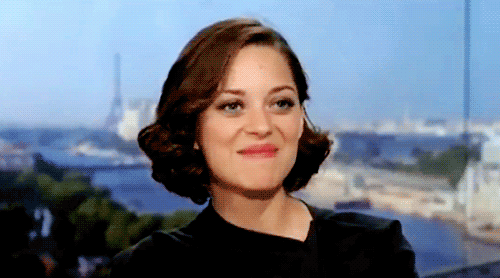 As expected, green groups have attacked the campaign, labelling it "desperate" and "ridiculous". Some cruel people even hijacked the #coalisamazing hashtag on social media.
It's especially hurtful for coal since the mining industry's #australiansforcoal campaign suffered similar treatment last year.
So if you see coal drinking alone at a bar one night, maybe go up and buy it a drink. After all, it's amazing what a little black rock can do.