With a new prime minister blitzing him in the polls, opposition leader Bill Shorten is trying to get people jazzed about ~*penalty rates*~.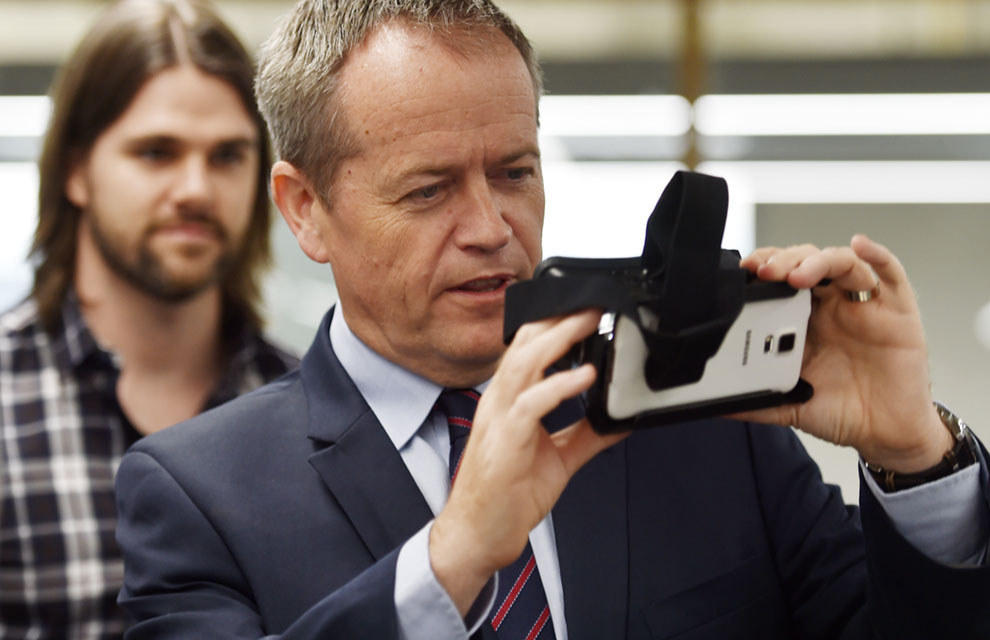 On Monday's public holiday, he took the debate to a strange place, saying that people on incomes of $40k+ needed penalty rates so they could afford to send their children to private schools.
In recent days, the new Workplace Relations Minister, Michaelia Cash, and the Minister for Finance, Senator Cormann, key lieutenants of Malcolm Turnbull, have said they want to have a political argument, they want to have an election fought on penalty rates. I want to say today, we accept the challenge. See Labor is not out of touch with how people make their money. For people on $40,000 and $50,000 and $60,000 dollars a year, penalty rates are the difference as to whether or not they can afford to send their kids to a private school, whether or not they can afford to sustain the mortgage – they go towards the quality of life.
People noticed that it was a bit of an odd thing for a Labor leader to say, given that they're all about supporting public schools. They see it as a betrayal of traditional Labor values.
Plus, with private school fees of up to $30,000 a year, it's unfeasible for a family making $60,000 a year to spend half their income on school fees...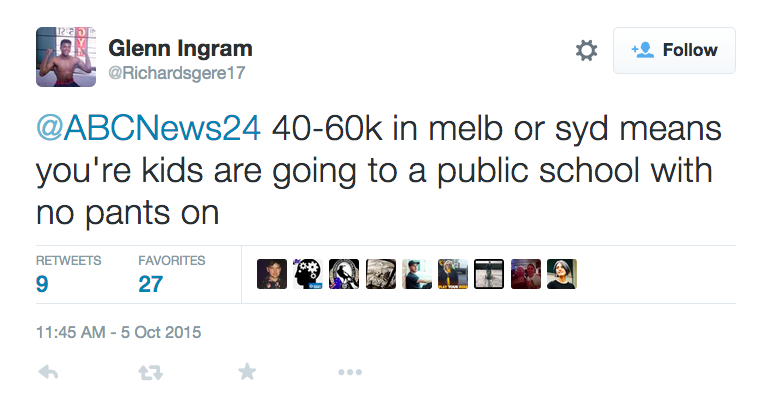 Today he defended his private school comments, saying that he was really talking about local Catholic schools.
"I was referring to the local Catholic schools, the primary schools in my electorate where a lot of the parents there, both of them are working, both of them need the penalty rates," he said.
Even so, sending your kid to a Catholic school still costs around $13,000 a year.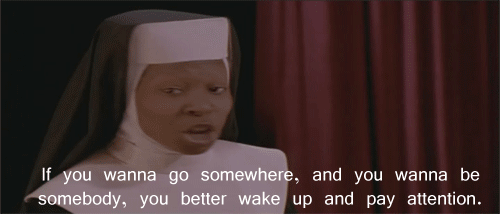 So, why is Shorten talking like this? He might be trying to appeal to a group of voters who might be tempted to vote Liberal now that the Libs have a more moderate leader. There's another word for these people: Aspirationals.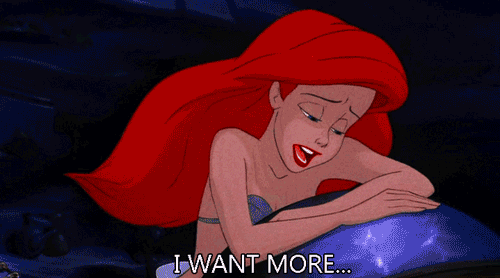 It looks like Bill Shorten is appealing to these people to try and reframe the debate. He wants you to know that penalty rates aren't just for uni students working in cafes on the weekend.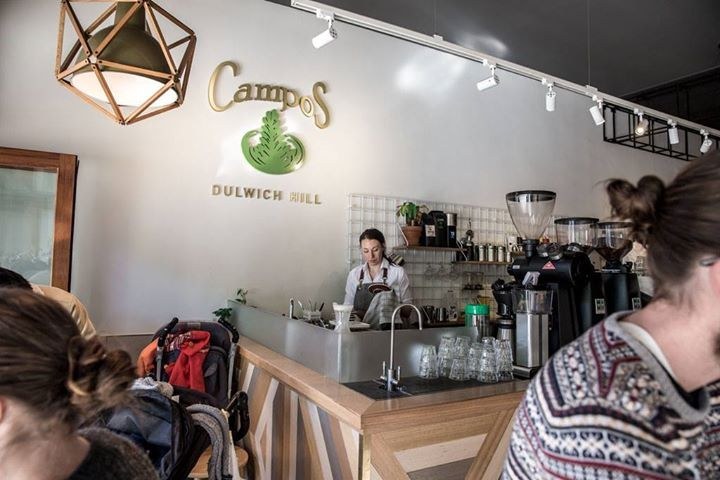 He also seems to be appealing to another extremely niche demographic:
In a radio interview on Tuesday, Malcolm Turnbull suggested it was inevitable that workers would lose their double-time penalty rates on Sundays, agreeing with 3AW host Neil Mitchell when he talked about Australia now being in a seven-day economy.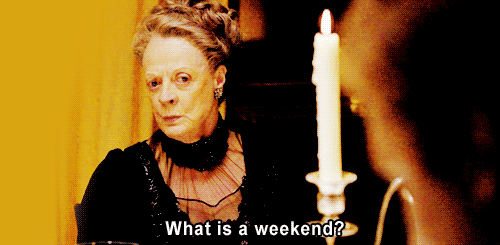 Those kind of comments are good for Labor, which wants to fight the government on penalty rates at the next election, due in 2016.